8 Specialty Coffee Places In KL To Satisfy Your Caffeine Fix
By Casey Chong - October 07, 2020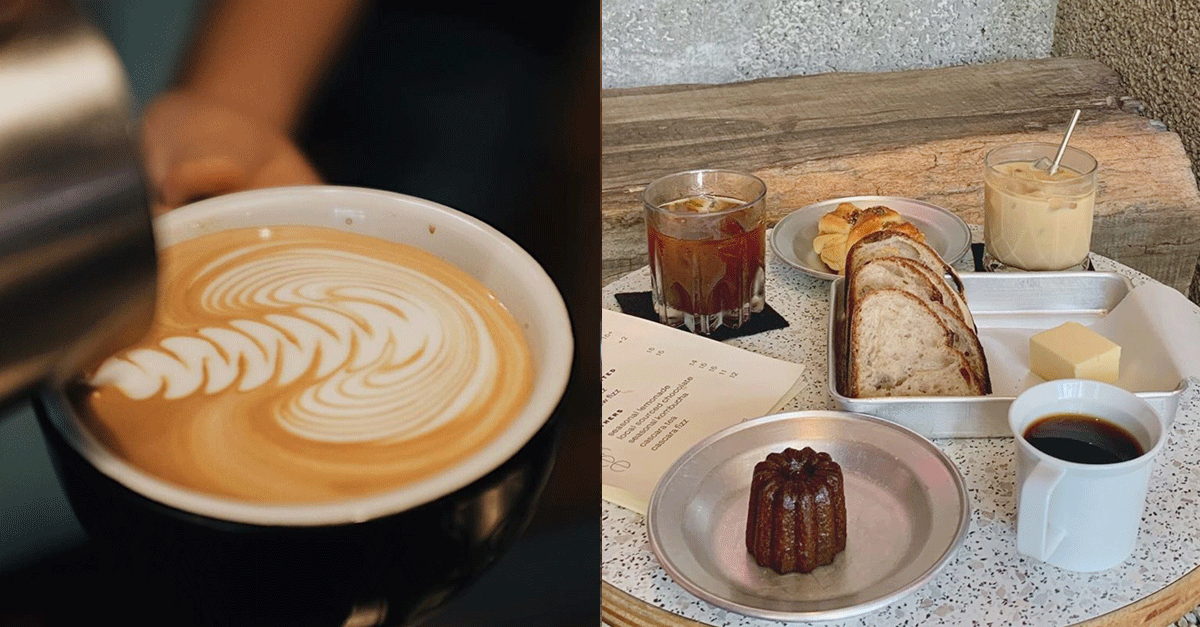 Coffee plays an integral part of our daily lifestyle. It gives us a much-needed jolt of energy regardless of day or night. In KL alone, we have plenty of coffee shops serving aromatic roasts and brews. From filter coffees to espresso-based beverages, we have curated a selected list of best specialty coffee places worth visiting in the KL area.
Best Specialty Coffees In KL
---
Tucked between the bustling Bukit Bintang and Jalan Pudu lies a two-storey corner lot (look for the black building) that serves good coffee and yes, equally good comfort food too. But let's talk about the former, where they mean serious business when it comes to brewing their coffee. And that is personally sourcing the finest single-origin coffee and coffee blends available. Coffee lovers can look forward to filter coffees like Aeropress, Kalita Wave and Hario V60 -- all of which are expertly hand-brewed by VCR's skilful baristas. If you prefer milk coffee, they have familiar favourites using double shot ristretto and steamed milk, namely Macchiato, Flat White and Cappuccino. Coupled with a cosy interior that makes you feel like home, no wonder VCR is a popular haunt among many cafe hoppers and even freelancers. Alternatively, you can also visit their second branch at Bangsar's Jalan Telawi 3.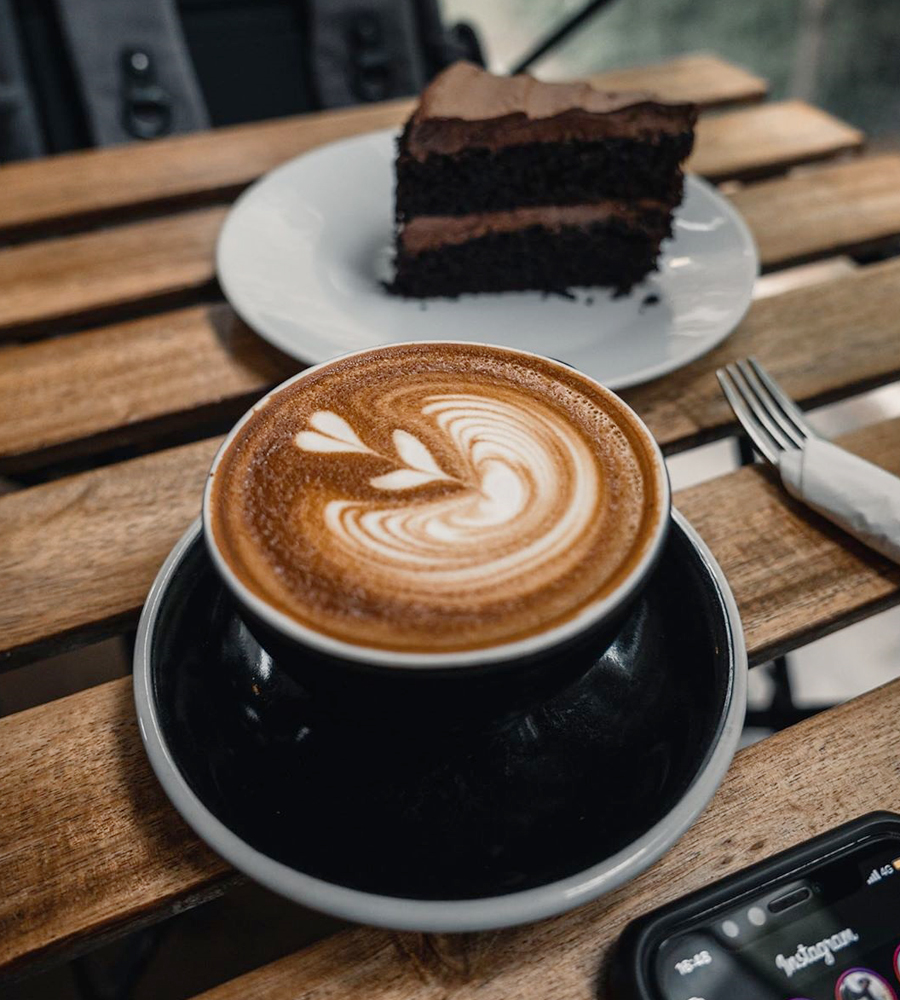 Image Credit: @17.ambition
Those who live in the KL area no longer have to travel all the way to Sunway Damansara to enjoy a good coffee at Bean Brothers, thanks to the second branch located at The LINC KL. Bean Brothers has its own in-house coffee roastery at Incheon, South Korea where they oversee everything from sourcing the finest beans available from around the world to roasting, storing and manufacturing their products. Their specialty includes the nutty Black Suit and fruity Velvet White, both of which are signature house blends roasted with different types of espressos such as cappuccino, mocha and latte. Not into espresso-based beverages? Go for their pour-over coffee, which uses single-origin beans served in Clever, Aeropress or V60 drip-style method. The environment also plays a big part at The LINC KL's Bean Brothers, with their greenery centrepiece occupied both indoors and outdoors, creating a serene ambience as you sit back and relax with your favourite cup of coffee.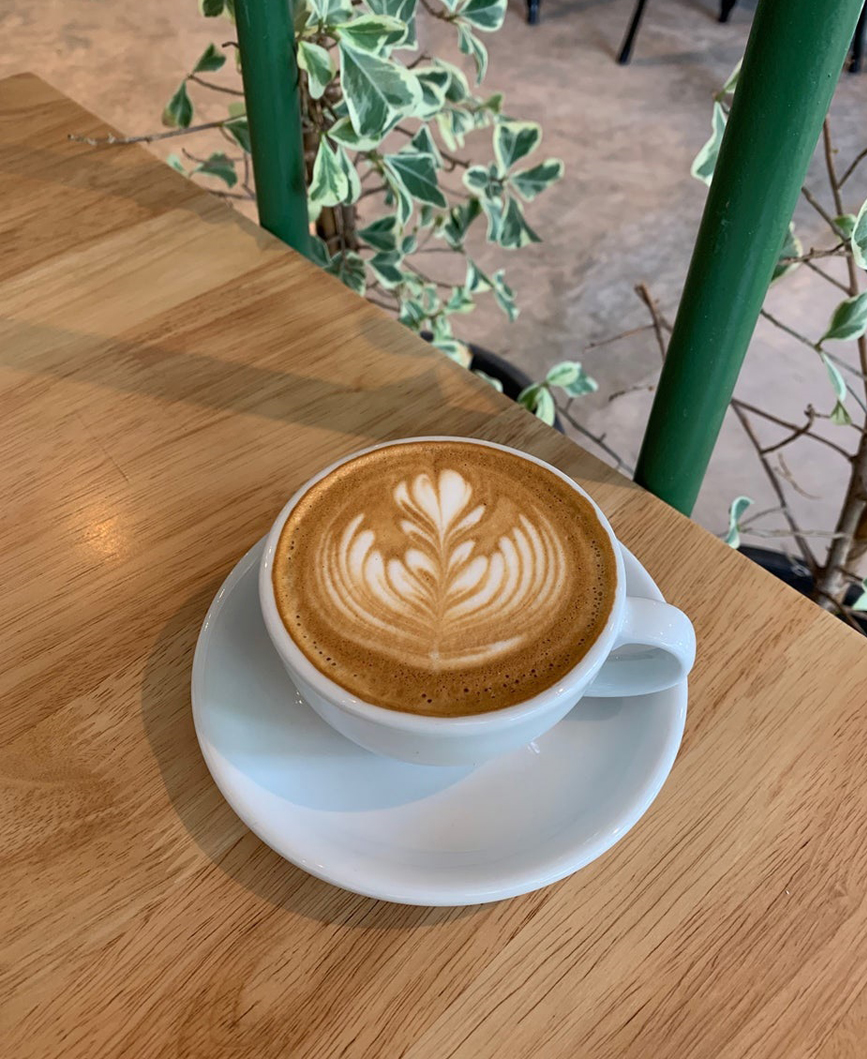 Image Credit: @7650776
You can also check out these 10 Places For The Best Cake In KL & Selangor!
They don't call themselves "Artisan Roast Coffee" for nothing, where they pride themselves in offering the best coffee possible for the customers. That means getting their hands dirty, which includes sourcing and roasting the beans. The baristas here are well-trained and skilful at concocting each cup of freshly-brewed coffee. Discerning coffee lovers can find familiar favourites ranging from filter coffees to espresso-based varieties. While you're at it, don't forget to try their best-selling cheesecake to go with your coffee.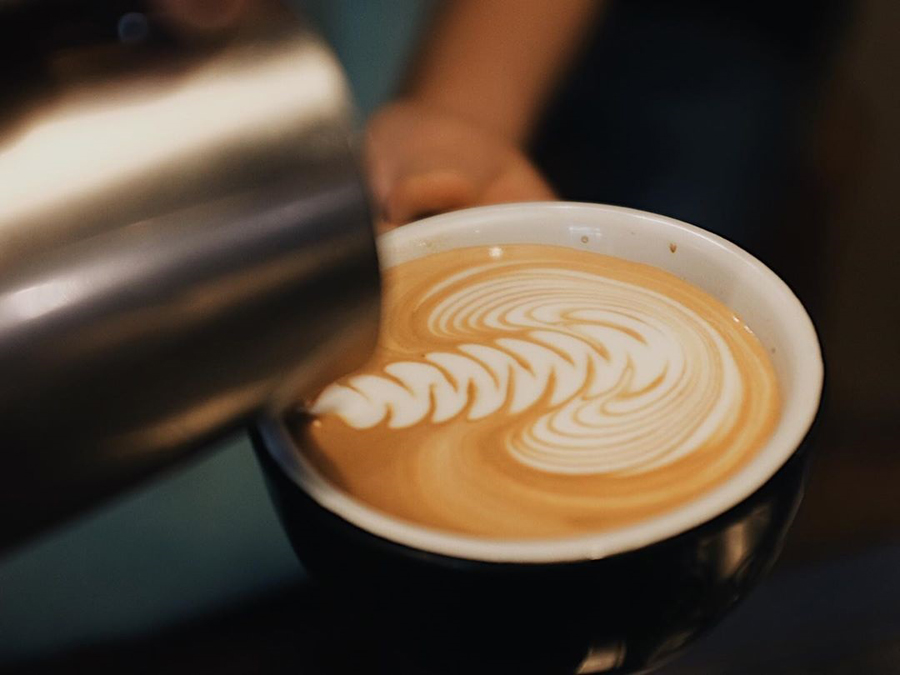 Image Credit: @artisanroast
True to its name, the people behind Transparent Coffee personally source the beans directly from the coffee producers, ensuring you'll only get quality caffeine goodness. Not to mention the cafe's minimalist decor perfectly reflects its brand as well. Back to their coffee, you can find usual the black, white and espresso varieties. Also, try one of their filter coffee menus sourced from the likes of Jose Figueroa and Uraga Samli, each of which has its own distinctive taste note. For instance, those who go for a cup of Jose Figueroa coffee can expect a subtle hint of fermented plum, orange and Yunnan honey upon every sip.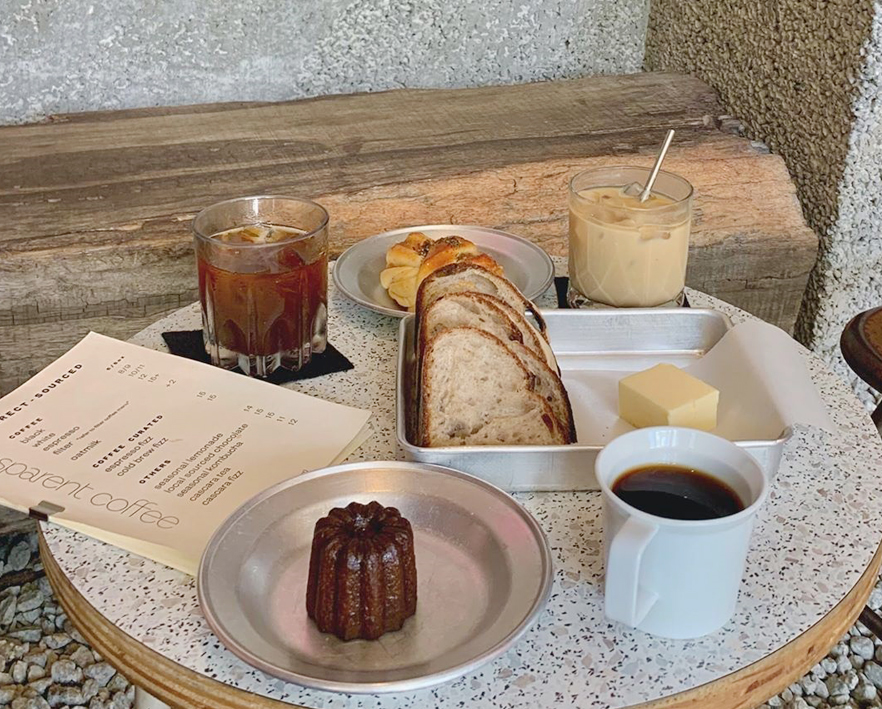 Image Credit: @soniawong___
Alternatively, check out these 7 Must-Try Foods To Order When You Are In Bangsar!
Just so you know, the word "Feeka" actually comes from the Swedish word "fika", which basically means "taking a coffee break". And that's exactly what Feeka Coffee Roasters delivers here, offering different roasts and blends to satisfy those in need for a caffeine fix. This includes the likes of espresso-based beverages such as Ristretto, Double Espresso, Long Black and Piccolo Latte. They also offer specialty filter coffees including the specially-brewed Curtis Gold Cup Brewer (CGC) and seasonal blends of Cold Brew. But if you are up for something different, try one of their unique offerings like the caramel-based Sticky Bun Latte and Coco Vanilla. The latter combines milk-based chocolate and double espresso with vanilla syrup, whipped cream and biscuit crumbs.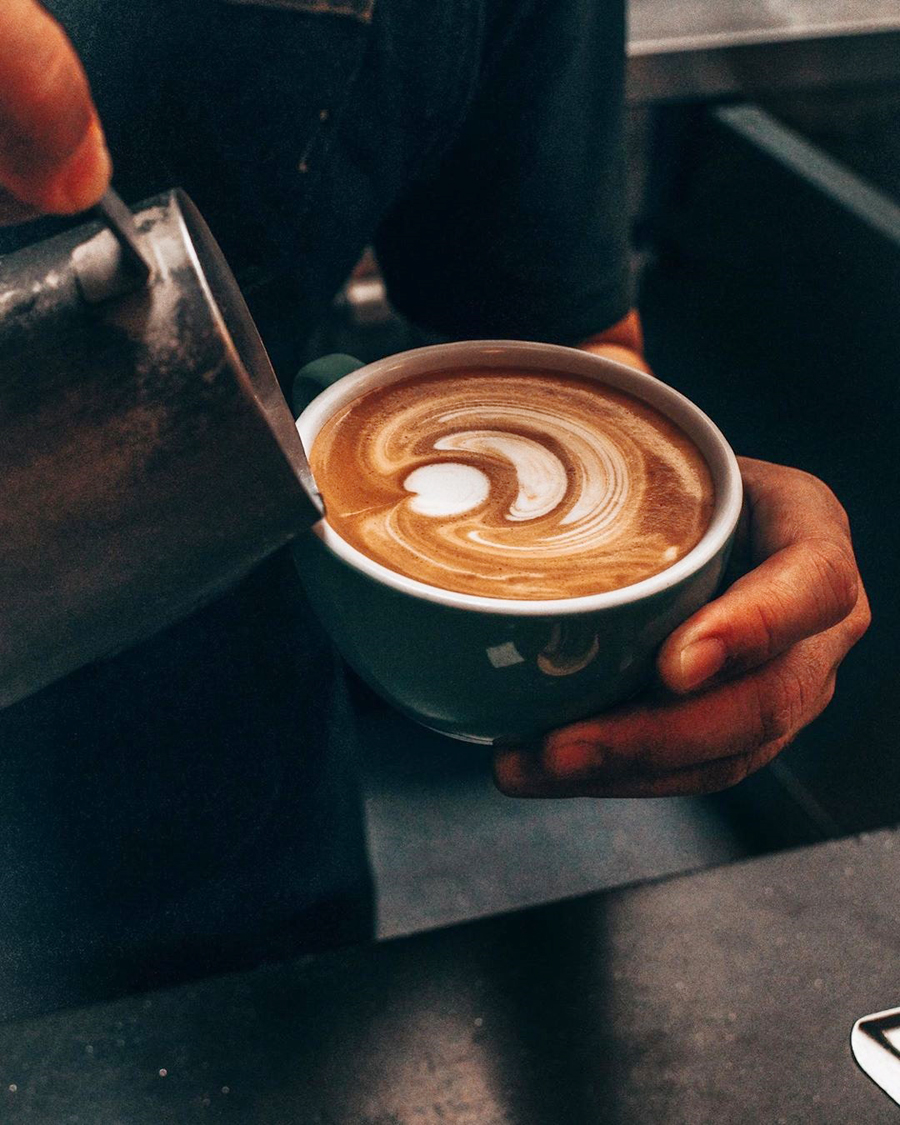 Image Credit: @feekacoffeeroasters
Yet another great coffee hangout in the Bangsar area, Pulp knows a thing or two about roasting and brewing a perfect cup. The kind where coffee lovers can appreciate different types of brews and blends made suitable for respective taste buds. Try some of their handcrafted brews sourced from the Guatemalan beans such as San Antonio Chaguite and Finca Isnul. Those who prefer something bright and fruity may opt for the former while the latter has a bolder taste by comparison. Pulp doesn't just restrict themselves to hot varieties, with their best-selling nitro-based cold brew a must-try for those who like their coffee malty and creamy.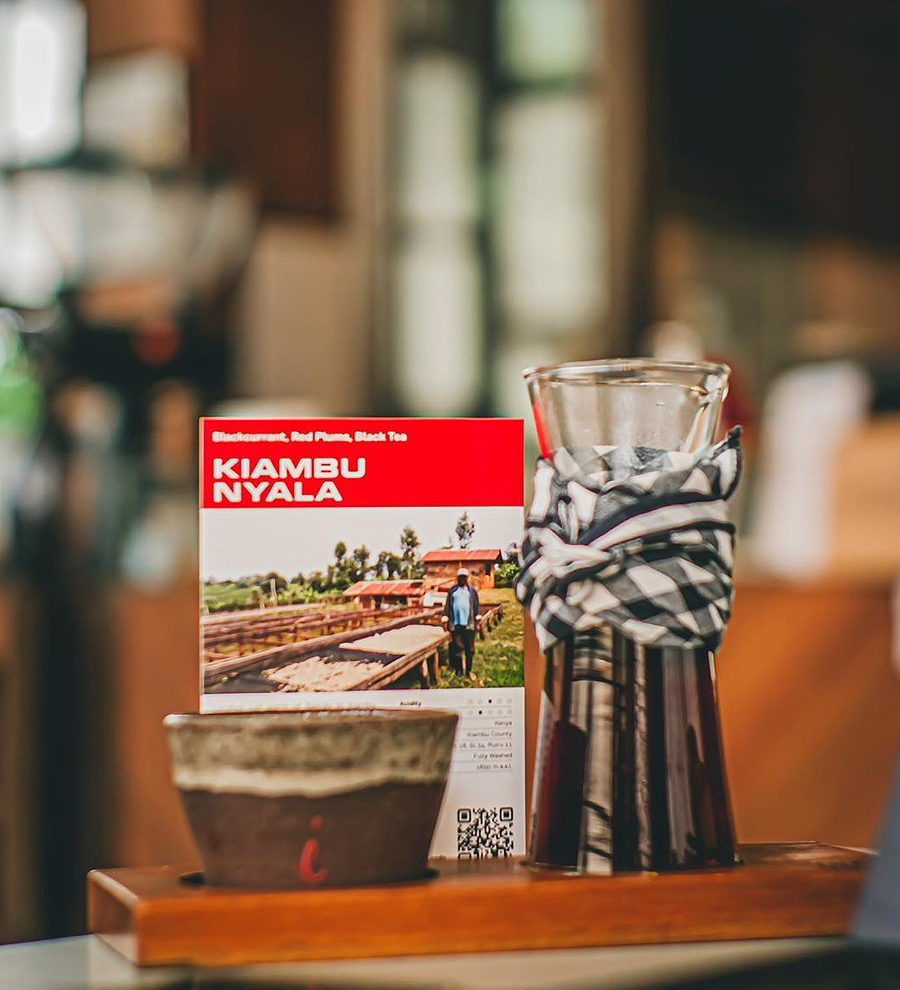 Image Credit: @conanlky

From the same folks who gave us Artisan Roast TTDI, quality matters when comes to their coffee varieties. You can count on Three Little Birds' skilful baristas to brew a good cup aimed to please many ardent coffee drinkers. Go for their Brew of the Day or get your assorted caffeine fixes such as mocha and coffee juice. Other than D7 Sentul, you can also locate them at Desa ParkCity's Waterfront.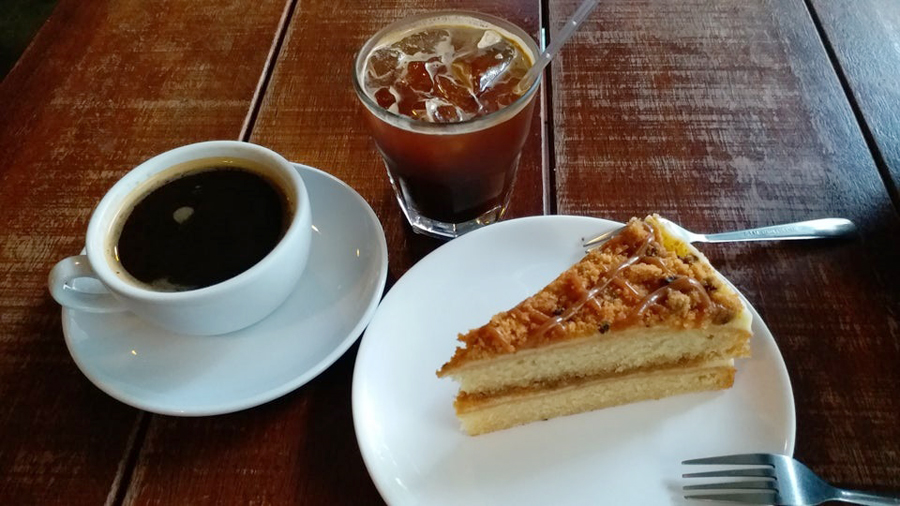 Image Credit: @6945672
Somewhere within the quiet residential area of Taman Shamelin Perkasa lies a minimalist cafe that serves different types of coffees. Coffee lovers can check out their filter coffee varieties using different beans sourced from Kenya or Ethiopia. Can't handle a strong brew? Opt for Maven Coffee Store's house batch brew, which is less acidic and lighter by comparison. The aforementioned brew serves as a good start for those who are new to the world of specialty coffee.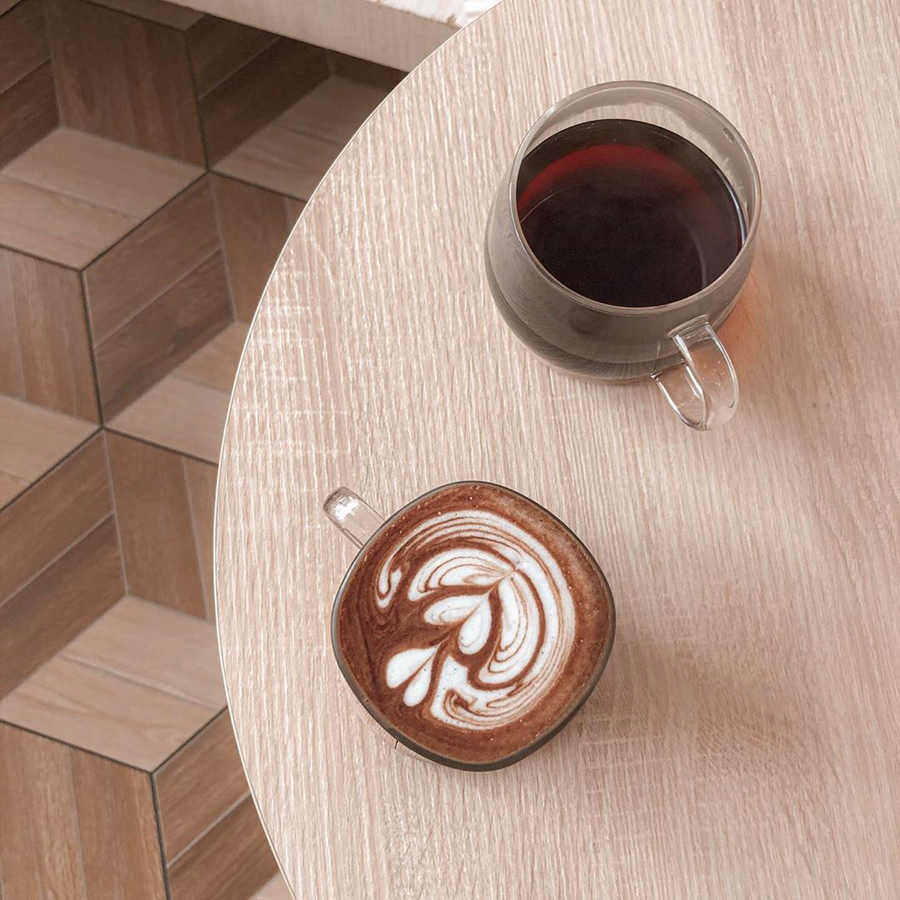 Image Credit: @szeling33
More business recommendations in the KL & Selangor areas here!
---
---