10 Places To Dine At If You Are Around Bandar Menjalara, Kepong
By Casey Chong - March 10, 2022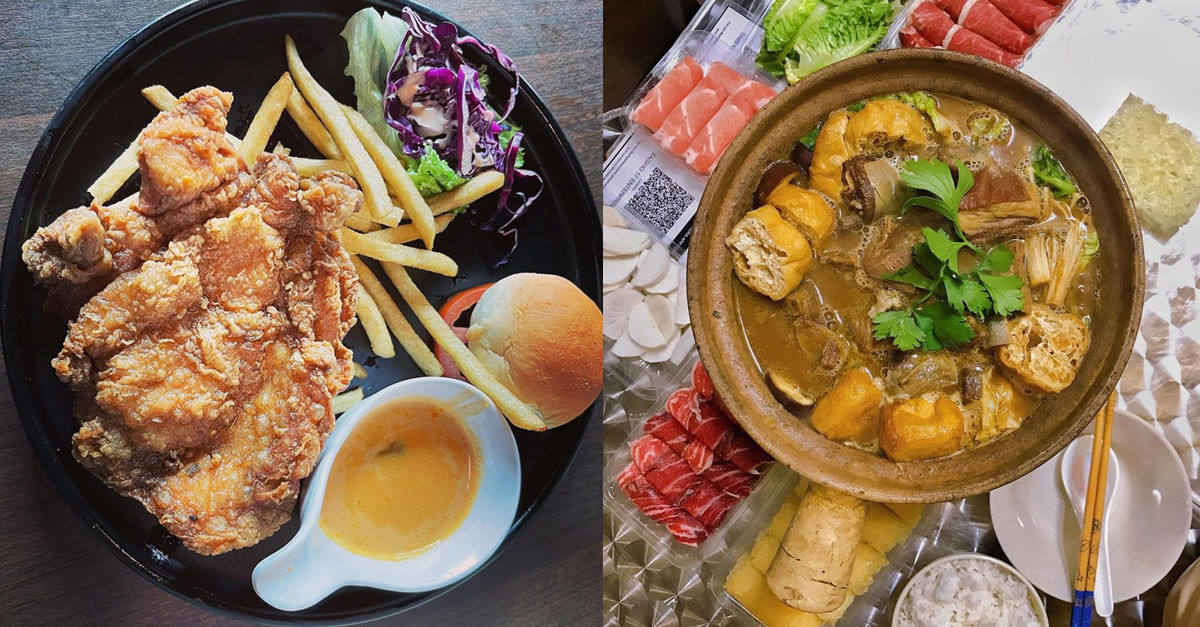 Be it local, international or fusion cuisine, the major township of Bandar Menjalara between Kepong and Bandar Sri Damansara houses plenty of eateries worth exploring. From the inexpensive Western meals at Meat One Cuisine to the authentic Peranakan dishes at Just Nyonya and Roman-style pizza varieties at Pizza Roma, here are the 10 Places To Dine At If You Are Around Bandar Menjalara, Kepong.
What To Eat In Bandar Menjalara, Kepong
---
Craving for a Western meal minus the hefty price tag? Well, lucky for you there's Meat One Cuisine located on the first floor of Wisma Menjalara. Expect reasonably-priced Western foods averaging around RM20 and below. For instance, they have different styles of chicken chops covering from Salted Egg to Mushroom, Black Pepper, Maryland and Vanilla Herb -- all served with usual sides of fries and mixed salad. They also offer other menu choices like pork/lamb chops, fish & chips, pizzas and spaghetti. Other than their Kepong branch, you can also locate Meat One Cuisine at Bandar Puchong Jaya and Mahkota Cheras.
Address: Lot 2-1, No. 2, Level 1, Wisma Menjalara, Jalan 7A/62A, Bandar Menjalara, Kepong, 52200 Kuala Lumpur.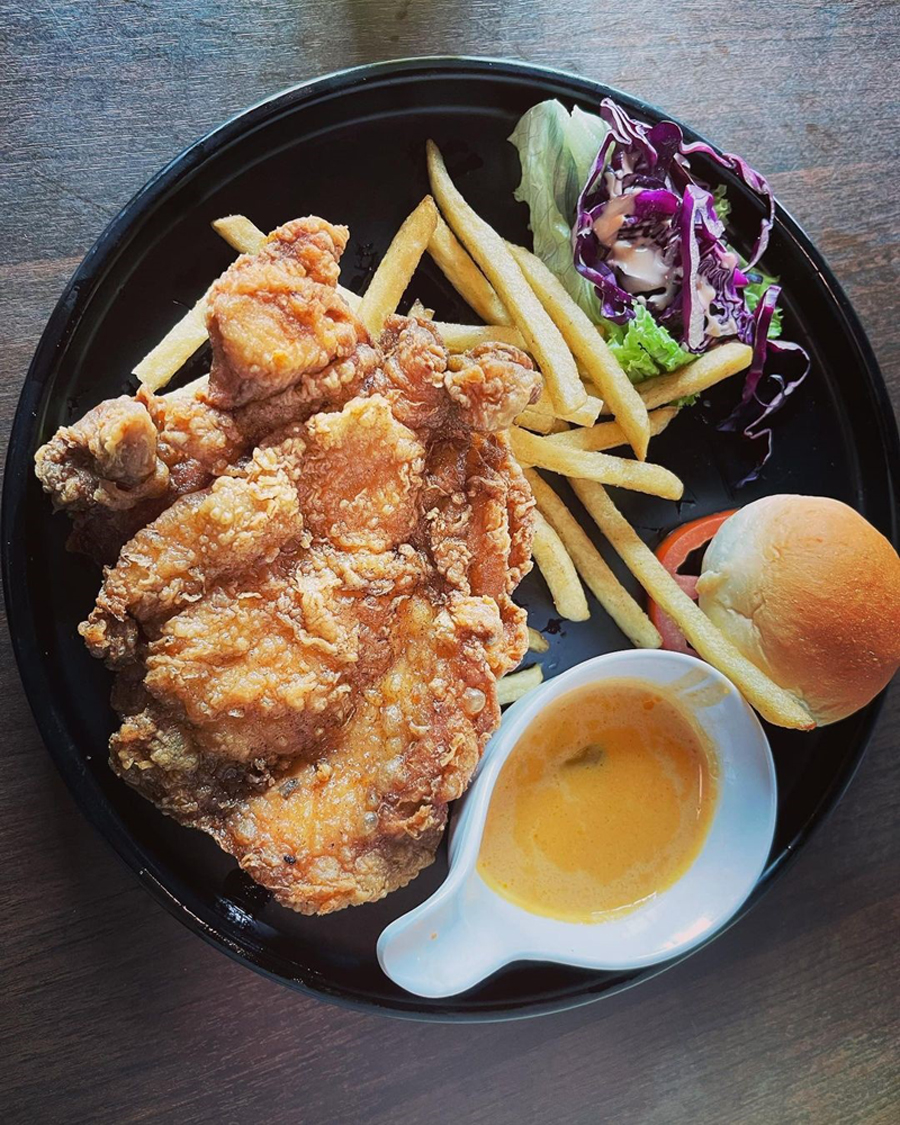 Image Credit: @cy.lim1016
Here's a dim sum spot that offers over 40 different varieties to choose from, where you can dine indoors or outdoors. It's worth noting their indoor restaurant is bright, spacious and comfortable too. Back to their dim sum choices, expect familiar steamed and deep-fried morsels such as har gao (shrimp dumplings), siew mai, fried yam rolls and fried sesame balls with lotus paste/red bean paste. Their classic egg tarts come highly recommended too, all flaky on the outside with smooth and savoury-sweet egg custard on the inside. Best of all, each dim sum dish is freshly prepared on a daily basis!
Address: Ground Floor, Wisma Menjalara, No. 16, Jalan 7A/62A, Bandar Menjalara, Kepong, 52000 Kuala Lumpur.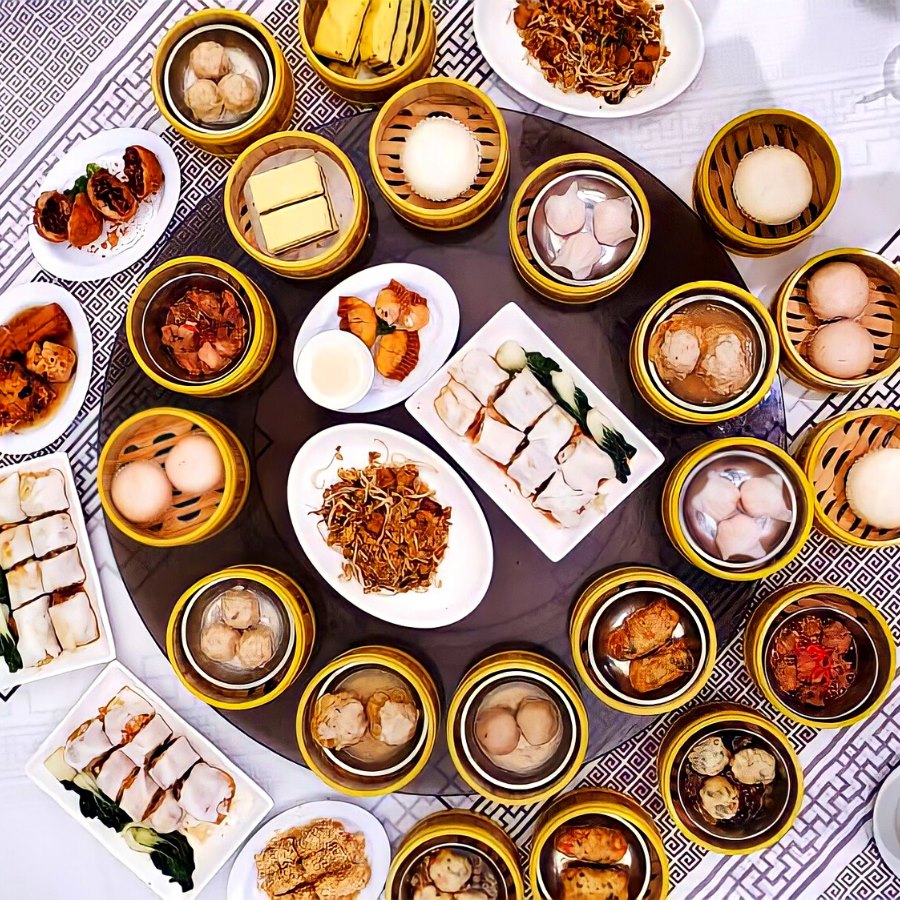 Image Credit: @foohoudimsum
Man Man Cafe serves mainly burgers and pasta in the comfort of a minimalist and cosy interior. For the former, customers have the choice of chicken, pork, beef or fish varieties. Their Classic Beef Burger is among the recommended picks from the menu: juicy Australian beef patty layered with savoury cheddar cheese and onion marmalade. Then, there's the special sauce, which elevates the overall taste of the burger. Their pasta selections are no slouch either. Take their Bacon Carbonara, for instance: the creaminess of the carbonara sauce goes well with the al-dente pasta and delicious bacon slices. Man Man Cafe also includes Japanese donburi dishes, offering classic selections like Karaage Chicken Don and Salmon Mentai Don. Finally, if you are not into heavy meals, they have coffee, waffle and cake options available as well.
Address: 27, Ground Floor, Jalan 5/62A, Bandar Menjalara, Kepong, 52200 Kuala Lumpur.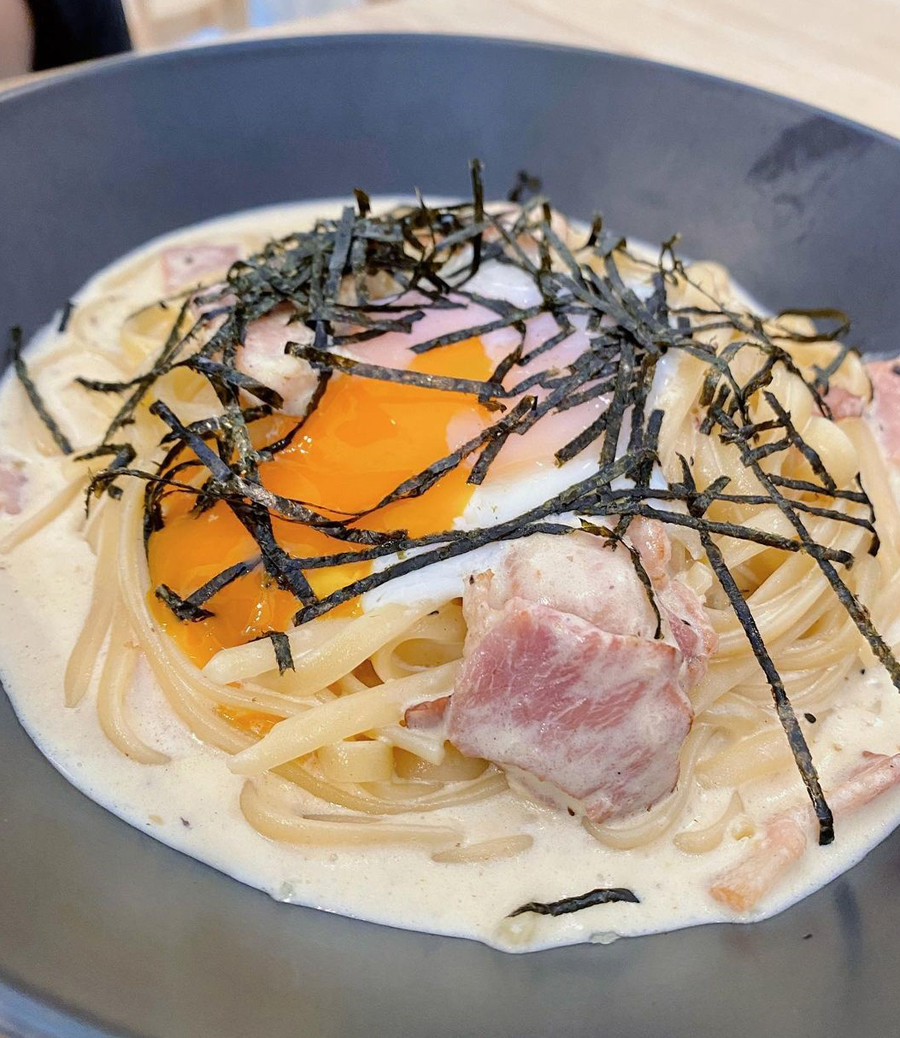 Image Credit: @joshuaeats__
This no-frills restaurant specialises in authentic Peranakan cuisines and you can expect all the classic dishes here, namely Chicken Pongteh (braised chicken in fermented soya pasta served with potatoes) and the spicy-licious, coconut milk-infused Chicken Kapitan. They also offer various seafood options, where some of their recommended ones include Curry Fish (garoupa/stingray) and Nyonya Asam Prawns. And if possible, don't forget to leave some room for dessert, notably their cendol topped with Gula Melaka sauce.
Address: No 21, Lorong 5/62A, Bandar Menjalara, Kepong, 52200 Kuala Lumpur.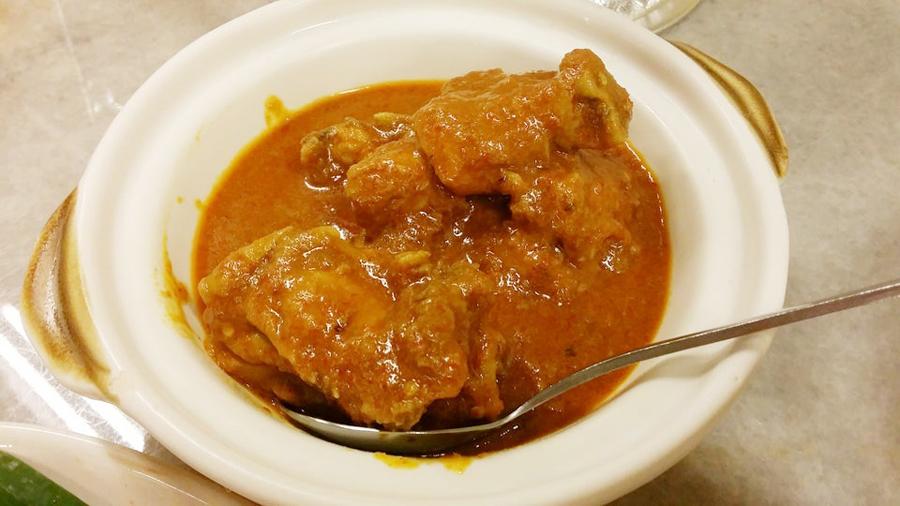 Image Credit: @hooijack
Restoran Heng Kee Delights Bak Kut Teh is no stranger to most Kepong folks looking for tasty, piping-hot bak kut teh dishes. They use only fresh and quality ingredients from herbs to pork selections, coupled with their time-tested bak kut teh recipe. Here, you can look forward to their popular soup version as well as dry and even braised bak kut teh. Heng Kee Delights' bak kut teh soup is clearer and less pronounced when comes to their overall herbal taste but more savoury-sweet and aromatic.
Address: No 31, Jalan 3/62A, Bandar Menjalara, Kepong, 52200 Kuala Lumpur.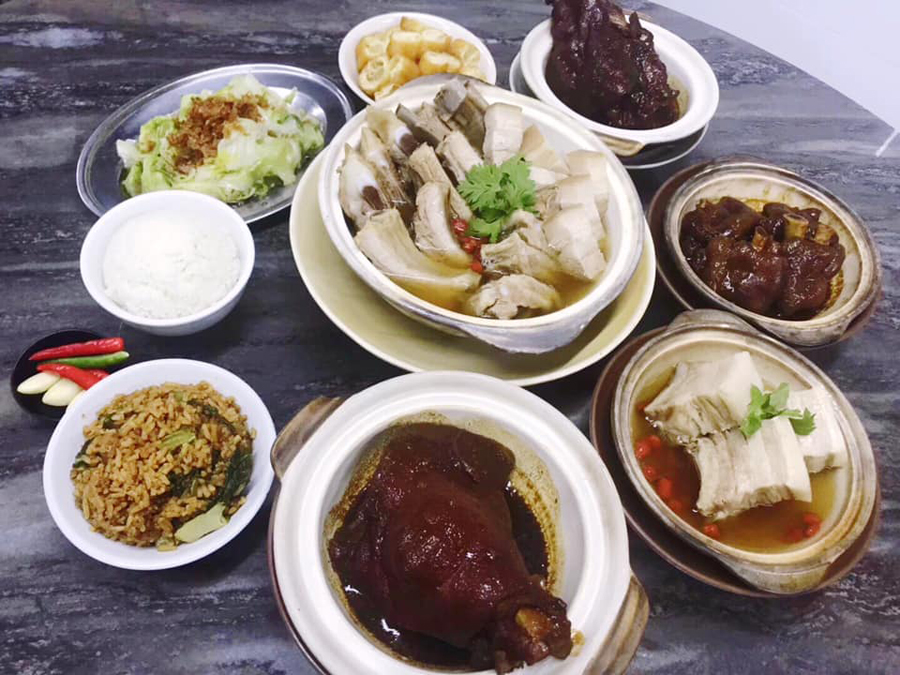 Image Credit: @XingJiFuJianguZaoWeiRouGuCha
Foo Fee's signature MK drink is one of the top choices here, offering a robust blend of chocolate and coffee. And that is not all, as some of their foods are equally recommended such as the buttery Polo Bun and the fragrant Kaya Butter toast. For something heavy and filling, go for their Nasi Lemak Fried Chicken, where you can expect a huge portion of deep-fried chicken paired with sambal, coconut-infused rice and other usual ingredients. Apart from their Bandar Menjalara branch, you can also locate Foo Fee at Jalan Metro Perdana 1, Kepong and Jalan Radin Bagus 1 in Sri Petaling.
Address: No 41, Jalan 3/62A, Bandar Menjalara, Kepong, 52200 Kuala Lumpur.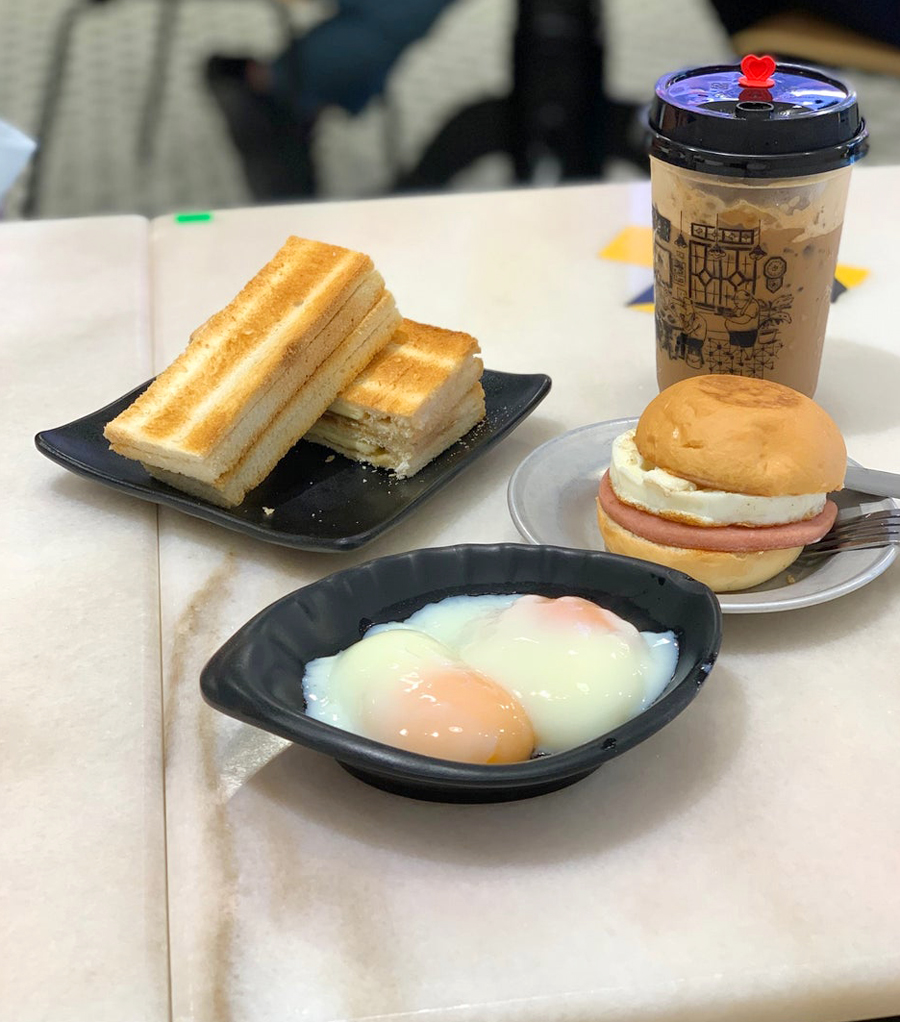 Image Credit: @seenmun_k
With over 15 types of rice dishes available on their menu, there's something for everyone here at The Kitchen Corner. But if you need some recommendations, there are a few of them to try here such as Butter Milk Chicken Chop with Rice and Salted Egg Chicken with Rice. Even if you are into rice, they have other dishes like noodles, toast and croissants. The latter comes with different fillings ranging from kaya butter to avocado slices and egg mayo.
Address: 18, No 1, Jalan Menjalara Idaman, Bandar Menjalara, Kepong, 52200 Kuala Lumpur.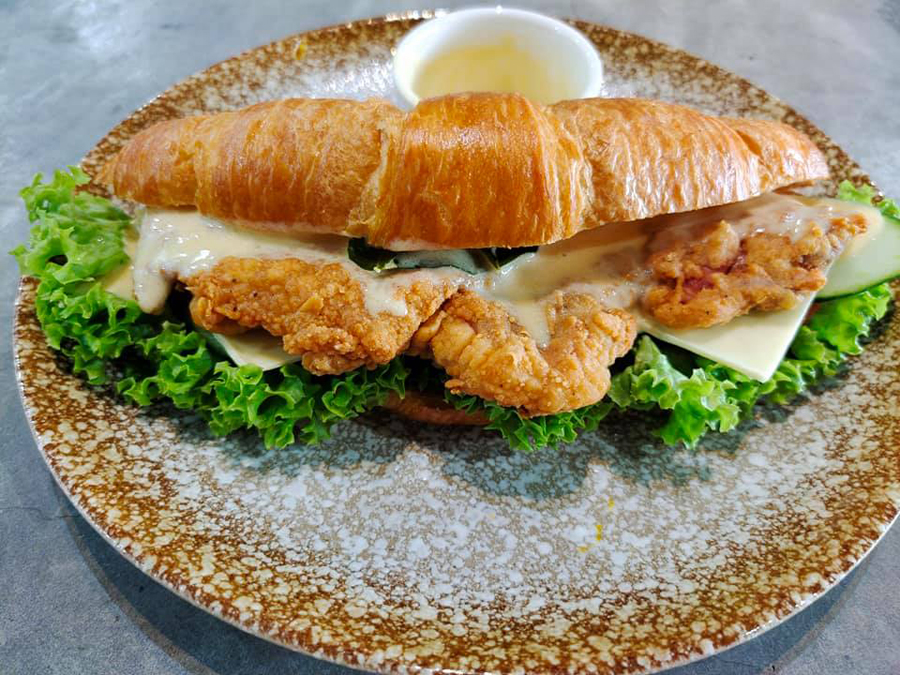 Image Credit: @The-Kitchen-Corner
Ever try Macau-style lamb pot? Well, at Taisho Lamb Pot, you get to enjoy their signature dish served in a claypot on an old-fashioned charcoal stove either indoors or outdoors. Each pot is filled with fork-tender lamb belly and other bite-sized ingredients like enoki mushroom and tofu puff, just to name a few. Not to forget the thick and rich soup packed with herbs and spices. Best enjoyed with rice, noodle or even as a steamboat. Available in small and large pots. Do keep in mind they are only open for dine-in from 5 pm to 11 pm daily.
Address: No 17, Jalan 4/62A, Bandar Menjalara, Kepong, 52100 Kuala Lumpur.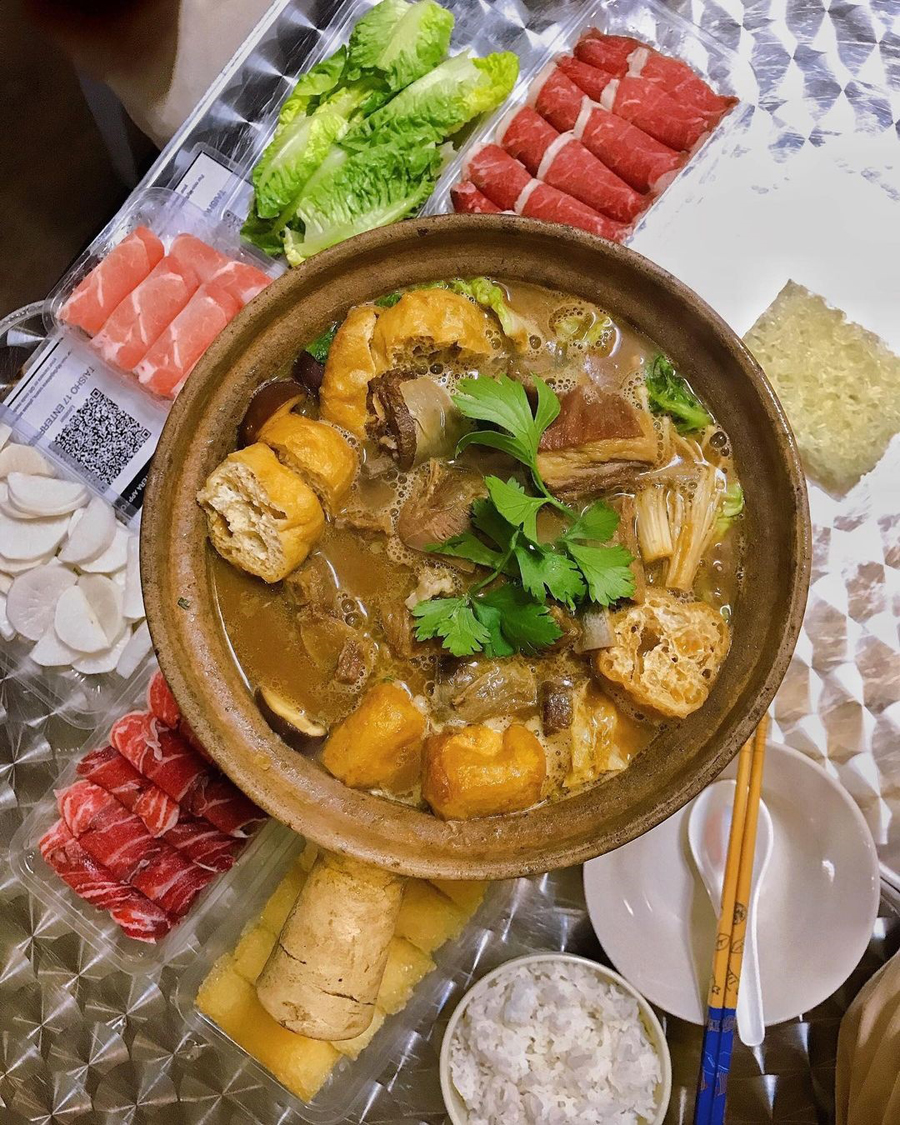 Image Credit: @idah.makan
This neighbourhood cafe in Bandar Menjalara has been around for years and one of their highlights has to be Hinz Cafe's mouthwatering range of sliced cakes. They have plenty of choices here, covering from Apple Crumble Cheesecake to Enhanced Tiramisu (sponge cake with sweet cream cheese, coffee liquor & crunchy caramelised almonds) and Vanilla Mille Crepe. But if you are hungry, they do offer several comfort-food options like pasta, sandwiches and pancakes.
Address: 73, Jalan 11/62A, Bandar Menjalara, Kepong, 52200 Kuala Lumpur.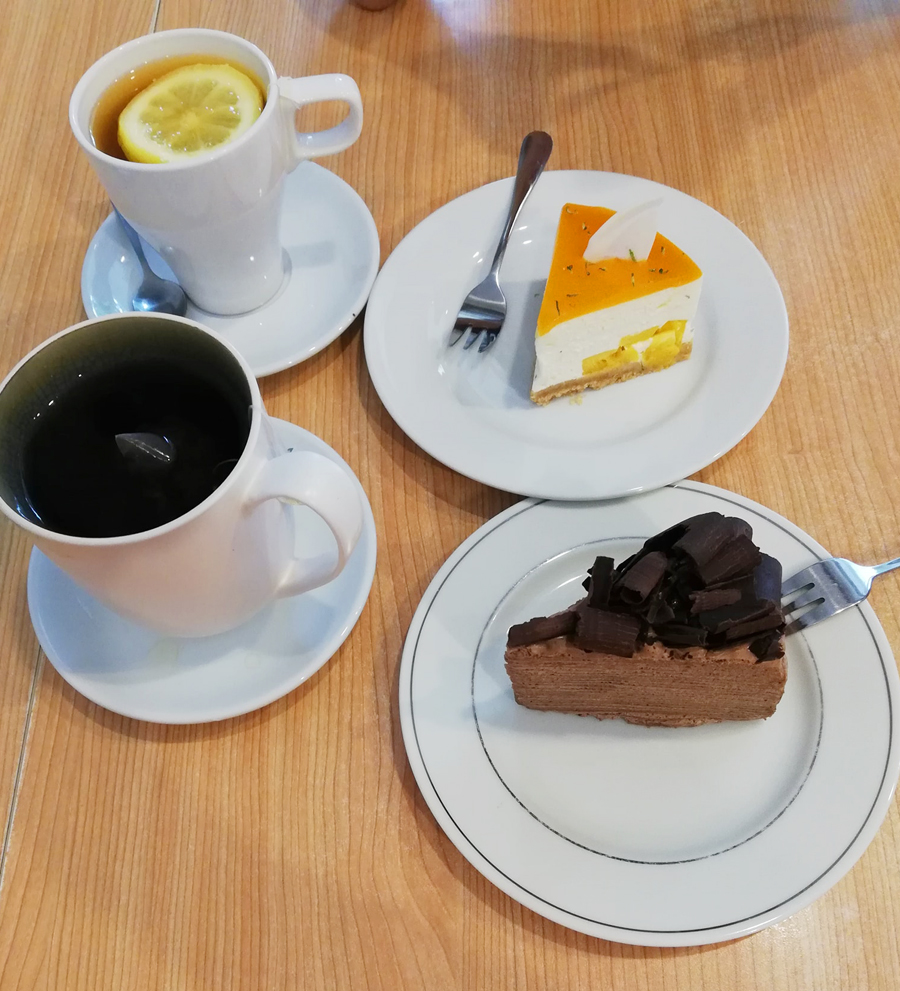 Image Credit: @jessica.lim.790693
Pizza Roma offers authentic Roman-style pizzas, which are known for their thin and crispy crusts. Choices are aplenty here, where some of their bestsellers include Margherita con Bufala (tomato sauce, buffalo mozzarella & fresh basil), Beef Pepperoni (tomato sauce, mozzarella & beef pepperoni) and Chicken Pepperoni Supreme (tomato sauce, mozzarella, chicken pepperoni, capsicum, black olive & red onion). Available in 7", 9" and 12", they use quality ingredients for their pizza toppings and base, with the latter being made using easy-to-digest Pinsa Romana flour.
Address: 17, Jalan Medan Putra 1, Bandar Menjalara, 52200 Kuala Lumpur.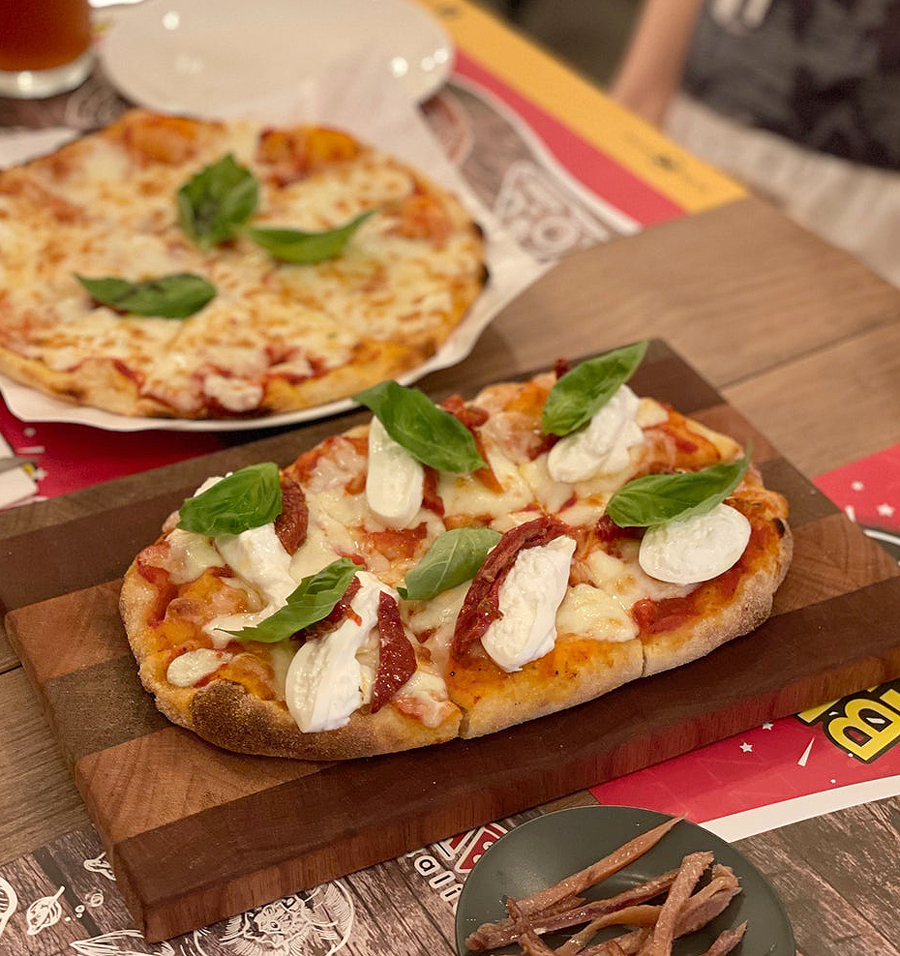 Image Credit: @15597932
---
---