10 Must-Try Burnt Cheesecake In KL & Selangor
By Yiing Zhi - November 11, 2020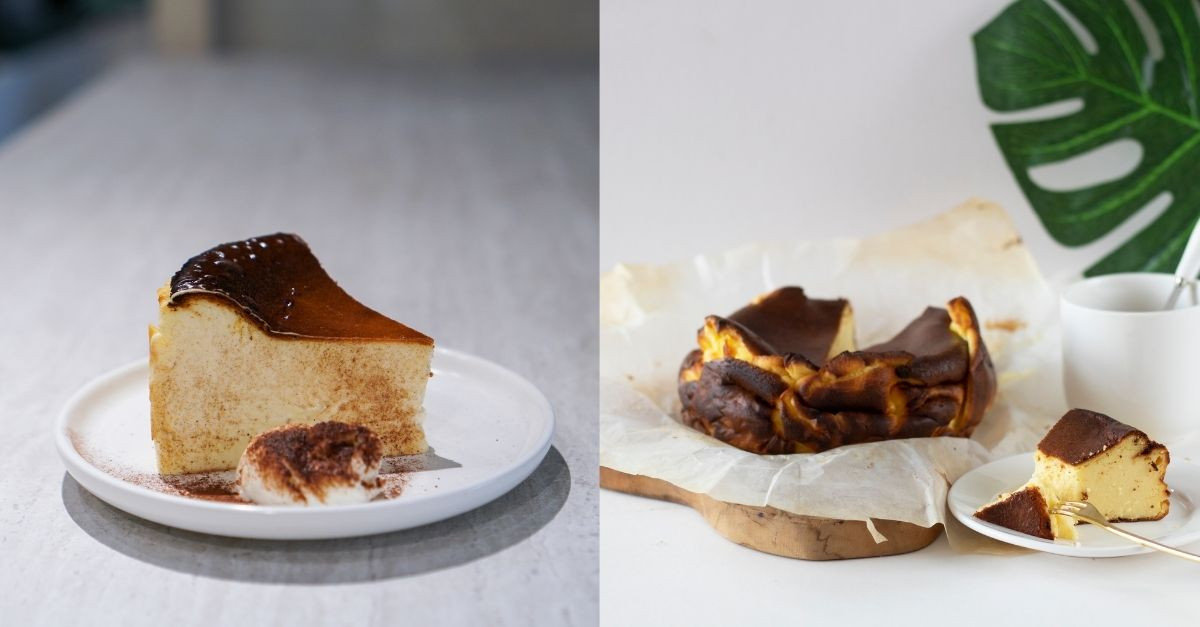 If you're reading this, chances are, you're a cake lover. (High five!) As a cake lover, there are so many different types of cakes to enjoy, ranging from chiffon to mille crepe, coming in a variety of flavours from chocolate to durian. A cheesecake is more or less considered as one of those classic cake types, with familiar favourites like marble cheese or New York cheese. Then comes the burnt cheesecake, which puts a spin on otherwise classic cheesecakes. Also known as Basque burnt cheesecakes, they are cheesecakes without a crust, and look, well, burnt on the outside, but the inside is a delightfully cheesy and sometimes gooey centre consisting of (cream) cheese, though composition and actual ingredients may differ may cheesecake to cheesecake. Drooling yet? Us too! Keep going to discover where to get some heavenly burnt cheesecake in KL & Selangor!
Burnt Cheesecake In KL & Selangor To Try
---
Neighbour's Coffee Bar is a coffee shop primarily serving breakfast and brunch-type food, but clearly their cakes take the spotlight here. A glance through their Facebook page reveals that they take great pride in crafting their cakes, and choices are varied and not at all the usual cake flavours, including Oolong Rose Cherry and Mousse Cake with Mango and Sago Santan Jelly. But take a look at their burnt cheesecake--how does it not call to you?!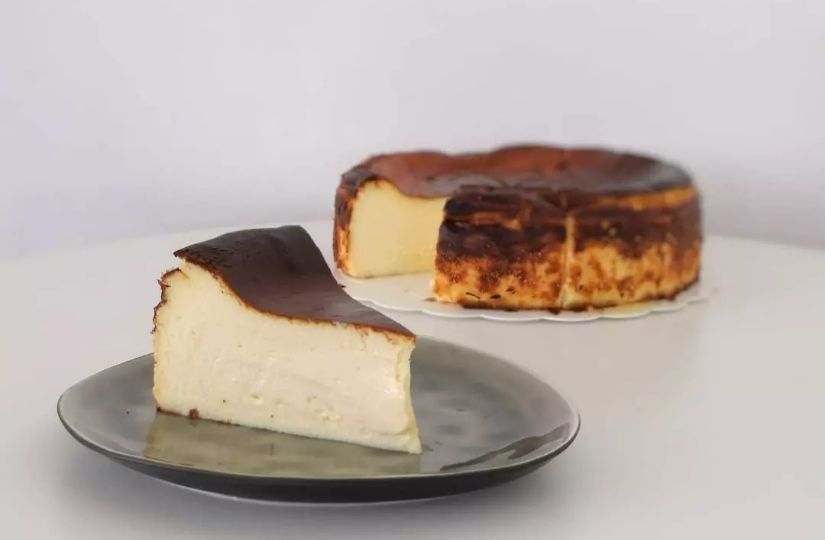 Image Credit: Neighbour's Coffee Bar Facebook Page
With two outlets in SS2 and Damansara Uptown respectively, Rekindle is no stranger to those who love cakes, as they serve a wide range of cakes such as Red Velvet, Mille Crepes, Carrot Cake, brownies, and of course, cheesecake, both classic and burnt. Their burnt cheesecake isn't overly gooey, but it's not too compact either, perfect for those who like a balanced texture for their burnt cheesecake. Remember to grab a cup of coffee while you're at it!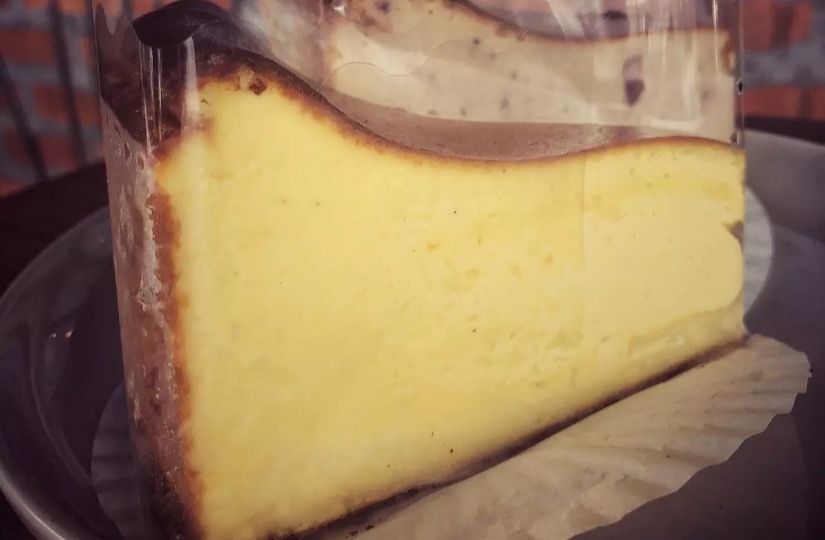 Image Credit: Rekindle SS2's Facebook Page
Kohi Yatta means "yay", and yay indeed for good food, coffee and cake! At Kohi Yatta, look forward to Japanese fusion food paired with a variety of beverages, as well as their burnt cheesecake, which comes in its original flavour, as well as a matcha-flavoured version. Whole cakes are also available for purchase at time of writing, but do keep an eye on their Facebook page for the latest information!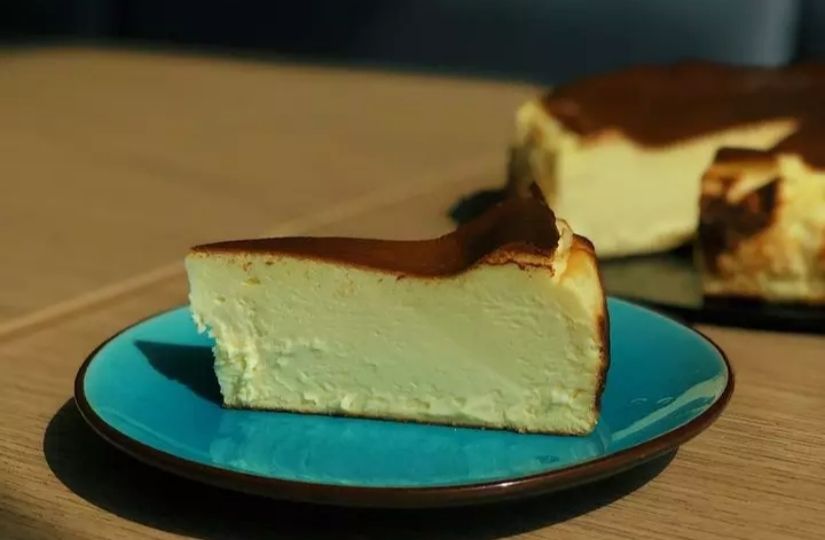 Image Credit: Kohi Yatta's Facebook Page
Is it really a burnt cheesecake list without including The Tokyo Restaurant on it? The Tokyo Restaurant in Lot 10 serves mains, but most people return again and again for their burnt cheesecake, which is named 6th Avenue Cheesecake. Sinfully cheesy and sweet yet kind of fluffy at the same time, their 6th Avenue Cheesecake is served with a dollop of cream on the side, and this pairing is definitely a match made in heaven.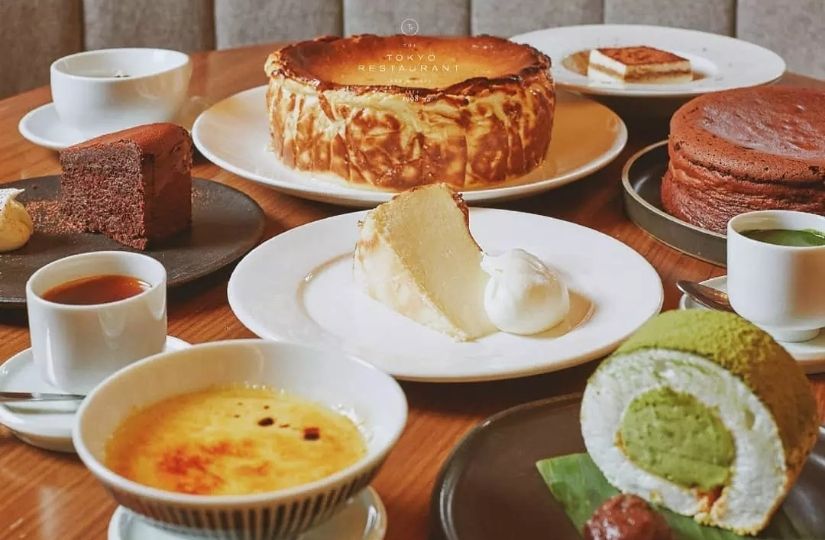 Image Credit: The Tokyo Restaurant's Facebook Page
"Reinvented comfort food by day, creative cocktails and modern dining by night." That's Birch, and it seems like they can do it all, from breakfast to dinner, mains to dessert. Their cake options vary from day to day, but many rave about their burnt cheesecake, and for a while it was practically the go-to for burnt cheesecakes! Rich and creamy, Birch's burnt cheesecake is definitely a score for anyone who tries it!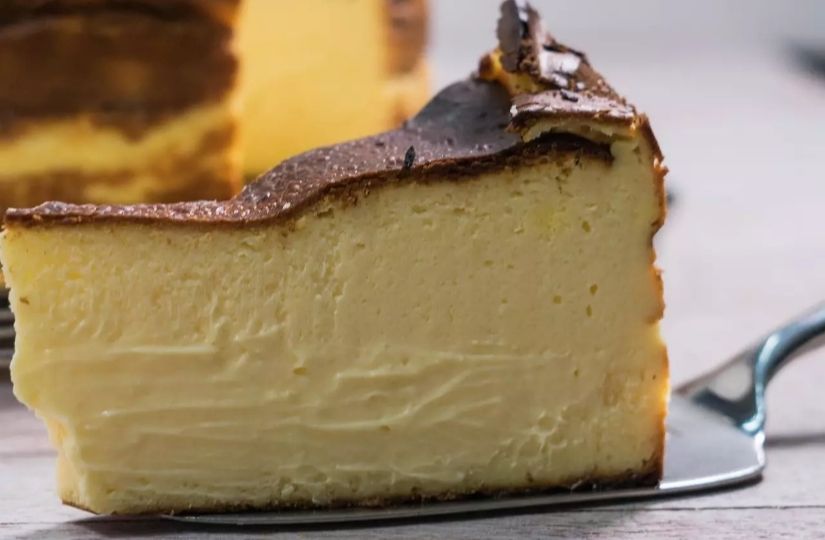 Image Credit: Birch's Facebook Page
It comes as no surprised that Fluffed Café & Dessert Bar specialises in all sorts of dessert, ranging from their signature cloudcakes, waffles, handcrafted ice cream and of course, cakes. Their cake options and variety change from time to time, so it's best to keep an eye on their social media pages to get the latest updates. One of their available options include their signature Vanilla Burnt Cheesecake, and they even add a twist to it by introducing different burnt cheesecake flavours such as Gula Melaka, Mao Shan Wang (Durian) and Earl Grey!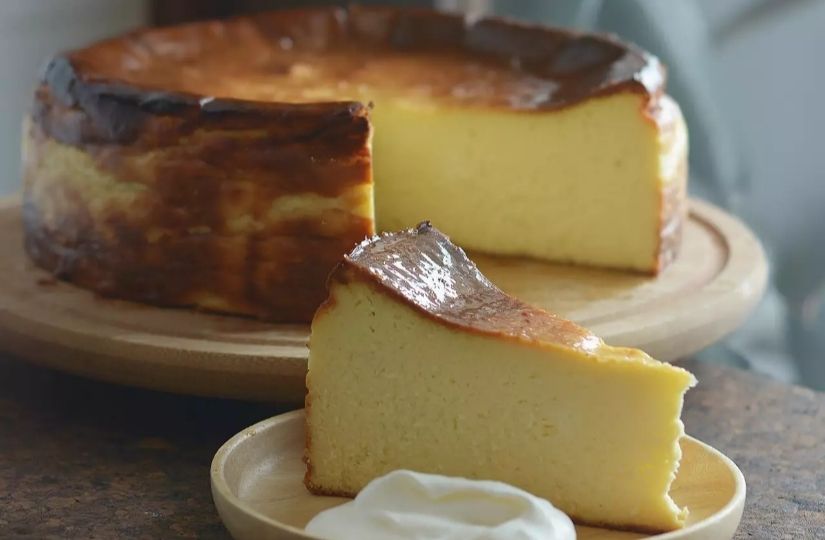 Image Credit: Fluffed Café & Dessert Bar's Facebook Page
Oh Cha Matcha specialises in matcha beverages, using only the highest-grade matcha from Uji, Japan. As such, their matcha is high in umami and sweetness, and low in bitterness. Matcha lovers would definitely be in seventh heaven here! Beverages aside, they also serve food items, such as pasta and rice bowls. But of course, as a match establishment, how could they not incorporate matcha into some dessert items? They serve both original and matcha burnt cheesecake here, so get your fill of both!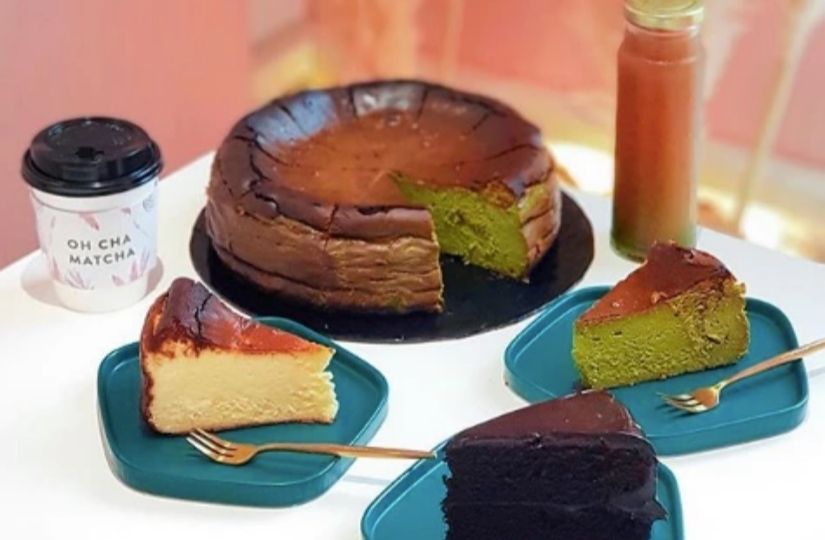 Image Credit: Oh Cha Matcha's Facebook Page
RINSE is a jack of all trades, providing matcha and coffee beverages, fusion rice bowls, low-carb meals, artisanal cakes and waffles all under one roof. Look forward to familiar comfort food here, but don't miss out on their burnt cheesecakes as well! Four different types of burnt cheesecake are available here, including Original, Matcha, Dark Chocolate, and Low-Carb.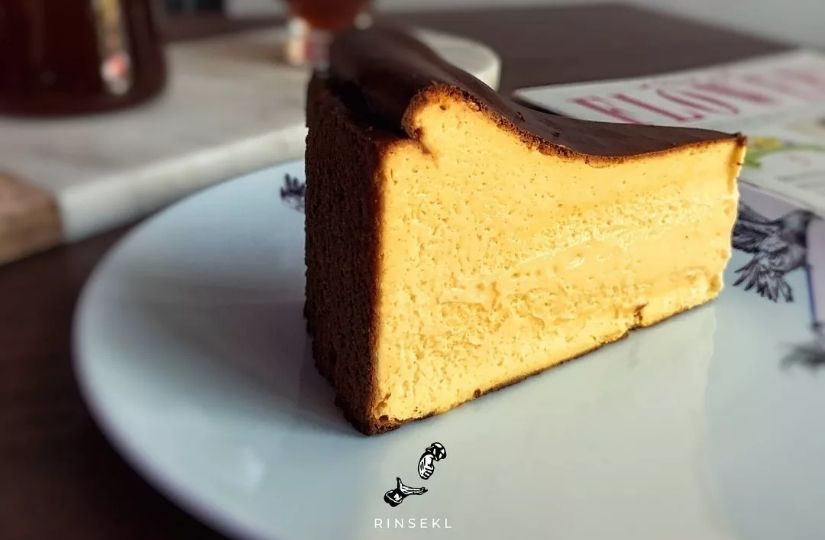 Image Credit: RINSE KL's Facebook Page
A bakery and cafe, Huckleberry Food & Fare serves up an array of pastries, bread, cakes and comfort food to suit every mood. You can locate them at Plaza Damansara or Bangsar Shopping Centre. Their burnt cheesecake is a hit here, with it not being too gooey and soft, but with just the right amount of denseness, creating a smooth, smooth texture that most would enjoy!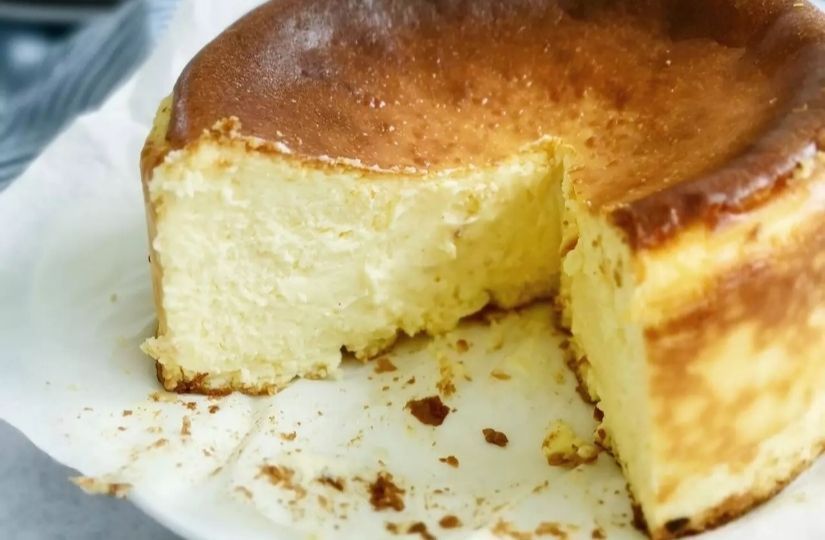 Image Credit: Huckleberry Food & Fare's Facebook Page
Wondermilk may primarily be known for its cupcakes, but they also provide a number of cakes, and their cakes are especially attractive if you're thinking of having one for a special occasion. Its wide range of options aside, check out their burnt cheesecake, which is described as having a "beautiful caramelised top and a velvety smooth centre". We don't know about you, but *insert drool emojis*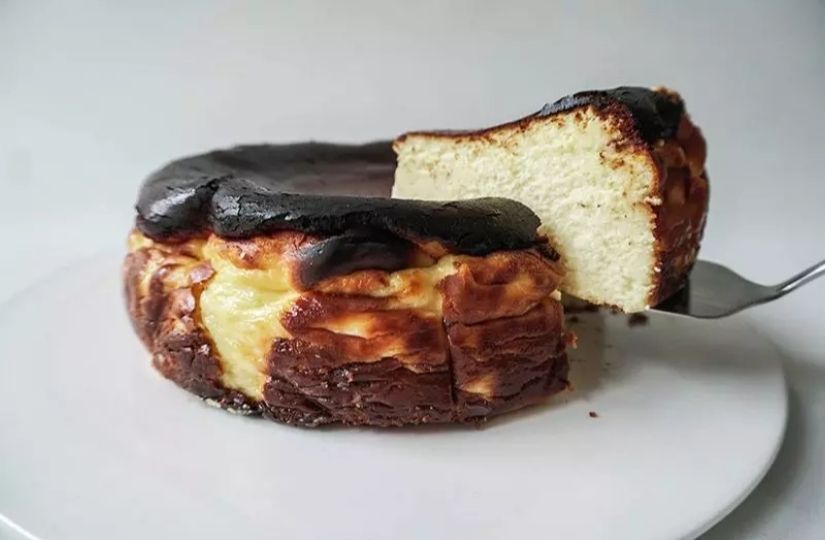 Image Credit: Wondermilk
Can't get enough of cakes? Check out these places for more cake in KL & Selangor too!
---
---