10 Brands You Didn't Know Were From Malaysia
June 16, 2020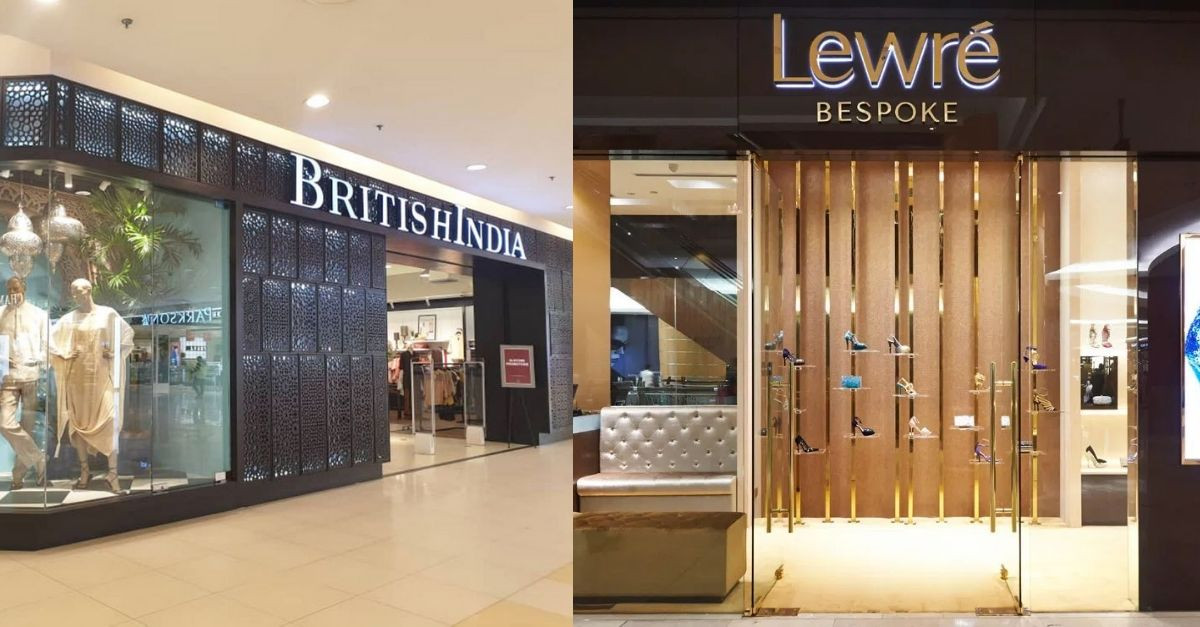 Never judge a book by its cover. There are some Malaysian brands that were all these while "disguised" as imported or foreign-owned thanks to their world-class branding effort. How many of the brands from Malaysia in the below did you think were not Malaysian-owned?
---
1) KHiND
Established for more than 45 years, KHiND is a leading brand that brings convenience and comfort to home owners with its creations of electrical and electronic appliances. The Malaysian brand is also exported to over 50 countries worldwide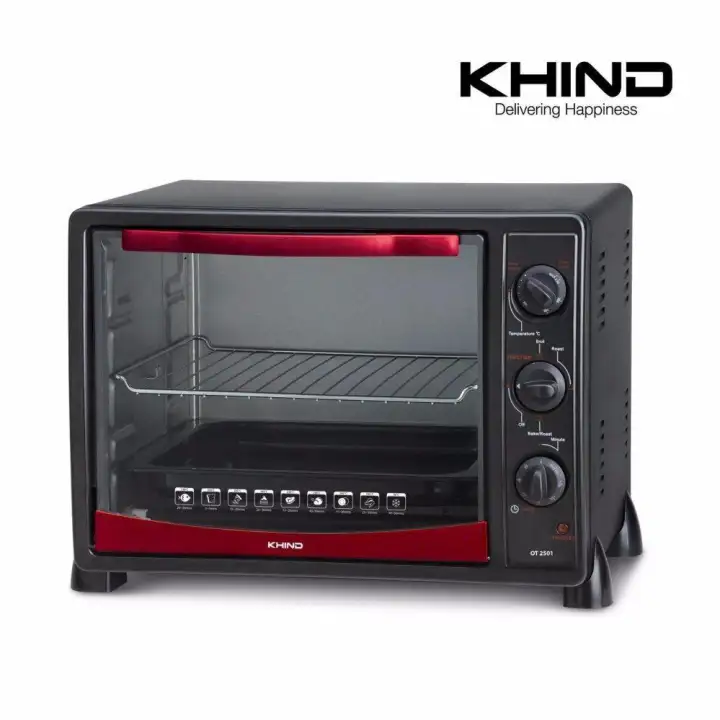 Image Credit: www.lazada.com.my
2) Lewre
Launched in 1997, the homegrown brand, Lewre, produces a range of trendy and smart footwear catering for both men and women. Currently, Lewre is marketed to more than 20 countries including Australia, Taiwan, Spain and United Kingdom.
Image Credit: theweddingnotebook.com
3) San Francisco Coffee
Despite its name, San Francisco Coffee is not from the States. But it is proudly Malaysian-made since 1997 with a mission to save good people from bad coffee.
Image Credit: www.thegardensmall.com.my
4) Ogawa
Sounds Japanese? OGAWA is a Malaysian health and wellness retail store established in 1996 by Mr. Wong Lee Keong & Ms. Lim Poh Kian. A strong testament that Malaysian can innovate too.
Image Credit: www.sbr4u.com
5) Bonia
Bonia, the Italian inspiration, was founded in 1974 by Malaysian Mr Chiang Sang Sem and has created a trademark legend in the fashion industry with more than 700 sales outlets and 70 boutiques across Asia.
Image Credit: my.asiatatler.com
6) Acson
Acson is one of the leading brand of air-conditioner, made-in-Malaysia and backed by OYL Industries, a Malaysian-based company. Acson brand has been exported to more than 80 countries spanning 5 continents.
Image Credit: www.youbeli.com
7) British India
Established in 1994, British India is a homegrown lifestyle brand that currently has over 40 outlets across Malaysia, Singapore, Thailand and the Philippines. British India is created for the tropics and inspired by the grand romance of the Colonial era.
Image Credit: capitaland.com
8) Appeton
Never once Appeton looked Malaysian to me. But it is a Malaysian company which offers a wide range of quality health supplements and weight management products for healthy living. Appeton is also common in South East Asia countries as well as Asian countries like Hong Kong.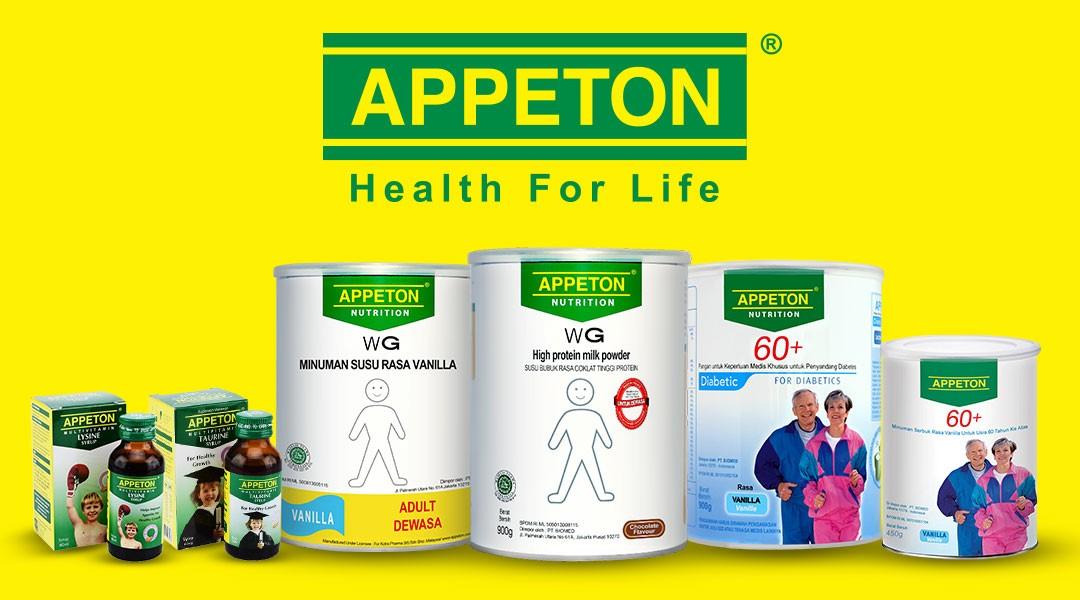 Image Credit: bliblie.com
9) Getha
Getha brand is synonymous with latex and Malaysia. The brand Getha was established in 1998 offering mattresses and bedding products using 100% pure natural, high quality latex from Malaysia.
Image Credit: getha.com.my
10) Yokohama Battery
Yokohama® Battery focuses on automotive batteries product. Established in 1967 as a family business in Malaysia, Yokohama® Battery today is exported to more 36 countries which include Hong Kong, Italy, France, and Belgium.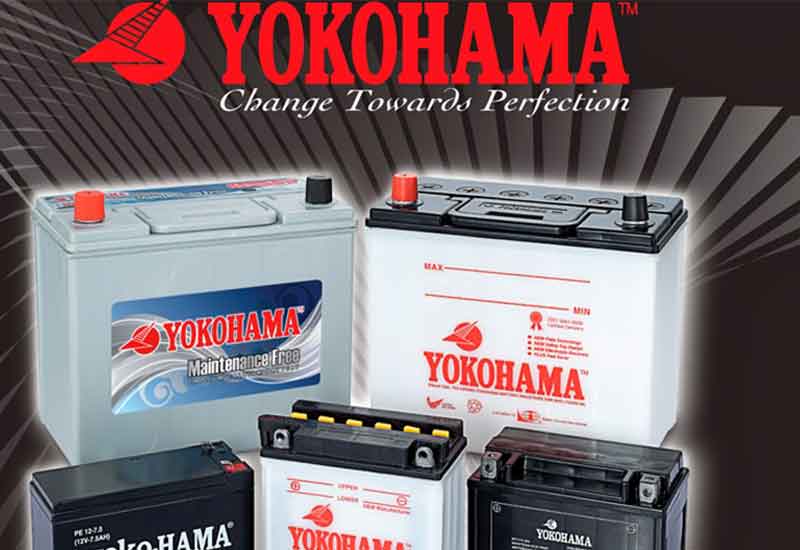 Image Credit: iluminasi.com
---
---