6 Home Decor Items To Spruce Up Your Home in Malaysia
By Michelle Anne Kam - September 01, 2020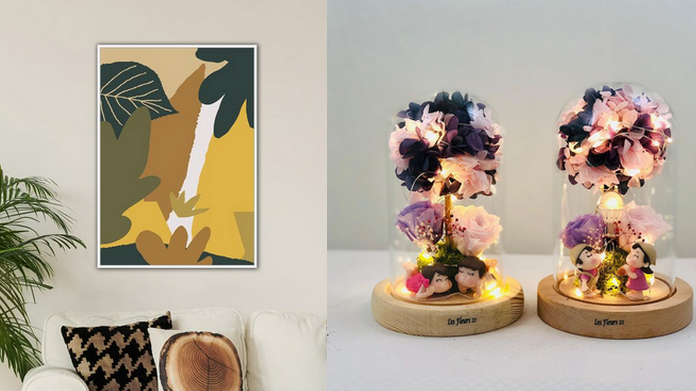 Are you having trouble finding more ideas on how to decorate your home? It can get pretty tiring trying to wreck your brain on how to improve the looks of your own home. These items could help you to come up with some creative ideas when you're looking for some inspiration. Whether it's to make your guests comfortable or to make you feel cosier at home, here are some items that could help you achieve your ideal home!
Home Decor Items You Can Get in Malaysia
---
1) Plants
Having plants in your home can bring multiple health benefits, including boosting your mood and increase productivity. Terrariums make great decorative items around the house due to the attractiveness of the different globe shapes and sizes. These plants which grow in the globes require very minimal care. Those who hate taking care of plants, this would be a suitable option for you!

Image Credit: Terranium World's Facebook Page
You can get various types of Terrariums from our list of the Best Terrarium Makers in KL & Selangor.
2) Rugs
Another decorative piece that helps improve the overall comfort and look to your home. You can get a circle or rectangular rugs to add some vibrant aesthetic look, providing extra comfort to your feet.

Image Credit: Boconcept.com
You can get them from BoConcept.
3) Art Canvas
Plain coloured walls can look pretty dull. A few aesthetic canvases here and there could make your home more lively. Sometimes, it can be really soothing and calming to stare at beautiful art pieces that represents a certain meaning.

Image Credit: Ruma-home.com
You can get them from Ruma.
Customized Art Canvas
You can also hang around some customized canvas of your family or partner which you can get them printed out from Printcious Gifts. This also makes a great gift for your loved ones!
See Also: 8 Personalised Gifts Ideas in Malaysia For Different Types Of People

Image Credit: Printicious.com
4) Preserved Flowers
Another unique home decor idea you can get in Malaysia - preserved flowers! The best part about preserved flowers is their longevity. You could place them anywhere around the house and they could last for years! Usually, the preserved flowers will come in various types of glass containers with different sizes and shapes. The most common one would be glass domes.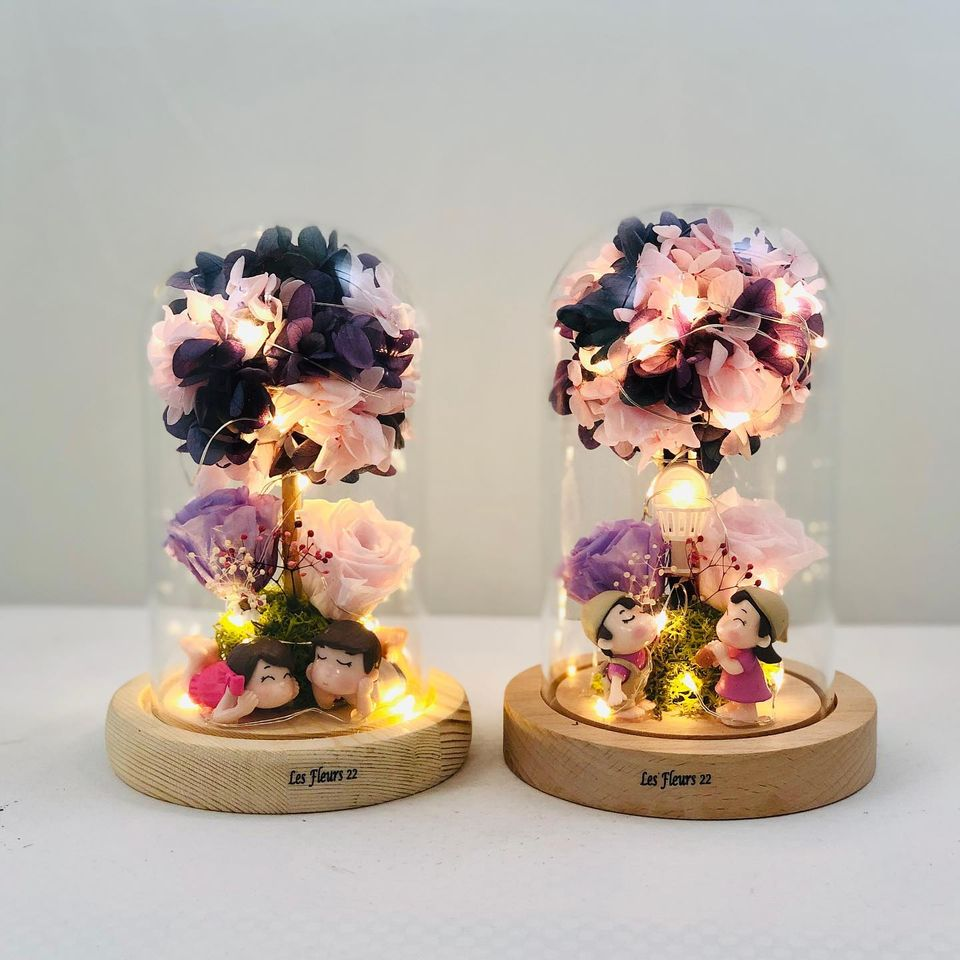 Image Credit: Les Fleurs 22's Facebook Page
You can get them from our list of the Best Preserved Flower Florists in KL & Selangor.
5) Unique Light Bulbs
The brighter it is, the better! Instead of the regular lamps, there are many interesting lamps that you could place in your living room and bedroom while still serving its' purpose of providing ample brightness.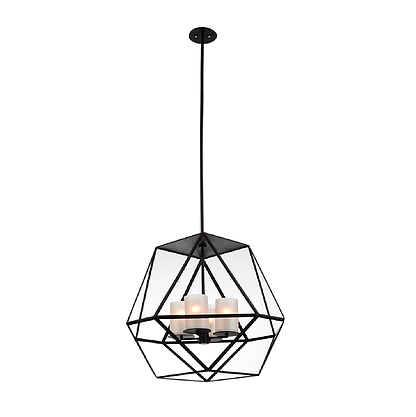 Image Credit: urbanedge.com.my
You can get them from Urban Edge Home.
6) Side Tables
You may think side tables are useless, but we guarantee that every side tables serves a purpose! When we are drinking our coffee on the sofa or on our bed, we need to place our cup somewhere. Side tables are pretty handy especially when you have guests coming over and they need a place to place their cups!
Image Credit: Boconcept.com
You can get them from BoConcept.
Hopefully, with some of these ideas, you could change things up and improve not only the aesthetic but also the comfort of your home. Looking for inspirations doesn't have to be too troublesome when there are plenty of home decor items available in Malaysia. Find out how else you can transform your home and make your dream home into a reality here!
---
---