Go Vegetarian With These 7 Meat Substitutes
By Casey Chong - November 27, 2020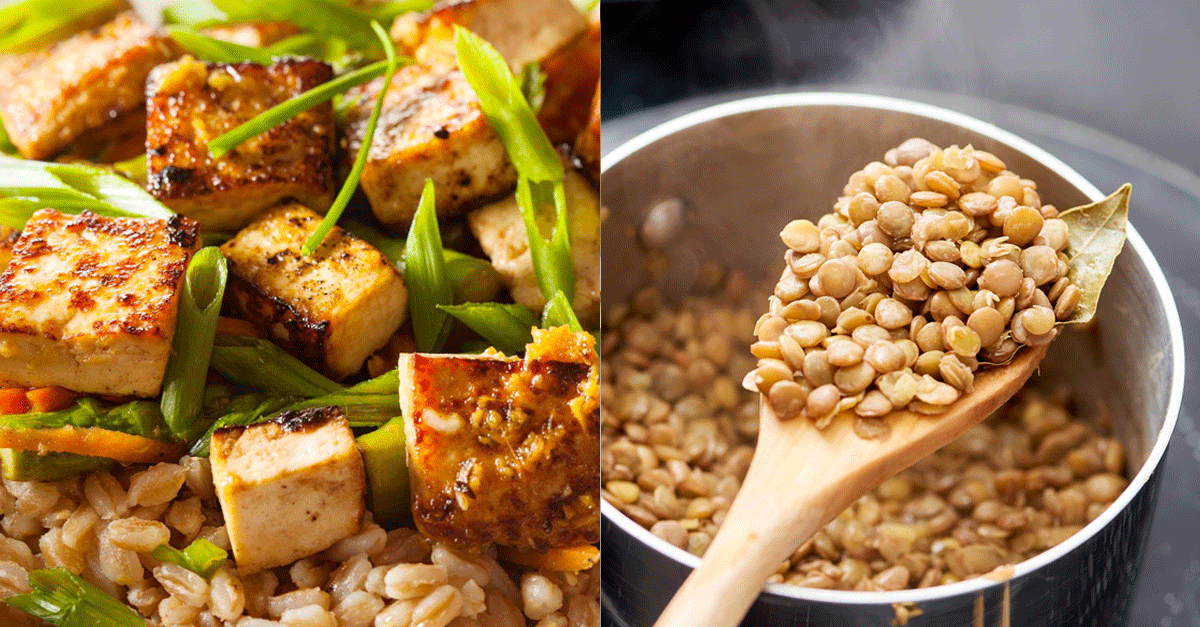 Craving something meaty but at the same time, you want to reduce meat consumption? Well, you actually can by turning some of the plant-based vegetables, fruits and even legumes into meatless "meat" dishes! The best thing is, you can season and cook them in different ways. Now, that being said, here are the 7 meat substitutes you can try cooking for a change.
Types Of Meat Substitutes To Try
---
1) Tofu
On its own, tofu may be tasteless. But the good thing about this block of white (or off-white) curdled soybean milk is its versatility. From baking and grilling to stir-frying and deep-frying, there are different ways you can cook them. Tofu comes in different textures ranging from silken to extra-firm varieties. So, if you are looking for "meaty" tofu, go for the extra-firm types. For instance, you can mash the tofu into patties and season them accordingly to make tofu burgers. Or cut the tofu into cubes, marinate them since they are great in soaking up the flavours and stir-fry with chopped root vegetables like carrots and celeries.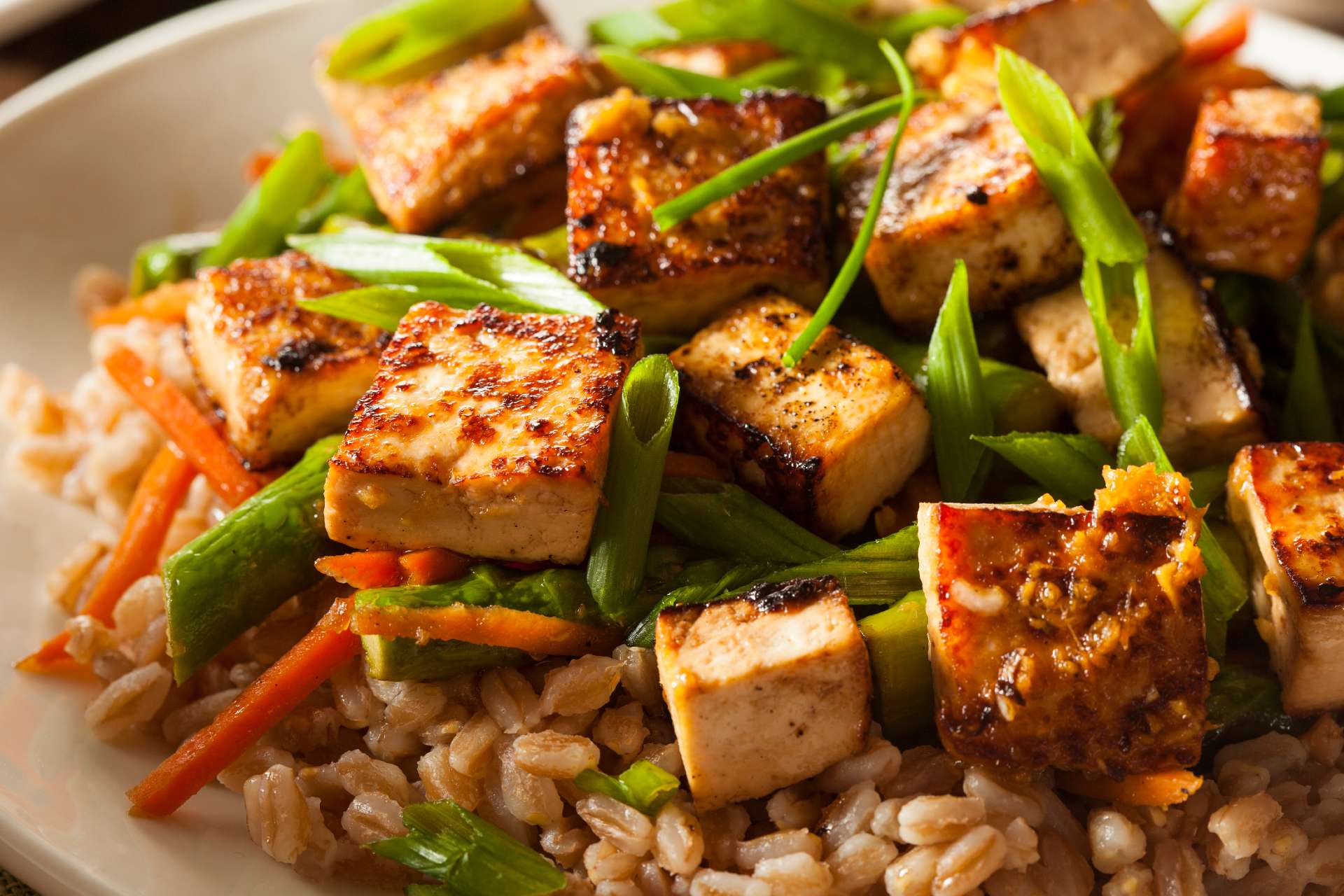 Image Credit: finedininglovers.com
2) Tempeh
Like tofu, tempeh is made from soybeans. But unlike the former, the soybeans are fermented while it has both a grainy and firmer texture. Cooking tempeh takes lesser prep time too since you don't have to press them like tofu to drain out the excess moisture. It's versatile where you can dice it or slice it whichever way you prefer for grilling, stir-fry or deep-fry. Or pulse some tempeh in a food processor to mince them and make "meat" balls.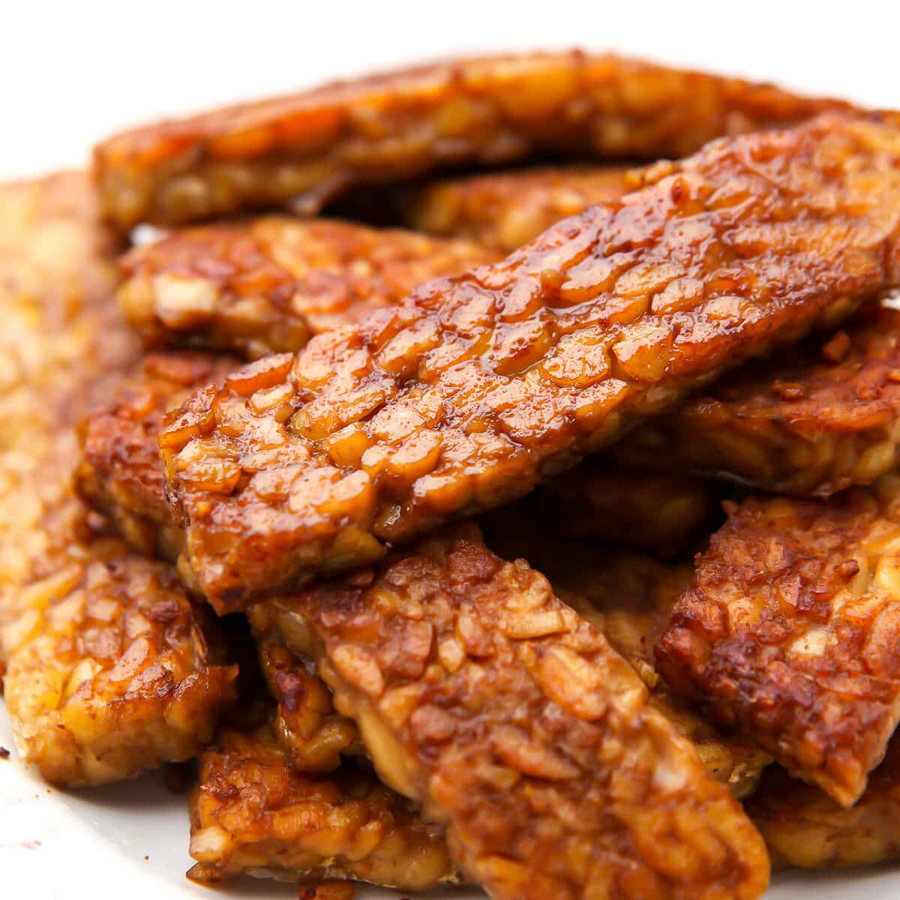 Image Credit: thehiddenveggies.com
3) Mushrooms
Thick, earthy and of course, somewhat meaty, mushrooms make for a great meat substitute. While you can go for cheaper options like canned mushrooms, which typically come in button varieties, try something different for a change. Portobello mushrooms, for instance, is a great choice: it is flavourful, meatier and has that distinct umami flavour. They are versatile too, where you can incorporate them into pasta and burgers. You can also try grilling portobello mushrooms like steak or add them into a club sandwich with sliced avocados and cucumbers.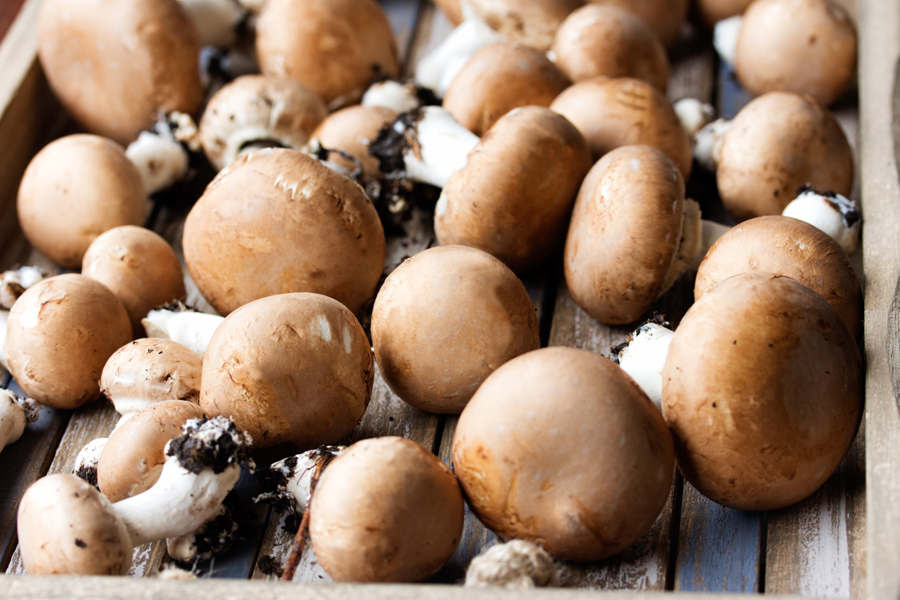 Image Credit: oureverydaylife.com
4) Cauliflower
Before you write off cauliflower as nothing more than a bland cruciferous vegetable, it's time to alter that mindset once and for all. Seasoning is the key here as it helps to boost the flavour of cauliflower. You can cook the cauliflower whole or break them into pieces. If that's not enough, you can turn cauliflower into "minced meat" by pulsing them in a food processor. Cook the minced cauliflower with different ingredients and season them with spices and herbs of your choices. Add them into your favourite dishes, say pasta or even tortilla wraps.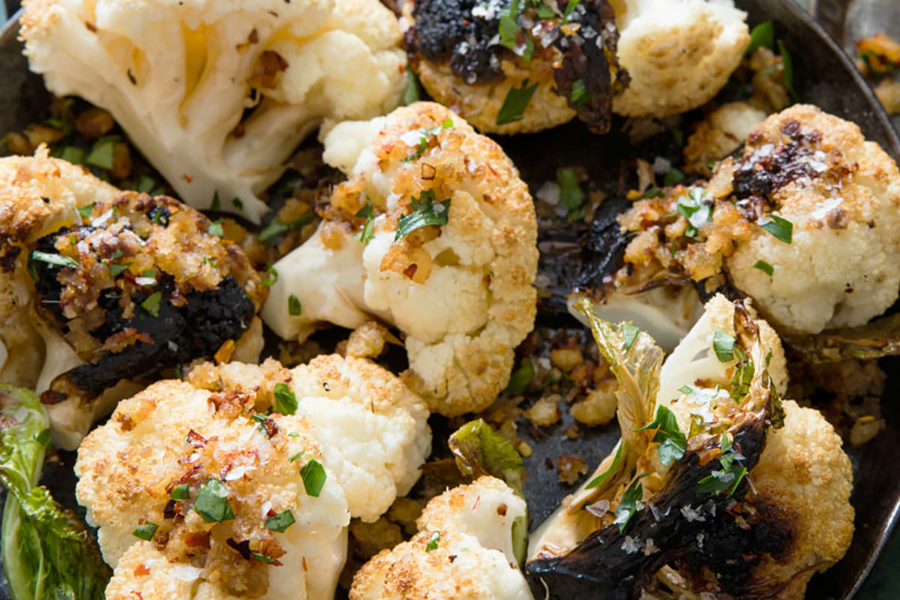 Image Credit: themanual.com
5) Jackfruit
A tropical fruit as a meat substitute? That might sound odd and unconventional but believe it or not, jackfruit happens to be a good stand-in for savoury "meat" dishes. Of course, if you choose jackfruit, go for the unripe variety since the ripe one might be a little too fruity (unless you don't mind some sweetness in your dish). You can treat jackfruit like chicken or pork and cook them in different methods, namely shredded chicken, pulled pork or stir-fry with assorted ingredients like carrots, onions and shiitake mushrooms.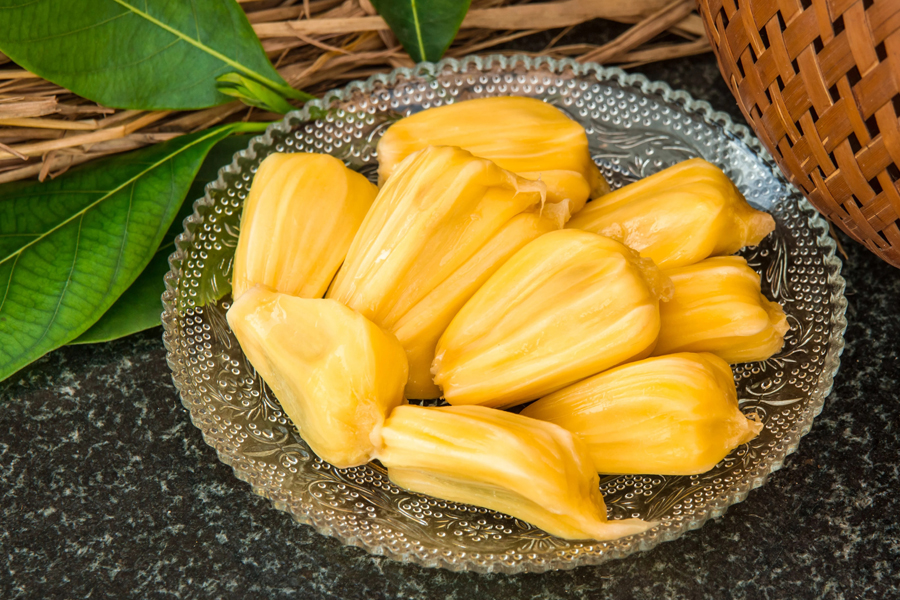 Image Credit: scmp.com
6) Lentils
Looking for minced meat substitutes? Try lentils, where you can pulse them in a food processor for only a few seconds. From there, you can form them into patties and even "meat" balls. Keep in mind when you cook lentils, do not overdo it to prevent them from turning into an unappetising mush.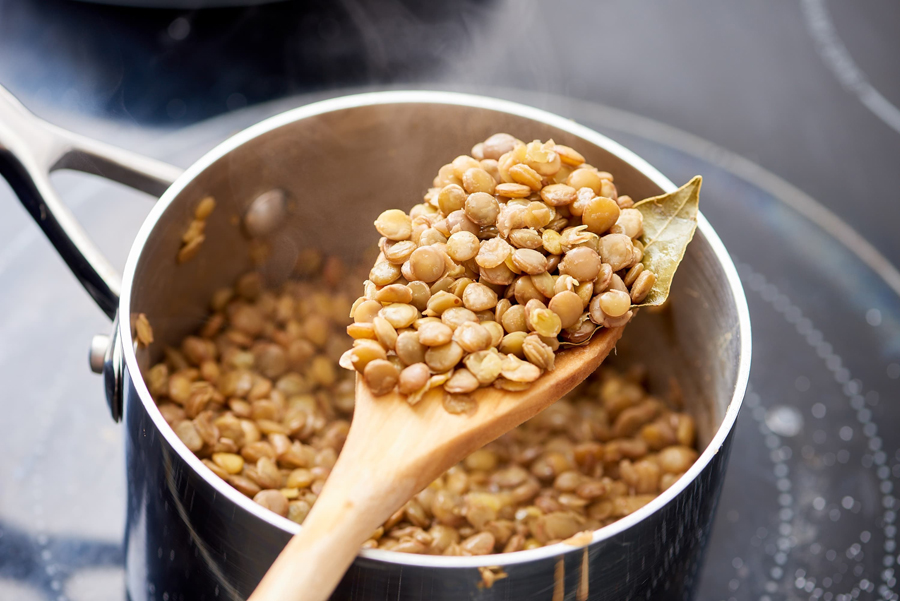 Image Credit: thekitchn.com
7) Brinjal
This elongated purple fruit may be typically cooked as a vegetable but you can actually use brinjal as a meat substitute. Besides, it has that savoury and meaty texture and it's versatile too. You can grill, roast and even mince them into patties or "meat" balls. Or try making them into a hearty stew filled with assorted bites like chopped tomatoes, bell peppers, carrots and potatoes.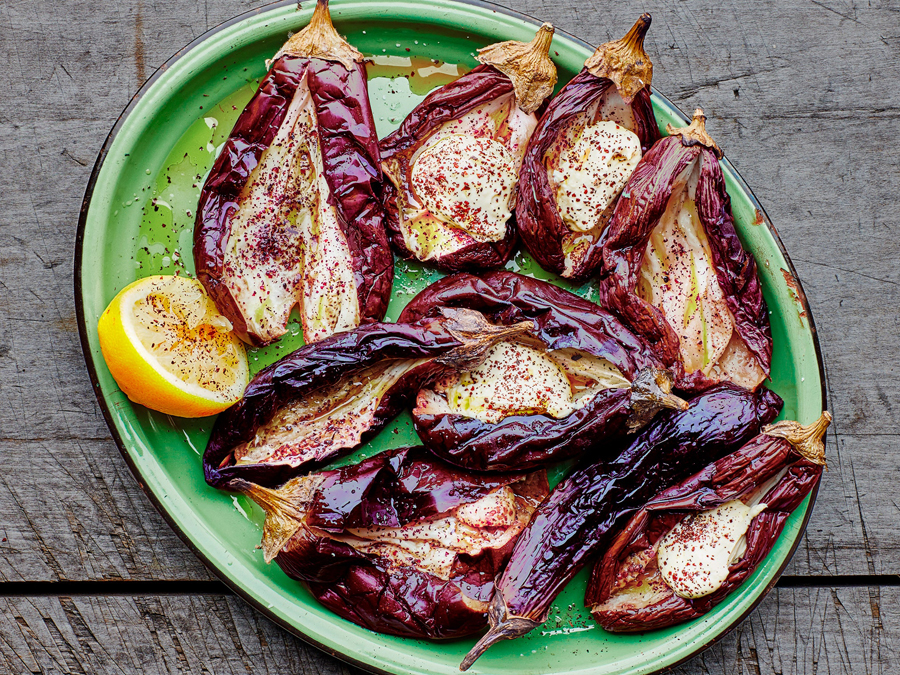 Image Credit: bonappetit.com
To get these meat substitutes or just your everyday groceries, check out some of the Best Online Grocery Stores in KL & Selangor!
---
---