10 Father's Day Gifts That Show How Much Your Love Your Dad
By Yiing Zhi - June 02, 2021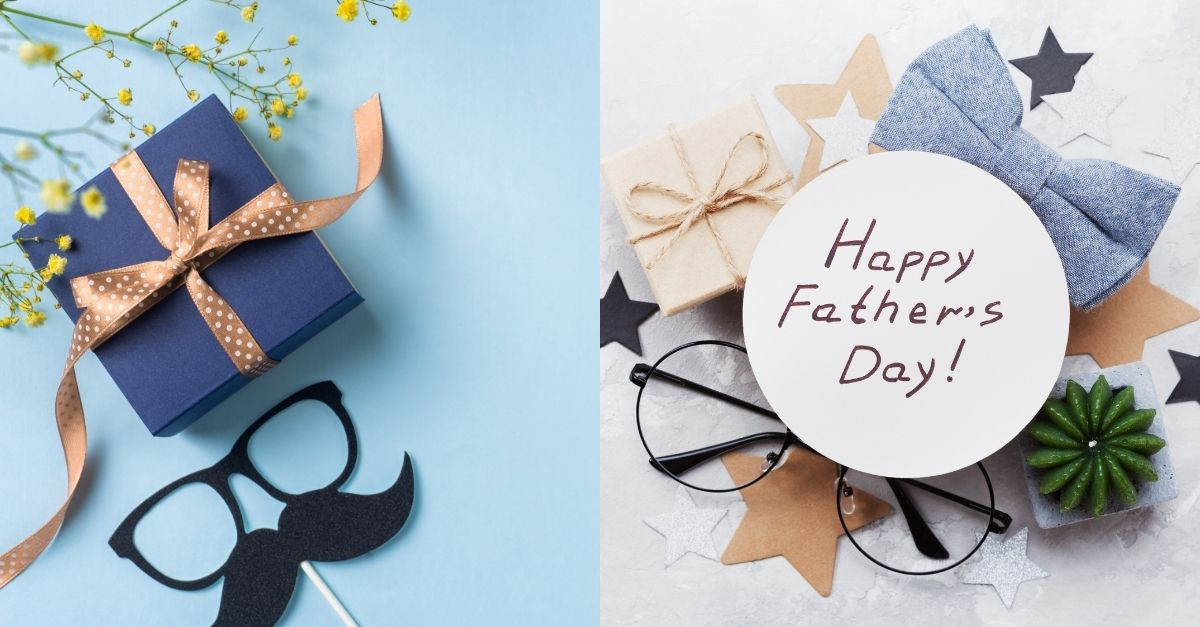 Father's Day is a yearly affair, and it's a good time to remind us to show appreciation to our dads. No matter which year it is, you could always use some gift ideas, and we've come up with a list of gifts that could be considered timeless, so whether you're reading this the year of publication or ten years later, these should still serve as a guide. Of course, a lot of it comes down to personal preferences, but it's a good place to start as any other. Let's shop for Dad now!
Father's Day Gifts For Dad!
---
1) Batik Shirt
Everyone needs shirts, and to be frank, there are no shortage of shirt choices out there. This year, why not consider a batik shirt for dad? Batik is representative of our national culture, not to mention that batik prints are unique and absolutely lovely to look at. Kapten Batik in particular specialises in men's batik shirts, and they have many different collections for you to choose from, all featuring different prints and colours. They also have some plain shirts available, but as its name suggests, go for the batik!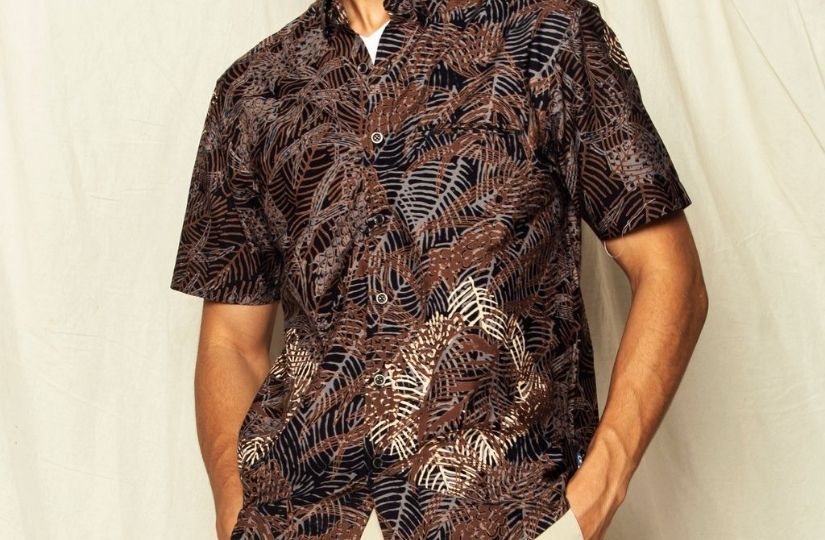 Image Credit: kaptenbatik.com.my
See more: Best Batik Shops in KL & Selangor
2) Fitness Watch
At this point, there are probably hundreds of fitness watches to choose from, so you could go with what you want. There are brands like Apple, Xiaomi, or one of the "original" players Fitbit, and each of them have their own fitness tracker/smartwatch products. Depending on what dad needs, you can find different ones for running, cycling, swimming, or just a general one that monitors walking distance/steps, heartbeat, sleep time etc. Smartwatches also allow you to link it up to the phone, so you can receive notifications there.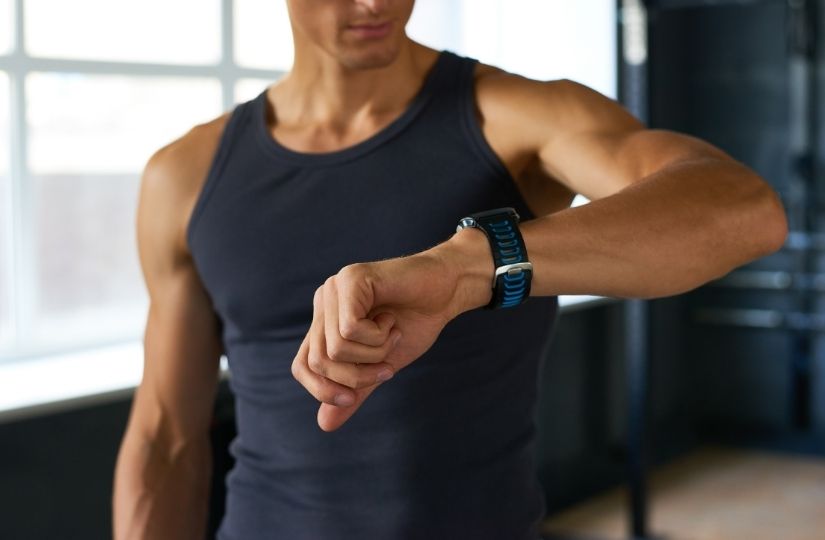 3) Perfume/Cologne
Call it whatever you want to call it, but for dads who love scents or think that his outfit isn't complete till he smells fresh, a bottle of perfume/cologne would be an excellent idea. If he already has a favourite scent, it's easy: just get him another one of the same! Otherwise, you can also opt to get him a totally new scent, but this would take a little more research since you want to be sure of the scents that dad prefers.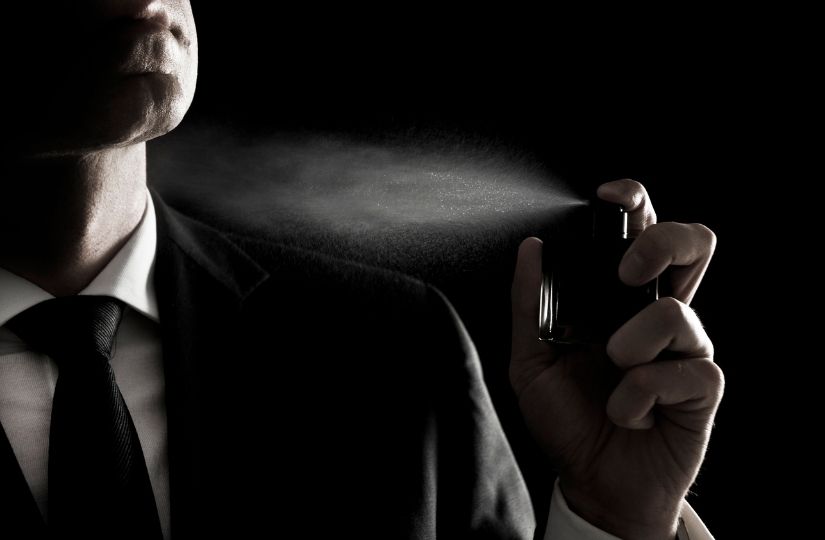 Check out some of the Best Online Perfume Stores in Malaysia, where you can shop for dad!
4) Tea
No, no, we're not really talking about bubble tea here, though if dad actually likes bubble tea... that could be a nice, refreshing drink for Father's Day as well. We're actually referring to tea most usually enjoyed hot, such as Chinese tea or English tea usually enjoyed at cafes. There are many different types of tea out there, and depending on what dad prefers, we think that getting him a set of tea (whether Chinese or English), would definitely please a tea-loving dad. A tea-brewing set might be nice as well, and the family can enjoy tea together.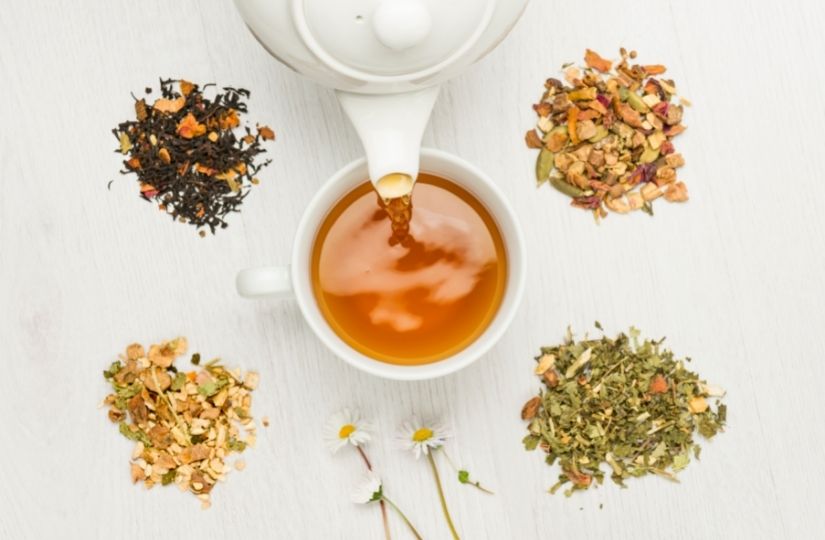 Also see: Best Chinese Tea Houses in KL & Selangor
5) Cake/Dessert/Ice Cream
Continuing in the vein of food, celebrations and special occasions wouldn't be complete without the presence of some sweet treats, whether it's in the form of cake, ice cream, cupcakes, or other forms of dessert. Plenty of delivery options are available if you're unable to buy them in-store, or if you're feeling up to it, you could also bake dad a special Father's Day treat! We're sure dad will be especially thrilled to receive and enjoy something handmade.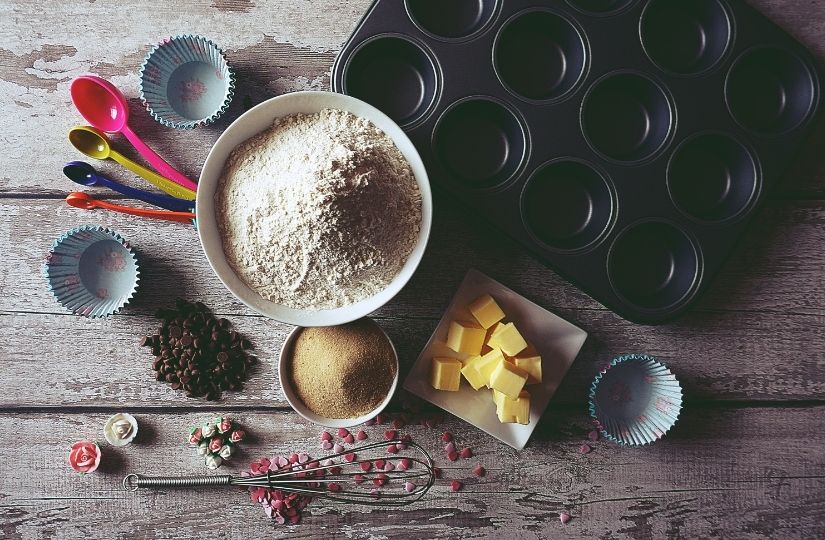 You can get your baking supplies at some of these Best Baking Supply Stores in KL & Selangor!
6) A Juicy Burger
Nope, we're not really done with the food, and we suppose this is more of a personal preference, but our experience tells us that dads seem kind of partial to burgers. There are actually plenty of burger options available, ranging from the fast food variety to specialised burger joints. For Father's Day, may we suggest that you check out specialised burger joints such as myBurgerLab, Fuel Shack, and Burgertory just to name a few? These specialised burger joints usually have their special creations, and will make for an excellent burger-licious Father's Day!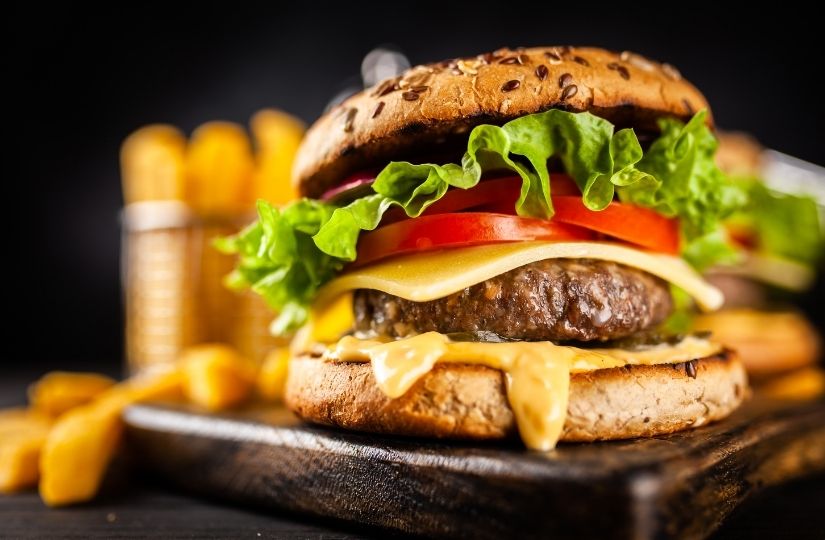 7) (Healthy) Snack Box/Set
Look, it's a well-known fact that everyone loves to snack, but the problem is, a lot of snacks can be quite unhealthy, particularly if you feast on junk food. Thankfully, there are other alternatives, in the form of healthy snacks, such as dried fruits and nuts, granola, and the such. You can pick and choose your healthy snacks for dad from these healthy snack brands. What's more, some of them even provide jams and such, all packed with the goodness of health so you can eat guilt-free, and be healthy.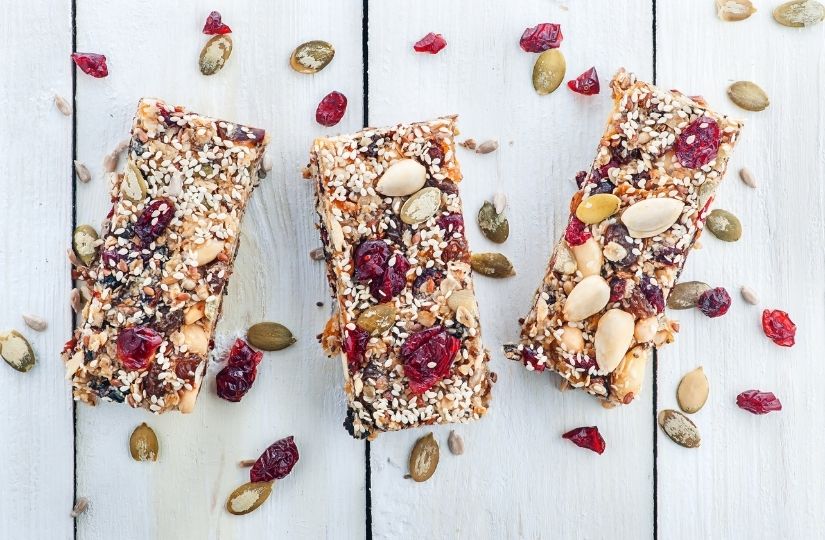 8) Health Food Hamper
We're aware that this might sound similar to the item above, but no. Not really. This is geared more towards health tonics and such, such as chicken essence, bird's nest, and the like. There's nothing that tells dad that you love and care for him better than a hamper full of products that will be beneficial for his health. Health food hampers are usually packed with a variety of health food and/or supplements, each designed to have a different purpose.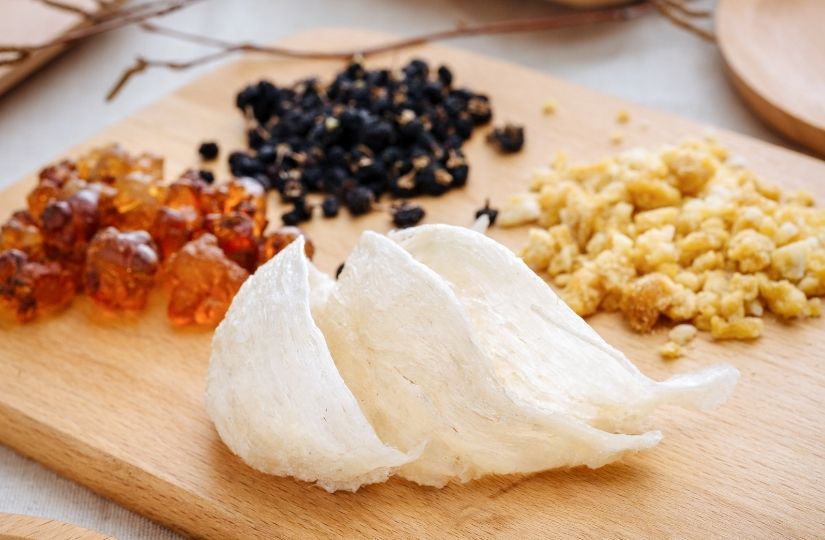 9) His Favourite Drinks
This one is simple, and guaranteed to get dad in a good mood. Depending on your budget and his preferences, beers, wines, spirits, and other types of alcoholic drinks are now a click away, thanks to alcohol delivery services. This can be an add-on gift, or if you're aiming for the luxurious ones, a gift on its own. Enjoy fine drinks with dad on Father's Day, and cheers to his good health always!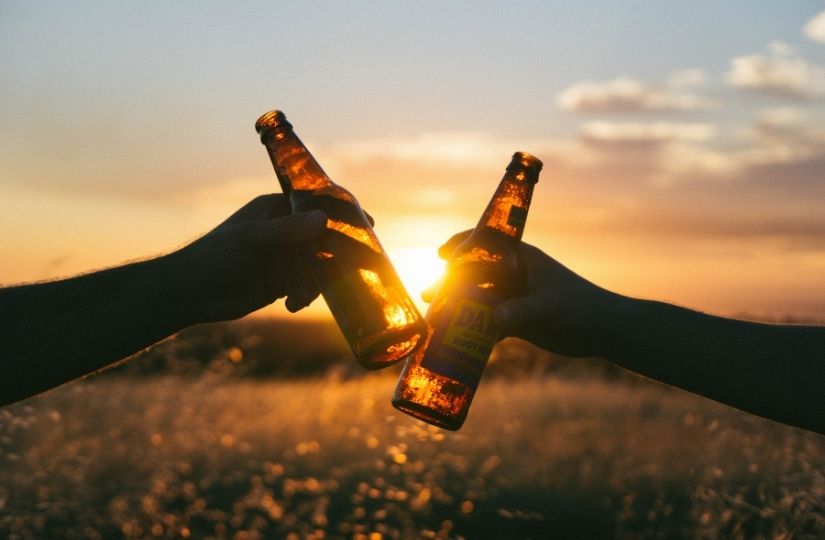 10) A Personalised Gift
Last but not least, you could also consider getting dad a personalised gift, such as a pen and pen holder, a journal, keyring, mug, tie... the options are endless with this one, since all you have to do is decide on something dad wants/needs, and make it extra special by personalising it. Giftr actually has a wide range of personalised gifts you can select for dad, ranging from belts to card holders, and you can also check out this personalised gift guide here!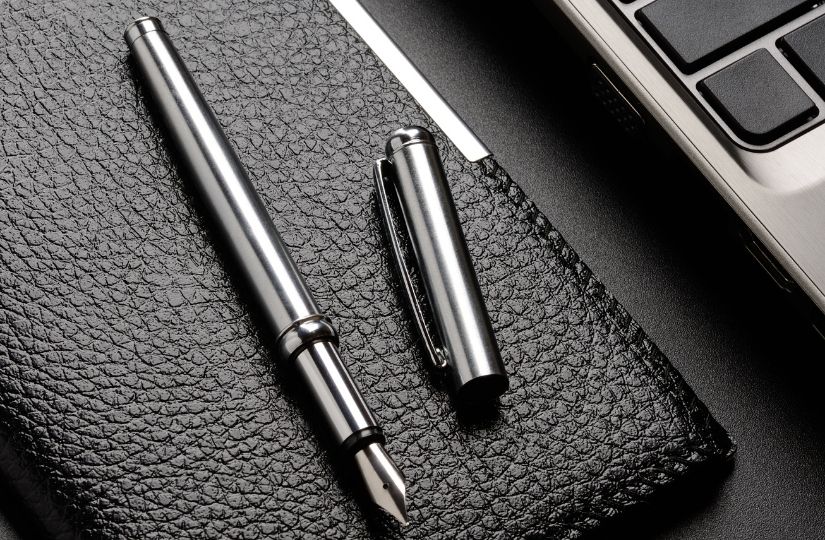 Happy Father's Day to all the great dads out there!
---
---