14 Essential Herbs And Spices For Cooking A Great Meal
By Casey Chong - July 04, 2020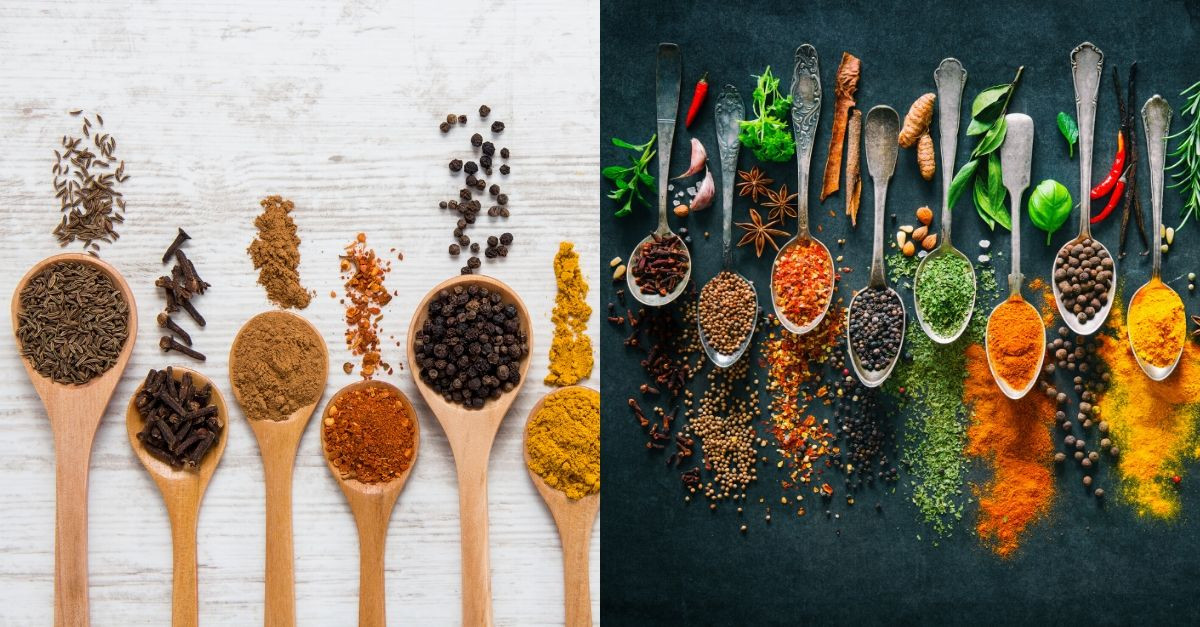 Tired of the same old bland-tasting food? Herbs and spices are your answer. When your food is properly seasoned, they can actually add depth and flavour. So, if you never thought of using these culinary items before, now you know. But where to start? With so many herbs and spices available, which ones should you buy? Thankfully, we have that covered because here is a list of 14 essential herbs and spices to stock up for your kitchen.
---
1) Allspice
Allspice a.k.a. pimento/Jamaican pepper comes in either whole dried berries reminiscent of peppercorns or ground form. It has an aromatic taste of cloves, cinnamon, and nutmeg.
Best for: Any savory cooking such as chicken and pork. It also goes well with marinades, stews, soups, pies, cakes, and cookies.
Image Credit: shopify.com
2) Basil
Basil is often synonymous with Italian cooking and tomato-based dishes. Why tomato, you say? Well, this aromatic and minty herb helps reduce the acidity of a tomato and even enhance its natural sweetness.
Best for: Italian cooking and tomato-based dishes such as pasta and pizza. They are also great for tomato soup, eggs, beef, chicken, lamb and salad dressing.
Image Credit: eatthismuch.com
3) Bay Leaves
Often sold in dried form, bay leaves are best described as strong and woodsy. Remember to remove them before serving!
Best for: Soups, stews, marinades and meats such as beef and chicken.
Image Credit: freefoodphotos.com
4) Cayenne Pepper
Made from small hot chili peppers, this spice is popular in Asian cuisines. Cayenne pepper is usually available in ground form.
Best for: Beef, fish and chicken. You can even use it for meat rubs for a nice, spicy kick.
Image Credit: health.com
5) Chili Flakes
Although chili flakes are often used for pizza topping, they are actually more versatile than you think! Use them for savory cooking such as in meat and fish dishes. Alternatively, you can even infuse them to spice up your cooking oil as well.
Best for: Any dishes that you want to add heat to.
Image Credit: pepperscale.com
6) Cinnamon
Available in ground form or sticks, cinnamon is a common staple for baked goods because it adds warmth and bittersweet flavor.
Best for: Cakes, cookies and pies. You can even sprinkle cinnamon powder on French toast, coffee or add flavour to meat dishes such as chicken and lamb.
Image Credit: healthline.com
7) Chives
Chives contain a mild onion-like flavor that is typically used for garnishes.
Best for: Apart from garnishes, they are also great on baked potatoes, eggs, salad dressings and fish dishes.
Image Credit: thespruceeats.com
8) Curry Powder
A staple among many Indian cuisines, curry powder is made from various blends of spices such as cumin, coriander, and turmeric.
Best for: Any curry dishes (e.g. chicken curry and fish curry) and egg-based dishes.
Image Credit: demandstudios.com
9) Garlic/Onion Powder
Sure, you can't beat the real thing. But garlic powder remains a good alternative. Same goes with onion powder as well.
Best for: You name it -- bread, chicken, pasta, meat rubs and so on!
Image Credit: splendidtable.org
10) Ginger (Ground)
This hot and fragrant spice is popular in Chinese, Indian and other Asian cuisines. It can be used to flavour your cookies, cakes... and yes, gingerbread.
Best for: Savory Asian dishes, baked goods, grilled meats and spiced tea.
Image Credit: demandstudios.com
11) Oregano
A versatile herb from the mint family that is typically used in Italian and Mediterranean cuisines.
Best for: Pasta, pizza, tomato-based dishes, meat and fish.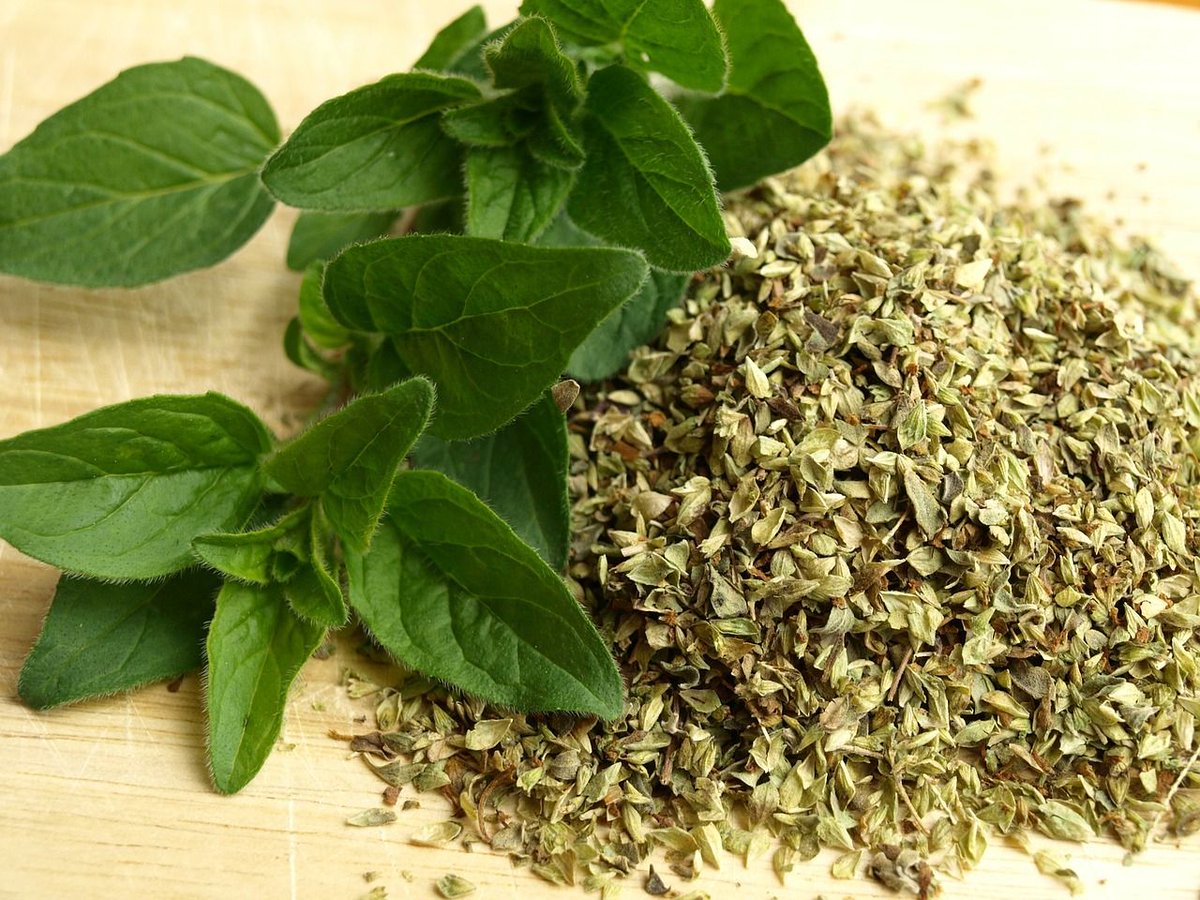 Image Credit: drhealthbenefits.com
12) Parsley
Parsley has a mild flavor that helps brighten up your dish. It is also popular for garnishing purposes.
Best for: Just about any savory dish.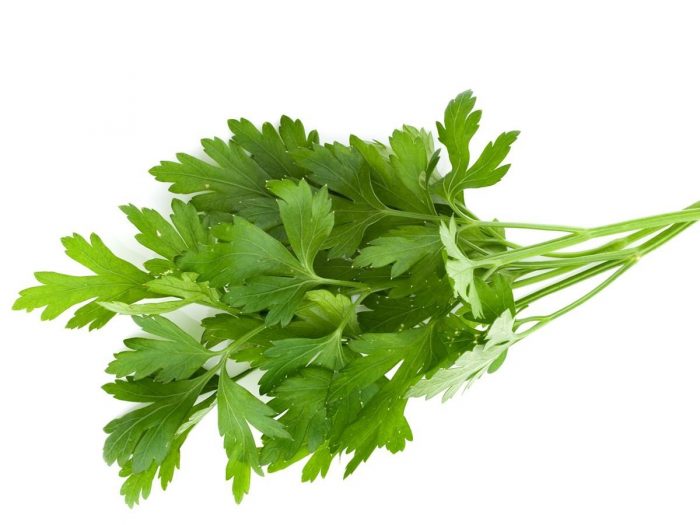 Image Credit: organicfacts.net
13) Rosemary
Lemony, pungent and woodsy, rosemary is a potent herb typically used in Mediterranean and Italian cuisines.
Best for: Beef, lamb and especially... chicken!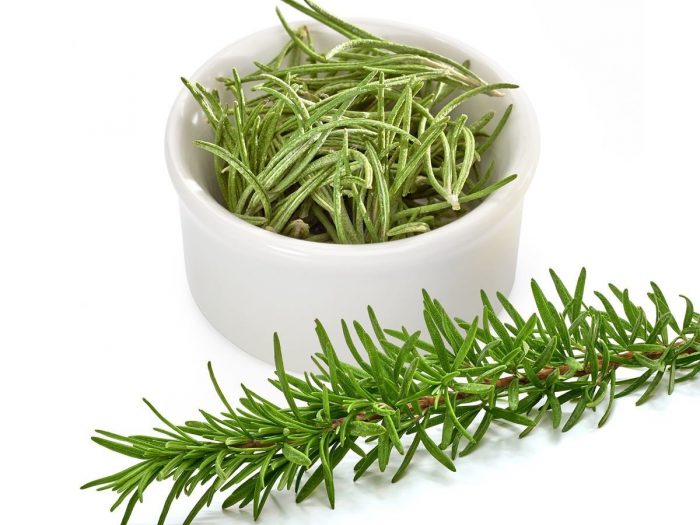 Image Credit: organicfacts.net
14) Thyme
Thyme has a light, minty and aromatic taste best added to meats and most savoury dishes.
Best for: Beef, chicken, fish, lamb, and tomatoes.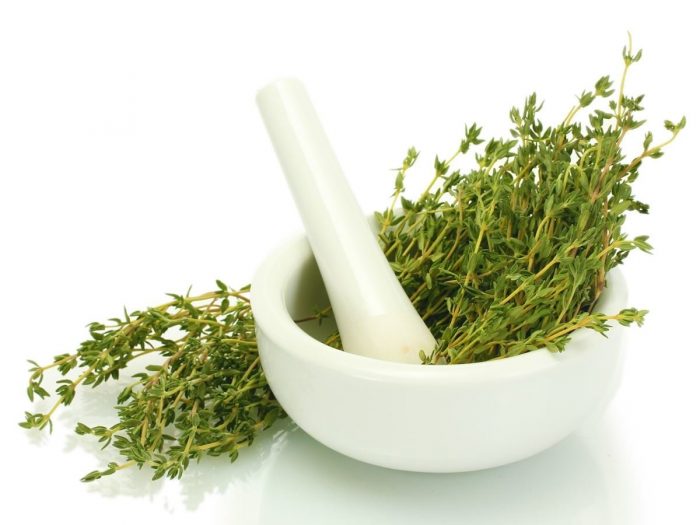 Image Credit: organicfacts.net