10 Super Fun Ideas For A Bachelorette Party In Malaysia
By Yiing Zhi - October 30, 2020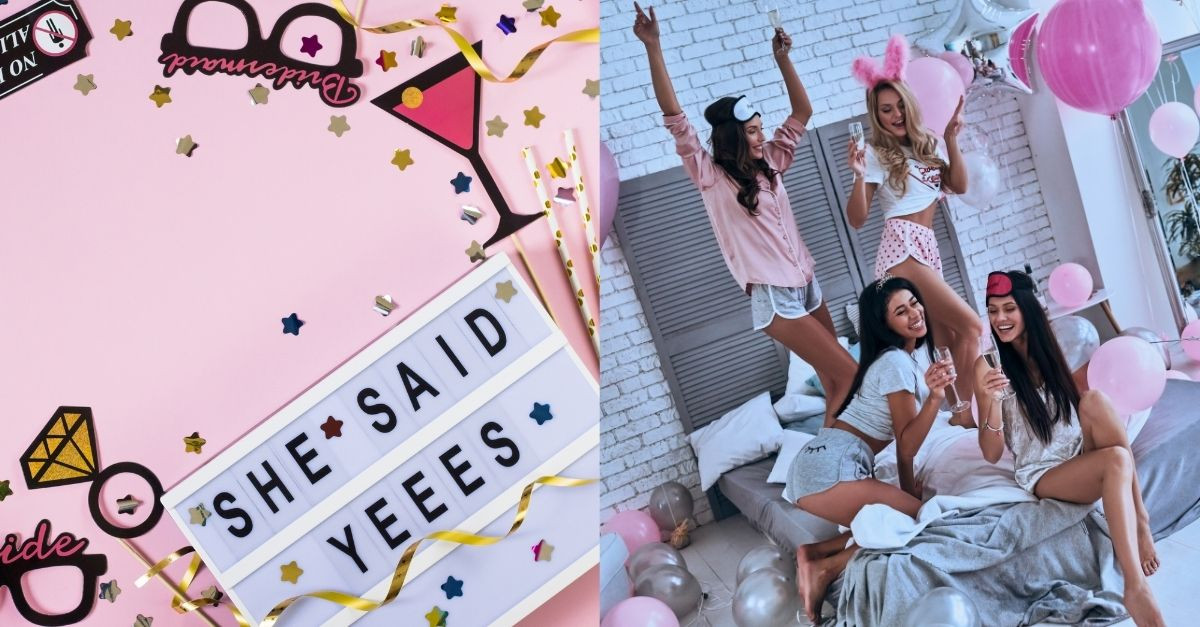 Congratulations! So you are a bride-to-be, or maybe you have a bride among your girl squad, and you're looking to plan the ultimate bachelorette party to celebrate to end of an era and the beginning of a new chapter. To help you kickstart your idea generation and/or narrow down your options, here are 10 super fun ideas that will help you plan an unforgettable bachelorette party in Malaysia! Let's go!
Bachelorette Party in Malaysia Ideas
---
1) Go For An Afternoon Tea Session
Having an afternoon tea session has long been regarded as more of a "girly" activity, but we'll keep that debate for another time. The point is, why would anyone say no to afternoon tea? Afternoon tea is basically a relaxing time for everyone to munch on little bites of different food, coupled with piping hot tea or coffee of your choice. An afternoon tea session is perfect for a low-key bachelorette party, where the girl gang can dress up and hang out together, celebrating your bond and the bride-to-be. Of course, to make it more ceremonial, you can also prepare some gifts for the bride-to-be!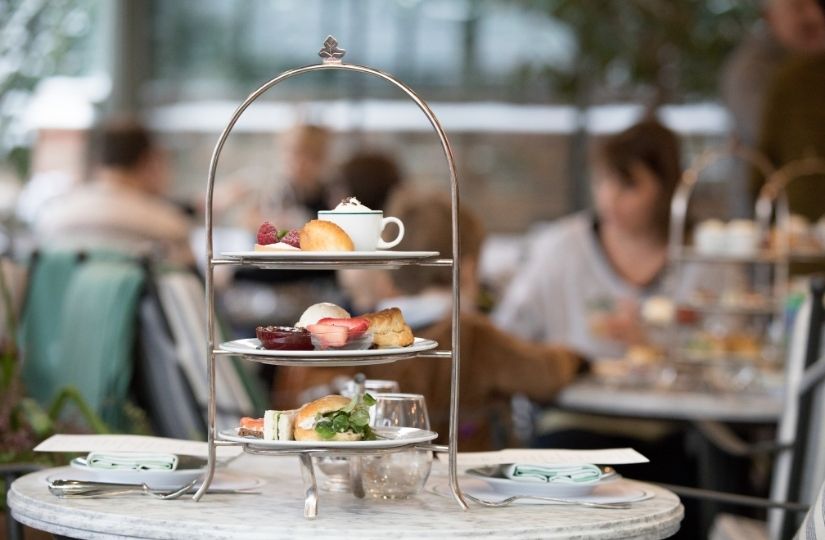 Your Afternoon Tea Choices in KL & Selangor OR Johor Bahru!
2) Go For A Staycation & Enjoy A Bonding Sesh
For those who just literally want a break and do nothing, a staycation is the way to go. Going away for a few days with your besties without a worry or care in the world, just living it up before you get married... what's not to love? There are plenty of choices of your staycation or retreat, depending on what you're looking for, and here are some recommendations for you.
This is a luxury retreat located in Ipoh, featuring several natural hotsprings. Imagine it: you and your girls, soaking it up, then just lounging around the premises in a relaxed daze... brides-to-be will appreciate this relaxtion so much!
Spacious yet cosy, iO Home is for you if you want to retreat and have the place to yourself, complete with beautiful surroundings and modern amenities, which includes an infinity pool! Choose to head up here with your girls and enjoy a mini-vacay!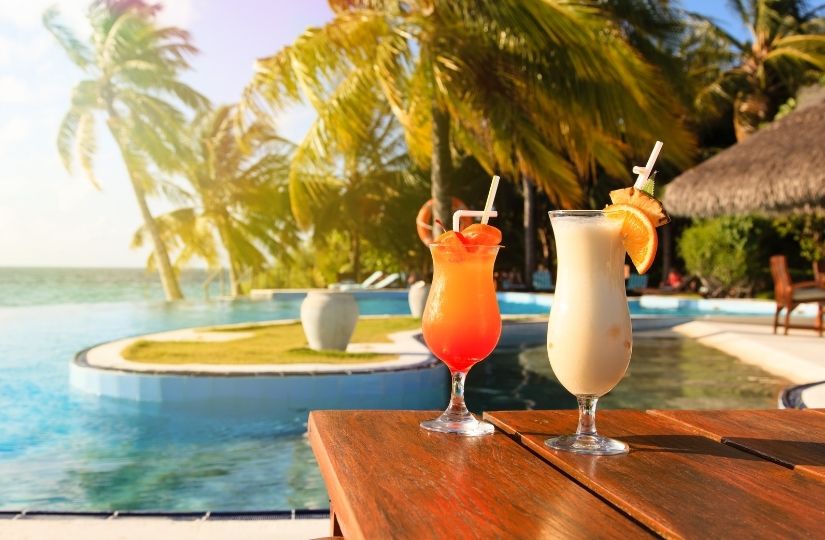 Speaking of infinity pools, maybe you'd like to also consider some of the Best Hotels with An Infinity Pool in KL & Selangor, if you're still a city girl to the core!
3) Volunteer
This isn't a typical bachelorette party idea, but it's a meaningful one all the same. As you embark on a new journey, why not consider giving back to society? Furthermore, more hands mean more help, and a girl squad can certainly provide considerable assistance. Animal lovers can choose to get in touch with local animal shelters to help out, or orphanages or old folks' homes could greatly benefit from volunteers as well. Of course, not all organisations operate the same way, so whichever you choose, do get in touch with them to find out more information beforehand. Choose a cause dear to you, and do something meaningful as a celebratory gesture!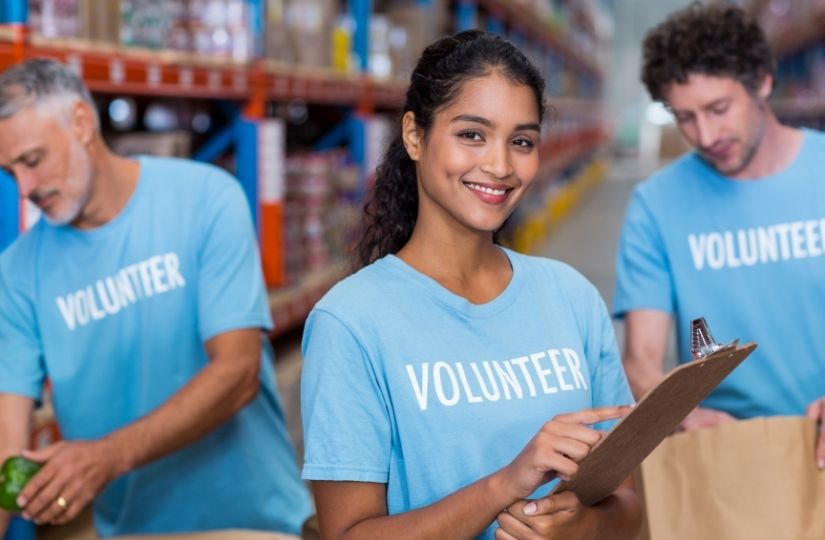 4) Get Crafty
Whether or not you think that "art cells" are present in you, getting crafty is actually a good way to pass time and get in touch with your creative side! Check out some of these art & craft workshops to decide on what you would love to create, or if you prefer coming up with something totally unique at the comfort of your own home, you can also get some supplies from these arts & crafts stores. If you're a plant lover, then you might love to make your own terrarium instead! These creative activities are fulfilling and satisfying, and you'll have a product to remember this momentous occasion by!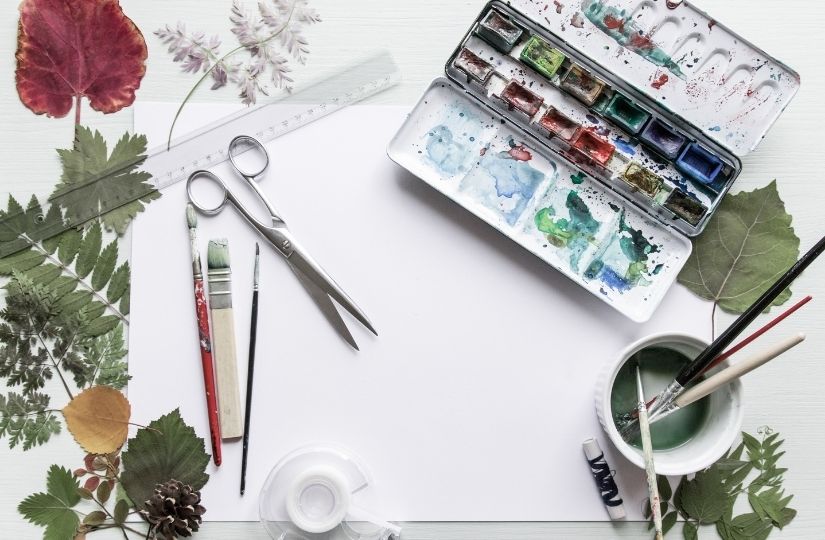 5) Organise A Photoshoot
This is probably one of those ultimate girl gang activities to partake in, and there's no better time than doing it as a bachelorette party. Hit up a photography studio, and enquire about what they can do for you, or if you have ideas, mention them. Show up. Dress up. Makeup. Take gorgeous photos. Grab a meal afterwards. Everyone has fun and goes home tired, and then boom! Soon you have these magical pictures to cherish for a lifetime! Sure, there are plenty of photoshoots to go through in life such as wedding photoshoots, maternity photoshoots and even newborn photoshoots, but there's nothing like a girlfriend photoshoot.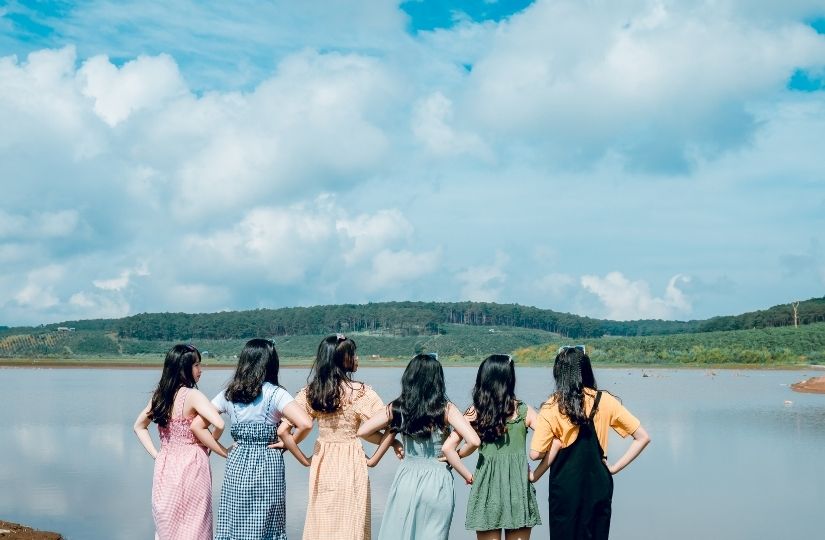 More locations for the photography types mentioned:
Wedding Photography in KL & Selangor, Johor / Newborn Photography in Penang, KL & Selangor
6) Party It Up At Home
This only means one thing: do whatever you want. You want a classy kind of bachelorette party where y'all dress up in glam dresses and sip on champagne? Go for it! You want a more understated, wear-whatever-you-want-we're-here-to-have-a-good-time slumber party? You got it too! Whichever type of party you decide on, here are a few things you're going to need to have a good time:
If you girls are doing presents too, you could consider getting jewellery, makeup, stationery, or take your pick from an online gift shop!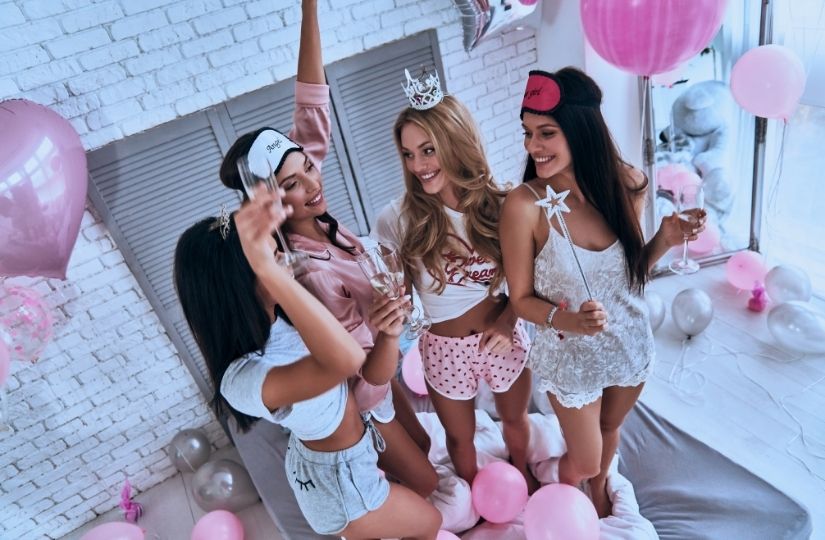 Or see: 8 Personalised Gifts Ideas in Malaysia For Different Types Of People
7) Get Sporty
More the type to go out and get moving? Are things like archery, paintball, dodgeball, laser tag and such more of your thing? Then head out and sweat it out with various sporty activities with your girlfriends! Theme parks are actually an excellent place to have your bachelorette do, because there are a variety of activities you can do, ranging from adrenaline-inducing rides to water parks, and maybe even some other "extreme" sports such as ziplining, bungee jumping, and the such.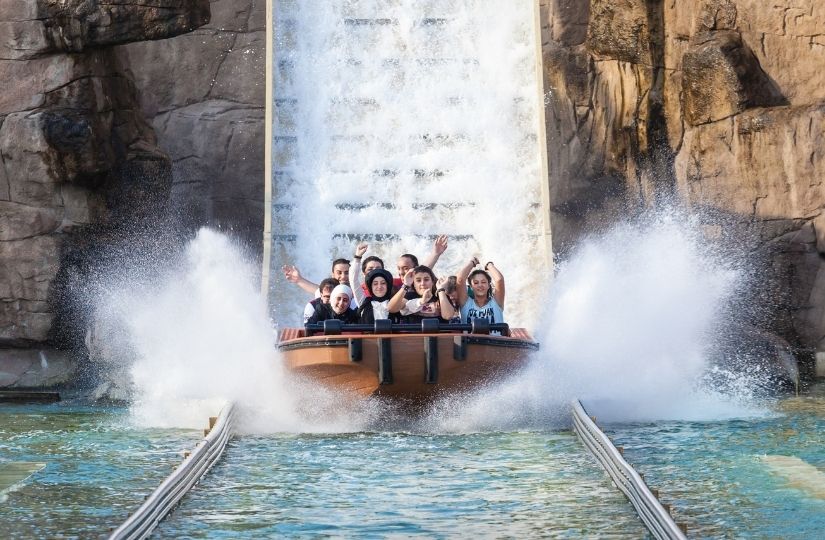 8) Go For An Ultimate Beauty Session
Girls do want to look good all the time, but this is the time to look really good: right before your wedding. So for your bachelorette party, why not round up your girls and go on a day trip glamming yourselves up? It's time to look fresh, and here's a list of what you can do to look absolutely gorgeous:
Oh yeah.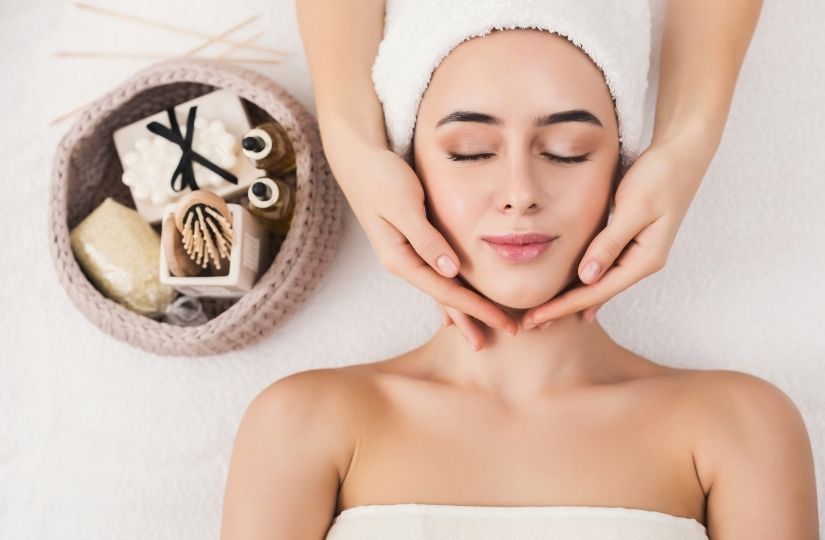 9) Organise A Themed Party
Well, this is similar to the party at home, but the difference is that you set a theme with this one, so everyone takes the extra step to dress up and set the mood. What will your theme for the bachelorette party be? The Roaring 20s? The Victorian Era? Superheroes? Disney princesses? Disney villains? Just like a party at home, you'll need food and everything, but you might also need one more extra thing: costumes. Go wild and have fun at this themed bachelorette party!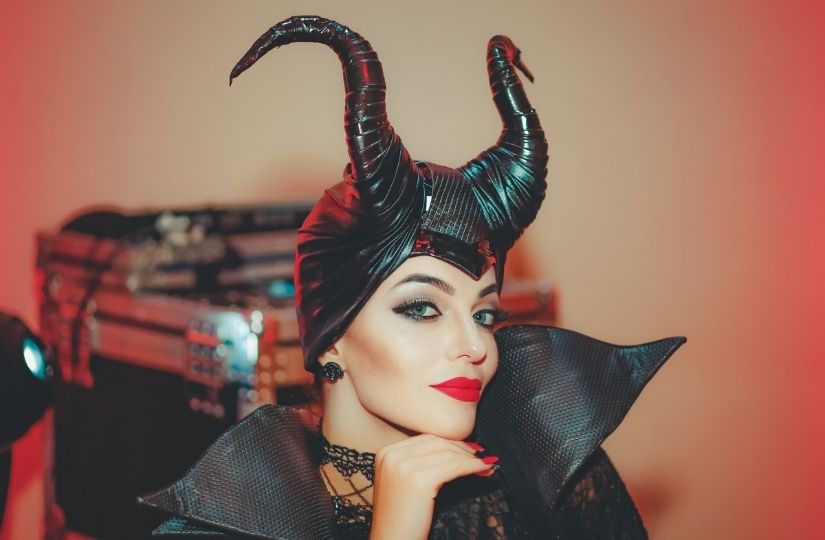 10) Girls' Night Out!
Last but not least, this is the classic bachelorette party thing to do: go out and get slohsed with your girls, and party a storm up! We trust you don't really need a guide on how to do this, but if you maybe need some recommendations or maybe a lil' something that doesn't include too much drinking, you can also check out 5 Activities To Do Besides Drinking On Ladies' Nights In KL & Selangor.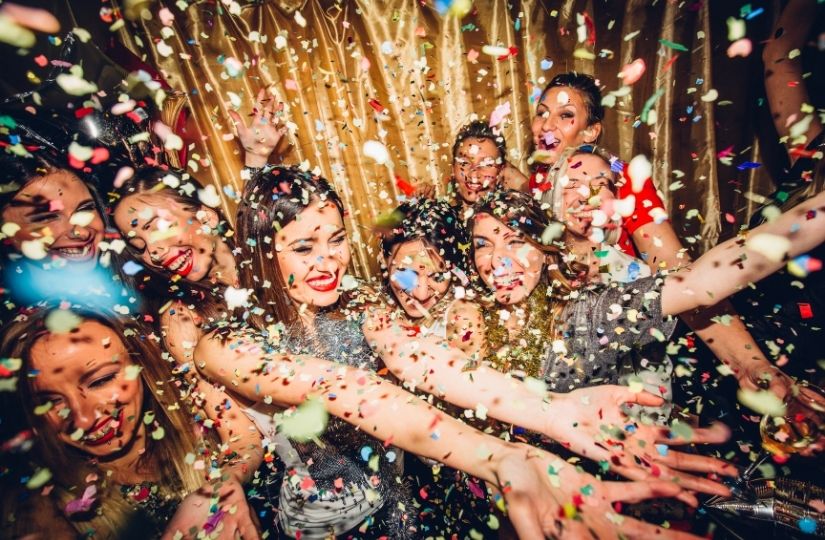 Planning a wedding? You might also like these wedding songs or tips to plan a beach wedding!
---
---