7 Planners In Malaysia To Get For Planning Ahead
By Yiing Zhi - December 11, 2020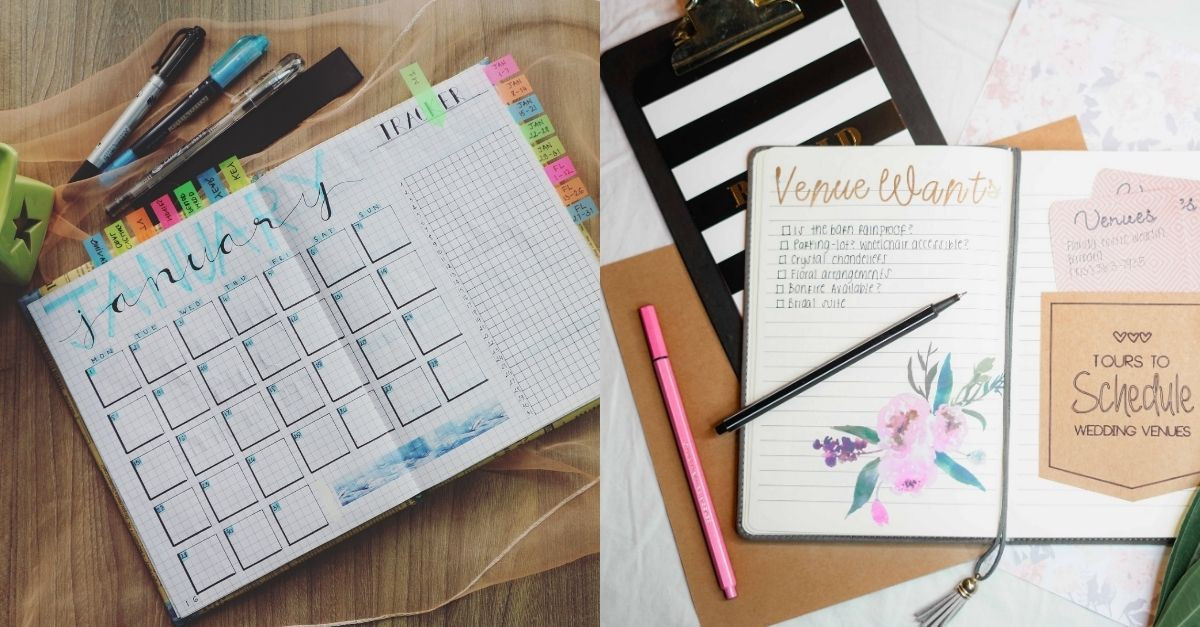 As we live in the digital era now, most tasks can be carried out digitally, including note-taking, planning, creating to-do lists, setting reminders, and the like. There's no doubt that with a msartphone, it's incredibly convenient to have one device that can almost do it all. However, planners are still largely in trend, as some people still like to have a physical item they can hold, flip open, scribble or doodle things down, and feel comfortable and happy doing so. Not to mention that depending on what kind of planner you get (e.g. daily, weekly, monthly, or a combination), you'll be able to see your plans at a glance. Well, if you're a planner person and are looking for some planners in Malaysia, here are some planners you can get!
Planners In Malaysia, Ready-Made Or Customisable
---
Perky Preen has a range of planners and notebooks to choose from, each featuring a different design. They love colours, the smell of freshly-printed papers, and creative stationery, and bring together those to create products that connect to people. Besides individual planners, they have bundles and packages available for purchase as well, which could be suitable as gifts.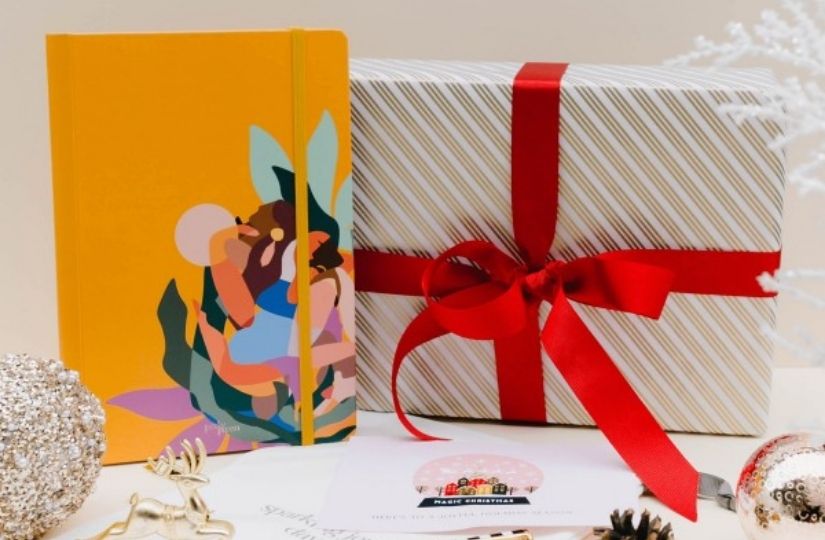 Image Credit: perkypreen.com
50 Gram may be better known as a florist, but they also provide other gift items such as planners, notebooks, mugs and crocheted figures. They have a couple of different planners for you to choose from, and some of them are even customisable. Whether for yourself or as a gift, be sure to check out the planners on 50 Gram, and maybe even get some flowers alongside the planner!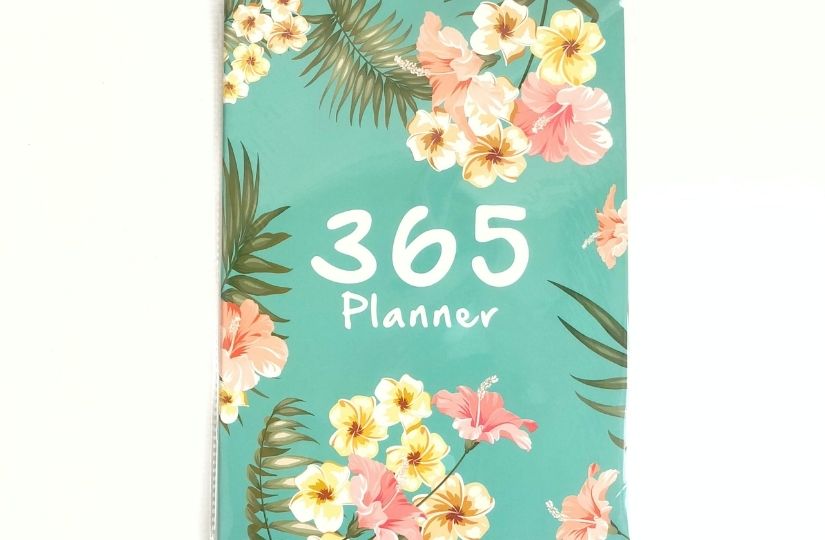 Image Credit: 50gram.com.my
ana tomy specialises in notebooks, certain leather products and other stationery items. In fact, they have several collections, including the Classic Series, Janice Sung and CalaQisya. Besides that, their notebook selections are varied, featuring different types such as wirebound, 555 and refill. They also house and collaborate with other brands to produce different kind of products, including Lilin+Co, The Alphabet Press and Traveler's Company just to name a few. Customise your own, or choose from any of their collections!
Image Credit: ana-tomy.co
See also: Best Online Stationery Stores in Malaysia
At Add Print Industry, they turn your designs into products, with items such as notebooks and planners, certificate holders, calendars and ID card holders available just to name a few. For notebooks and planners, choose from their ready-made products including organisers, wire-o's or perfect binds, or customise your very own planner. Corporate planners and such can be ordered here as well!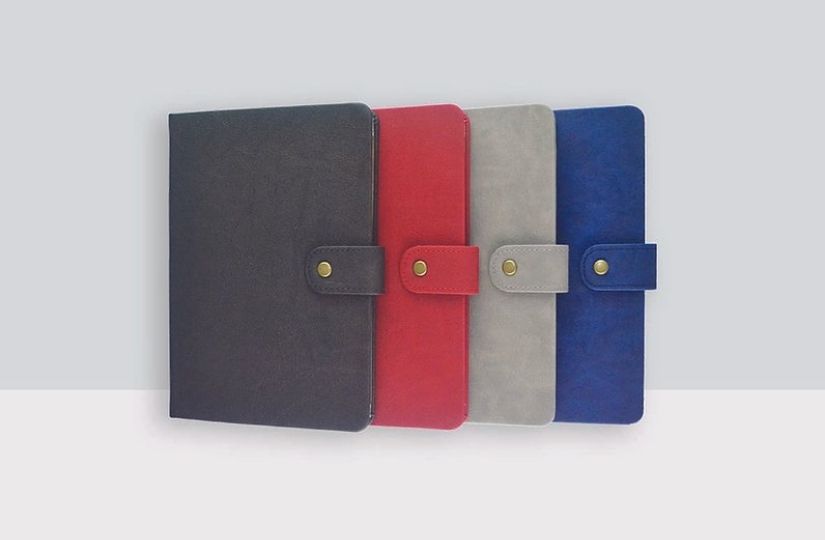 Image Credit: addprint.com.my
Pebble Paper Design specialises in beautifully deisgned notebooks, designed by founder Rachel Chew. She launched Pebble Paper Design to showcase her illustration styles, which are mostly whimsical designs with a focus on floral patterns, on notebooks. Besides notebooks, she has also partnered up with different brands to produce different products. Check out their yearless planners, or lined or blank notebooks!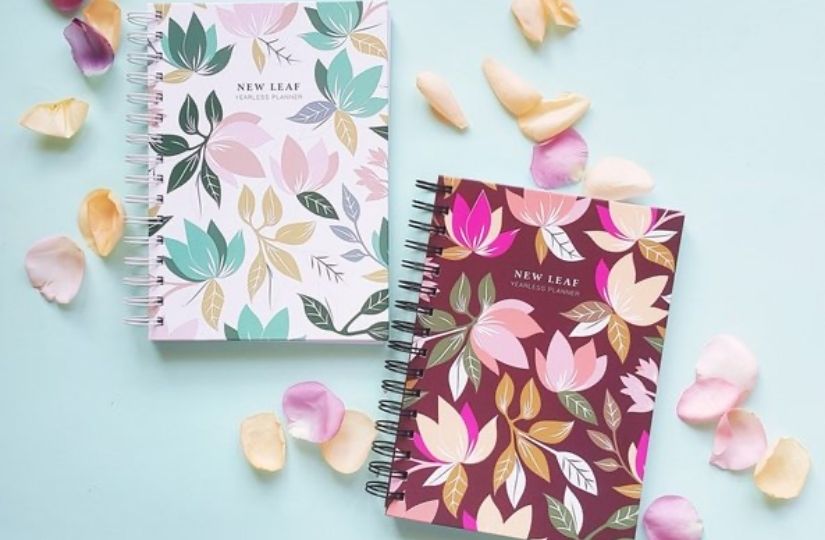 Image Credit: pebblepaperdeisgn.weebly.com
At Summorie, feast your eyes on their wide range of notebooks and planners, where many are available for your selection. Notebooks come in either paperback or hardback, and feature linen covers for both types. Planners come in weekly or monthly types, and they even have enamel pins and tape to spice up your planner/notebook as well. Best of all, you can personalise your notebook, making it uniquely yours, or uniquely a gift.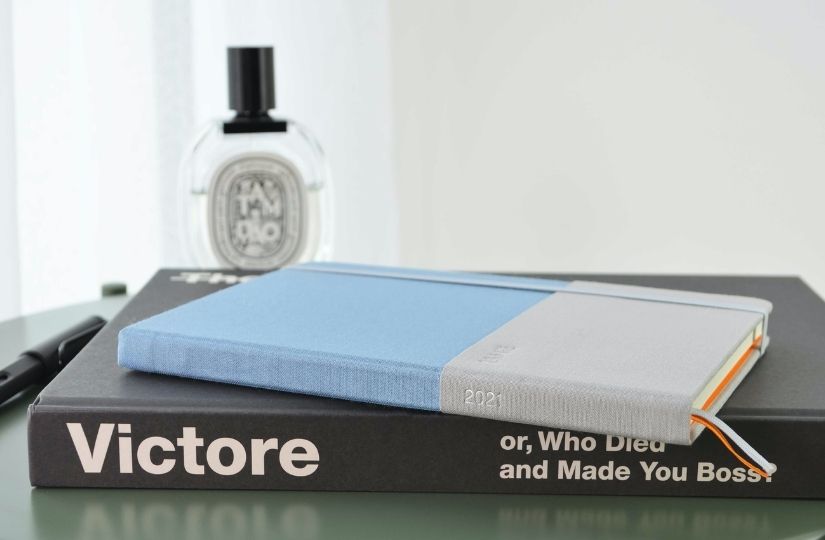 Image Credit: summorie.co
Plan for your every day with Everyday Planners, where a range of beautiful designs await you! Besides planners, you can also find bullet journals here, so there's something for everyone here. At Everyday Planners, they believe in the importance of planning, hence launching their products to help other do the same. They also have a goal sheet and tracker, as well as a habit tracker, for those who require it.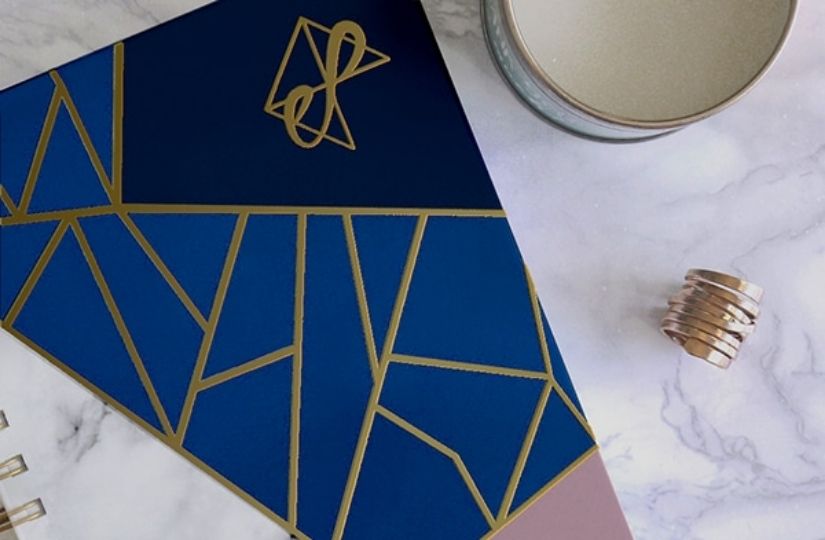 Image Credit: everydayplanners.com
See also: 8 Must-Have Bullet Journal Essentials And Where To Get Them In Malaysia
---
---