6 Places To Get Ice-Cream Cake In Malaysia
By Yiing Zhi - January 22, 2021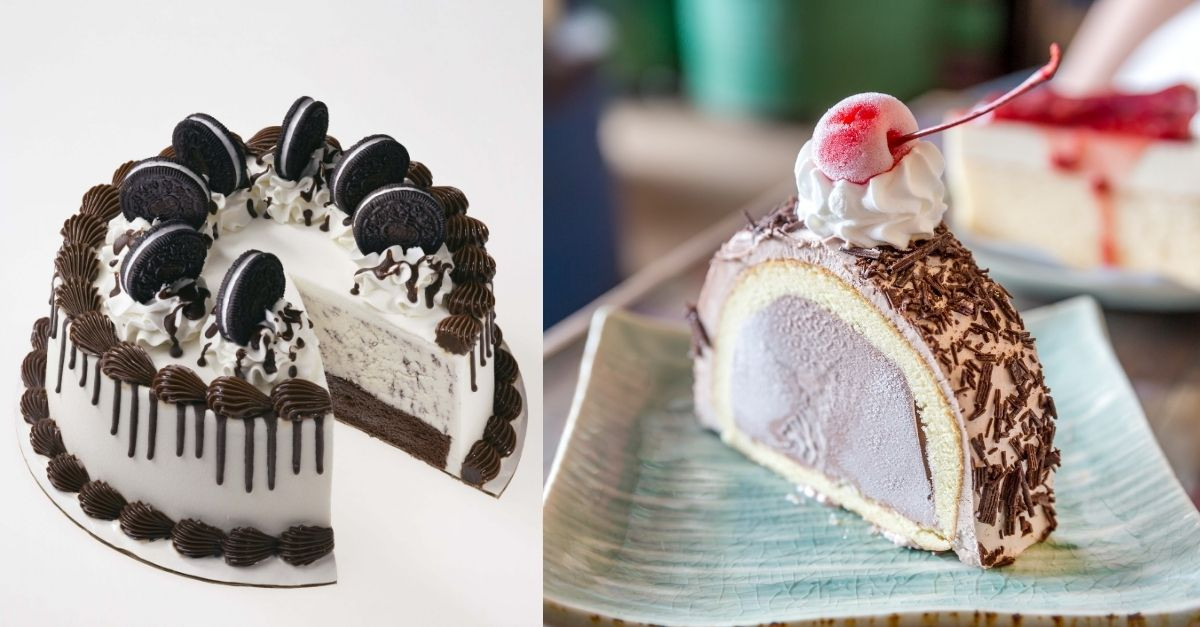 Probably the best thing about cake is how versatile it is. Cakes are widely available in many types and flavours; anything you can imagine has probably made it into a cake. What's better is a combination of two tasty desserts: ice-cream and cake! Simply known as ice-cream cake, these are a perfect treat to cool off in our hot Malaysian weather. Now on to finding out where to get these delectable cakes!
Get Your Ice-Cream Cake In Malaysia!
---
Inside Scoop is no stranger to us Malaysians, as a local, homegrown ice-cream brand. They are known for their wide range of interesting flavours, oftentimes incorporating local flavours like Cendol, Teh Tarik, and Durian into their ice-cream. Taking it a natural step further, they also provide ice-cream cakes in several flavours, including Biscoff Ice Cream Cheesecake, Rocher Ice Cream Cake, and Bombe Alaska Ice Cream cake just to name a few.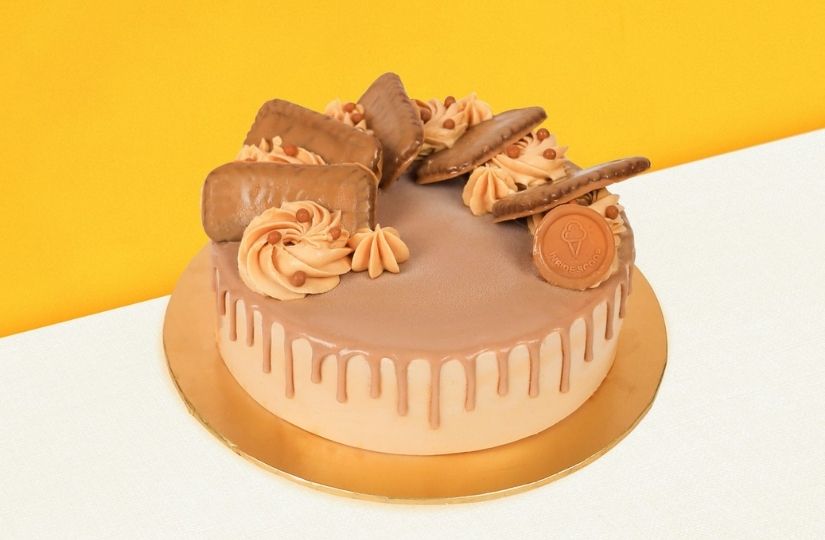 Image Credit: Inside Scoop
2) Häagen-Dazs
Häagen-Dazs is an ice-cream brand tha needs no introduction, thanks to their fine, melt-in-your-mouth heavenly texture. While tubs and pints of their ice-cream are available are their stores or supermarkets, their ice-cream cakes are pretty to look at and good to savour as well! Choose from Raspberry Yogurt Tart, Chocolate Curl, Rose Whisper, or the rectangular, block-shaped Enchanting Symphony.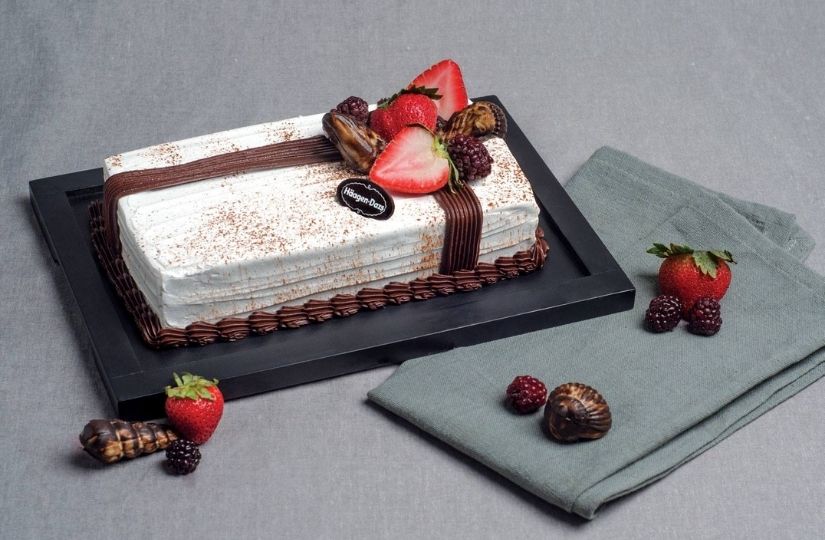 Image Credit: Häagen-Dazs
3) Cake Tella
Cake Tella primarily focuses on alcoholic cakes, but they do have non-alcoholic cakes as well, such as cheesecakes and mille crepes. What's more, their ice-cream cakes are alcoholic versions, so if you're looking for a cold treat with an added kick, Cake Tella's ice-cream cakes are for you! Choose from Bailey's Chocolate Ice Cream Cake, or Whisky Coffee Ice Cream Cake.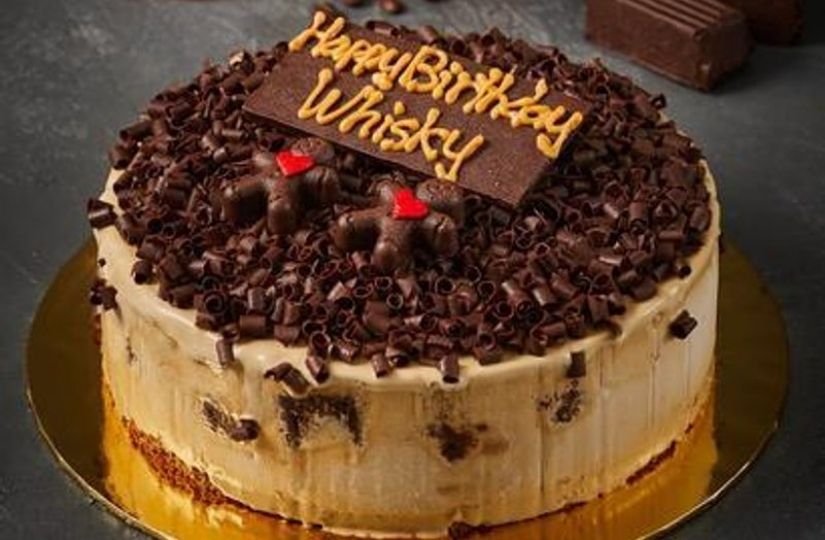 Image Credit: Cake Tella
4) Cold Stone Creamery
Originating from the USA, Cold Stone Creamery is an ice-cream brand that focuses on creations, and you can build your own ice-cream and make it your very own with their range of ice-cream flavours and toppings. Of course, you can always go for their signature creations if you don't feel like coming up with your own concoctions. They have ice-cream cakes available as well, ranging from Midnight Delight, Strawberry Passion, and Cake Batter Confetti to name a few.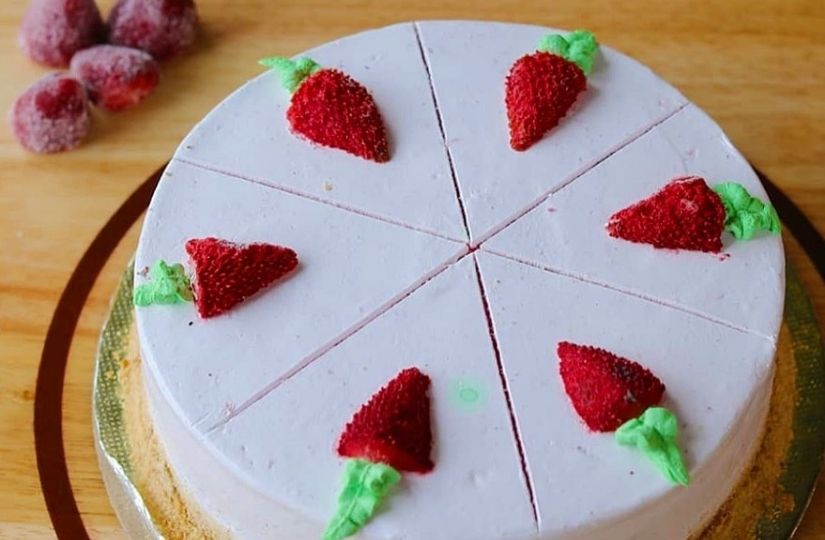 Image Credit: Cold Stone Creamery Malaysia's Facebook Page
Kindori Moments specialises in ice-cream cake, so you know you can't go wrong with them! Made with fresh fruits and fresh milk, they have a range of pre-selected flavours to choose from, otherwise, you can customise your own cake as well! Cake flavours are readily available on their website, but also check out their bouquet selections or ice cream lollipops for something truly different!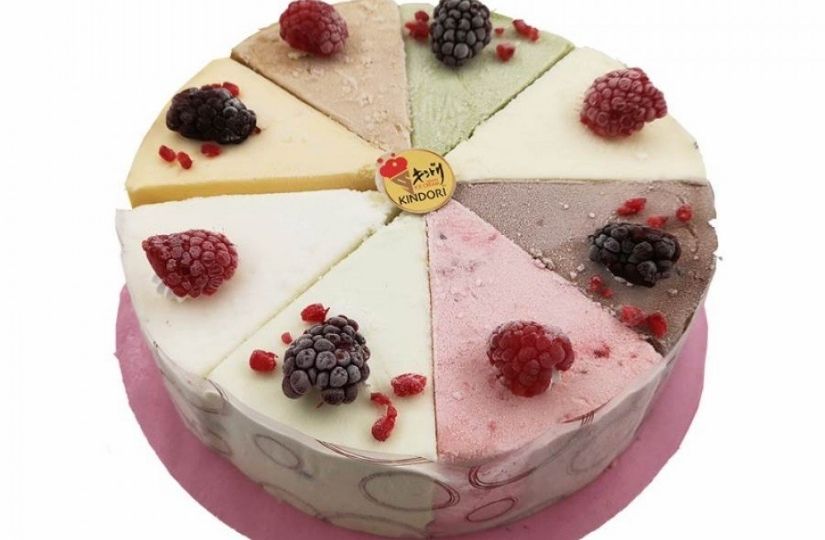 Image Credit: Kindori Moments
6) Baskin-Robbins
Last but not least, we have another popular ice-cream brand on the list: Baskin-Robbins. Their stores are widely available nationwide, and flavours are aplenty as well. Just like their ice-cream flavours, their ice-cream cake flavours aren't far behind either, with many different flavours available. Some of the ice-cream cakes you can get include Chocolate Tuxedo, Roti, and Scoopyland, but it's best to check out their website for everything you can get!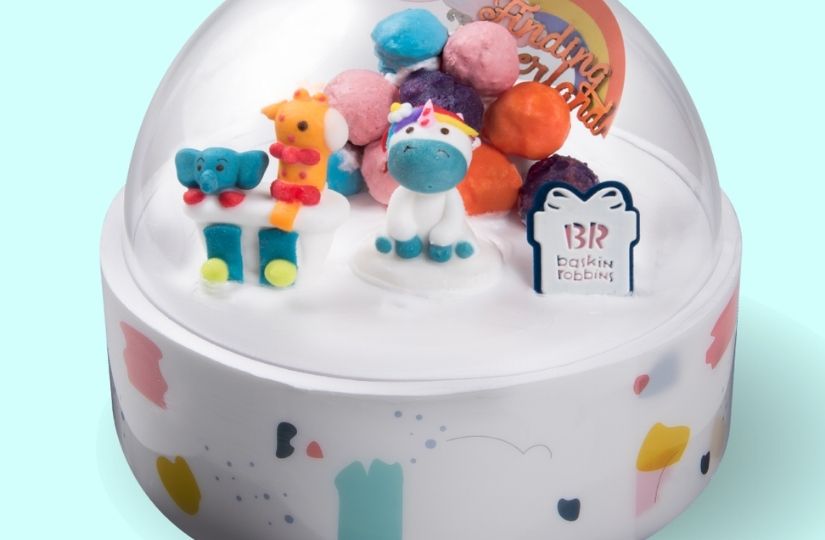 Image Credit: Baskin-Robbins' Facebook Page
Need more options? You can also visit Cake Rush, Eat Cake Today, and Cake Together for more!
---
---