6 Places To Enjoy Mochi Desserts in Klang Valley
By Casey Chong - March 17, 2021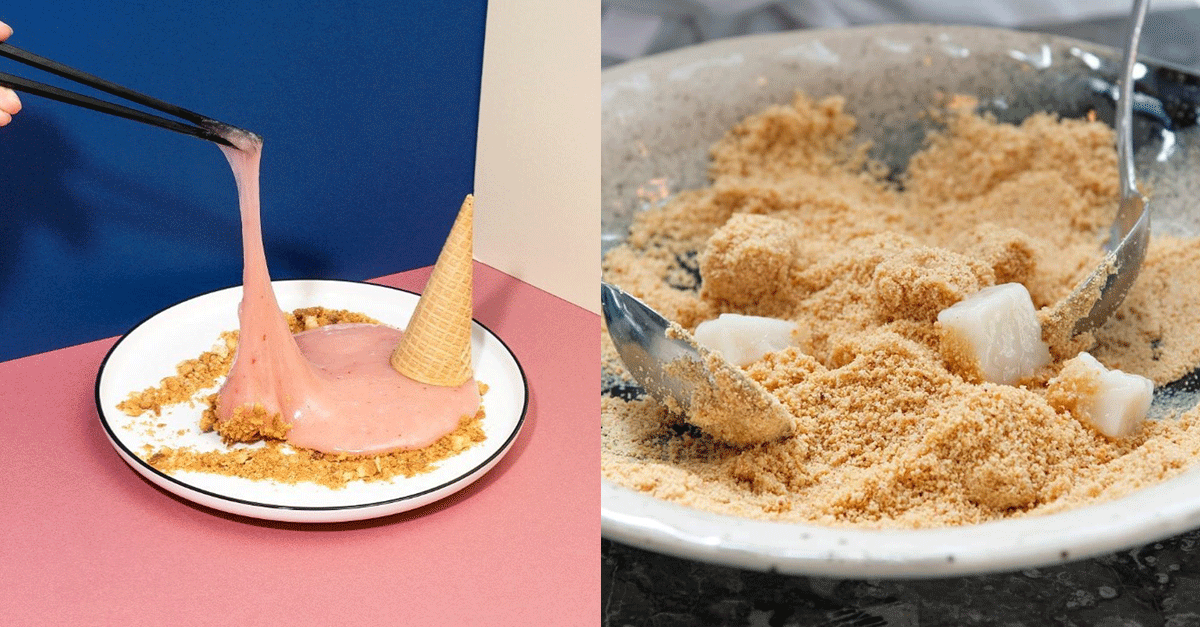 Soft and chewy, the traditional Japanese rice cake commonly known as mochi is served either plain or with say, matcha or peanut (groundnut) powder. There are other mochi desserts too, namely daifuku that contain sweet filling on the inside. So, if you are looking to stuff yourself silly with some of these gooey snacks, we have compiled a selected list of 6 Places To Enjoy Mochi Desserts in Klang Valley.
Places To Enjoy Mochi Desserts in Klang Valley
---
With over 650 reviews rated at 4.7 on Google, this Damansara Uptown dessert shop is primarily known for its assorted kakigori (Japanese shaved ice dessert). Sitting on top of the list is their bestselling Iron Lady Milk Tea Kakigori consisting of premium Tie Guan Yin tea and milk with various toppings such as almond flakes and red beans. Not to forget their deliciously chewy handmade taro mochi and brown sugar jelly pearls served on the side. Can't get enough of mochi? They have other varieties ranging from Royal Matcha Latte Kakigori to Herbal Grass Jelly and if you prefer something hot, do try their Bentong Ginger Soup with Black Sesame Rice Balls. The latter comes with a mix of black sesame tang yuan, mochi, fine peanuts and peanut chunks in a Bentong ginger soup base.
Address: 52, Jalan SS 21/58, Damansara Utama, 47400 Petaling Jaya, Selangor.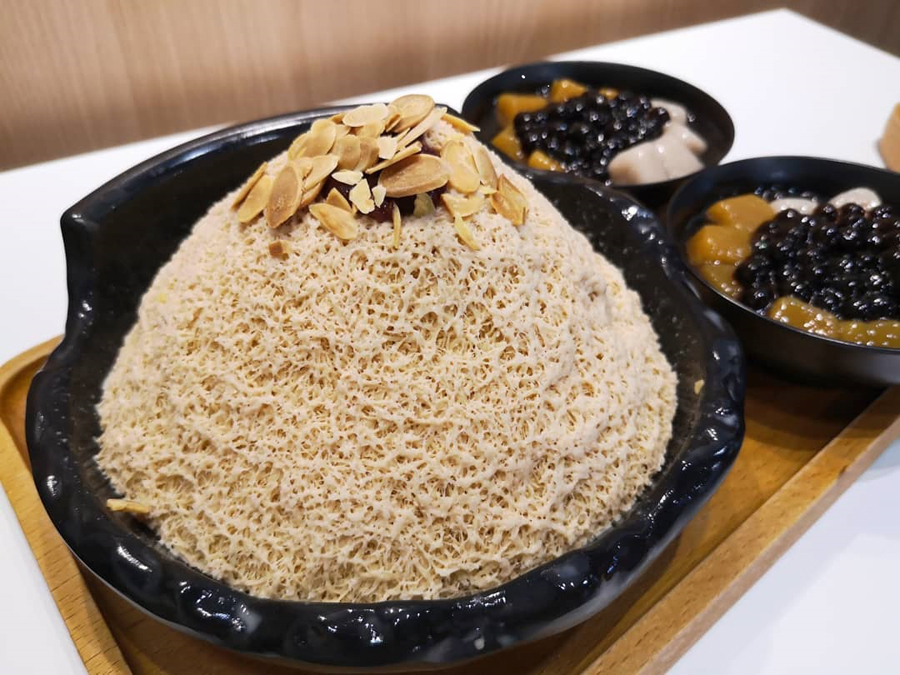 Image Credit: @kiyuair
Indulge in some of their cold and hot desserts, covering everything from Chewie Mellow's signature shaved ice (e.g. Choco Momo, Mango Chacha and Soya Taroto) to Purple Potato with Ginger Soup. Then, there's their Milky Mochi varieties -- one of the must-try items on the menu. Made fresh from scratch upon order, they have different mochi flavours such as their bestselling Peanut Milky Mochi, Berries Milky Mochi and Choco Milky Mochi. True to the name of its dessert shop, their mochi dessert is chewy to the bite while the peanut powder adds a nice crunch. And finally, each plate comes with a waffle cone served upside-down atop a pool of sticky, flavoured mochi.
Address:
(SS15 Subang Jaya) 55, Jalan SS15/8a, SS15, 47500 Subang Jaya, Selangor.
(Lot 10 Shopping Centre) LTC/T7, Bintang Terrace, Lot 10 Shopping Centre, 50, Jalan Sultan Ismail, 50250 Kuala Lumpur.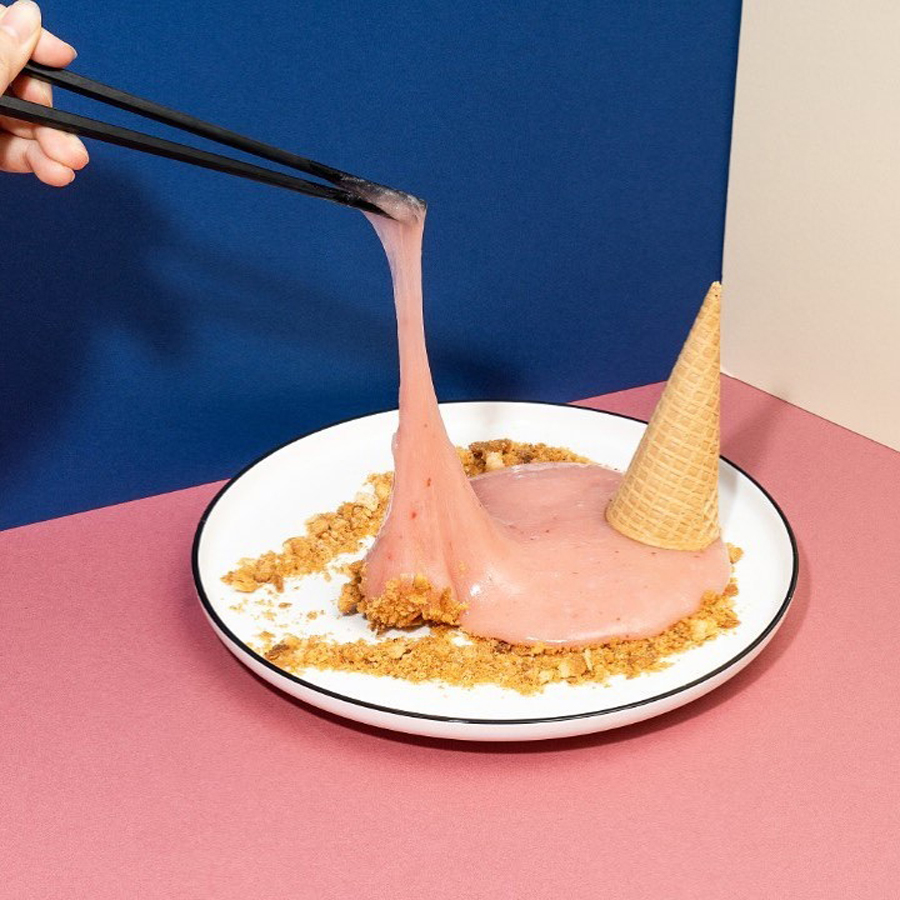 Image Credit: @chewie_mellow
Mention the word "kakigori", and Kakiyuki often comes to mind. Operating since 2016 in Taman Paramount before expanding to several outlets such as Pavilion KL and The Gardens Mall, their speciality isn't just restricted to Japanese shaved ice dessert. Those who want to enjoy all things mochi can try their Yummy Yam Set -- a combination of yam mochi roll cake with mini anmitsu, earl grey blueberry macaron and yam strawberry daifuku. Also, try their traditional Japanese sweets a.k.a. wagashi such as their mochi-based Chocolate Daifuku, Yuzu Honey Daifuku and Genmaicha Daifuku. Alternatively, they have chilled warabimochi that comes in different flavours including matcha and kinako (roasted soybean flour). You can even go for both by ordering their Mixed Warabimochi.
Address:
(Taman Paramount) 25, Jalan 20/13, Taman Paramount, 46300 Petaling Jaya, Selangor.
(The Gardens Mall) LG-226, The Gardens Mall, Lingkaran Syed Putra, Mid Valley City, 59200 Kuala Lumpur.
(Pavilion KL) Lot P4 . 17 . 00, 168, Jalan Bukit Bintang, Bukit Bintang, 55100 Kuala Lumpur.
(163 Retail Park) Unit #5, 8, Jalan Kiara, Mont Kiara, 50480 Kuala Lumpur.
(Cheras Business Centre) 68-0-9, Cheras Business Centre (Block H, Jalan 5/101c, Taman Cheras, 56100 Kuala Lumpur.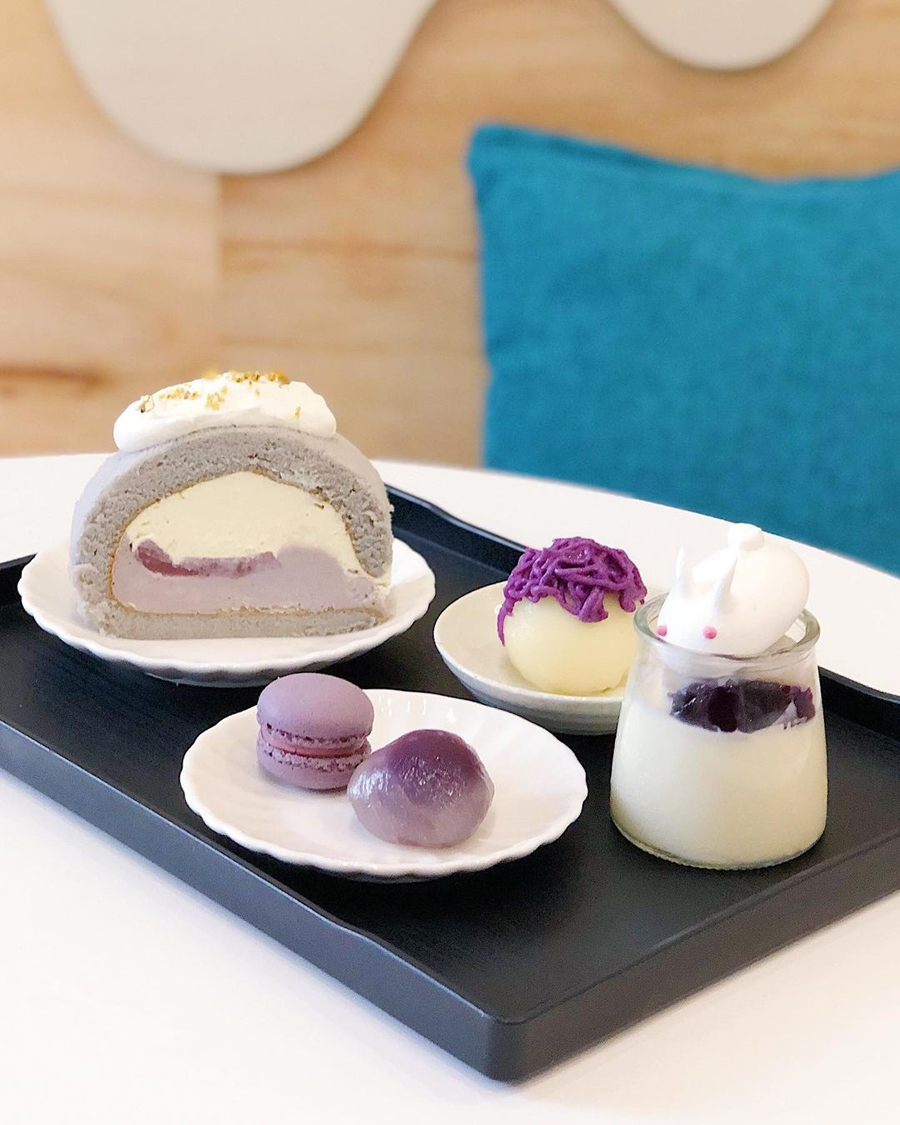 Image Credit: @munchwithmavis
Kampachi is no stranger to most fans of Japanese food, especially given its illustrious history stretching for over 40 years. They offer a wide array of authentic Japanese cuisine from teppanyaki to bento sets, sushi and of course, their range of desserts. Among them is their must-try signature Abekawa Mochi, which has that sinfully soft and chewy texture upon each bite. Best of all, their mochi is only made fresh upon order and coated with a generous mix of aromatic nut powder.
Address:
(Pavilion KL) Lot 6.09.00, Level 6, Pavilion Kuala Lumpur, 168 Jalan Bukit Bintang, 55100 Kuala Lumpur.
(Plaza33) P1-02, Level 1 Podium, Plaza 33, No. 1 Jalan Kemajuan, Seksyen 13, 46200 Petaling Jaya, Selangor.
(EQ) Ground Floor, Equatorial Plaza, Jalan Sultan Ismail, 50250 Kuala Lumpur.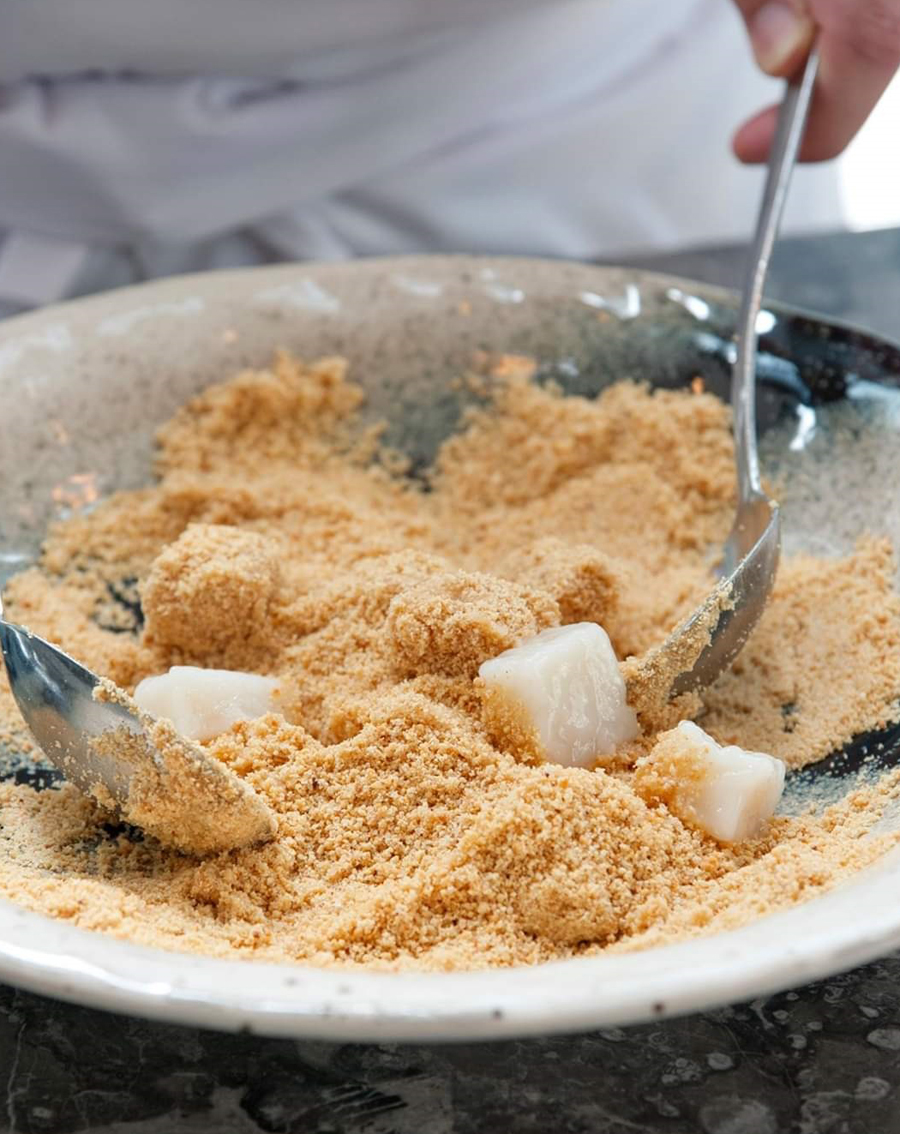 Image Credit: @KampachiOfficial
If there's one thing about Chateraise worth mentioning here, it has to be their Instagram-worthy Japanese dessert. Fans of mochi are in for a treat, with their assorted mochi cream cakes consist of different cream fillings. Their mochi itself is made from a special dough mixed with soft meringue. Some of the fillings available include matcha, passion mango (passionfruit & mango puree) and cafe au lait.
Address:
(Isetan KLCC) Concourse Floor, KLCC, 504, Jalan Ampang, City Centre, 55000 Kuala Lumpur.
(Isetan 1 Utama) Eat Paradise @ Isetan 1 Utama, 2nd Floor, Lebuh Bandar Utama, 47800 Petaling Jaya, Selangor.
(The Gardens Mall) LG-229-1, Lower Ground Floor, The Garden Mall, Mid Valley City, 58000 Kuala Lumpur.
(Sunway Velocity) 1-70, 1st Floor, Sunway Velocity Mall, Lingkaran SV, 55100 Kuala Lumpur.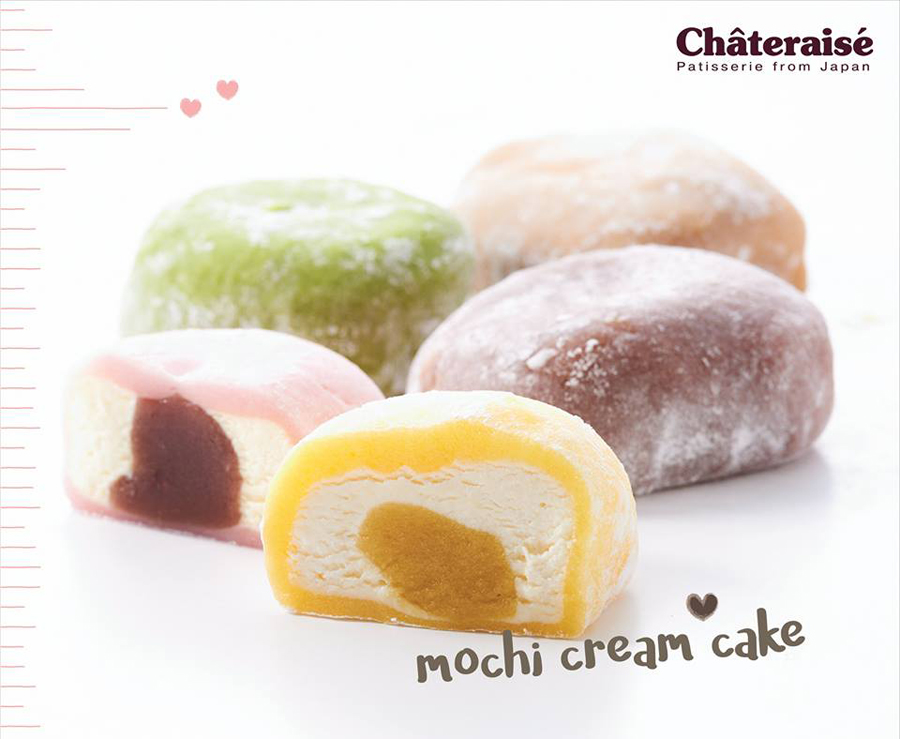 Image Credit: @CHATERAISEMALAYSIA
6) Madam Tang Muah Chee Queen
Not your usual Japanese mochi but more of a Chinese version otherwise known as muah chee, where you can find them in Petaling Street. Madam Tang, who's been selling her famous muah chee for decades, makes them fresh onsite at her tiny pushcart stall. The deliciously gooey muah chee is then generously coated with groundnut powder, giving it a subtle savoury-and-sweet combo. Initially offering only plain muah chee, she also includes other assorted flavours ranging from black sesame and lychee to mango, pandan and even Ribena.
Address: Petaling Street, 42, Jalan Hang Lekir, City Centre, 50000 Kuala Lumpur.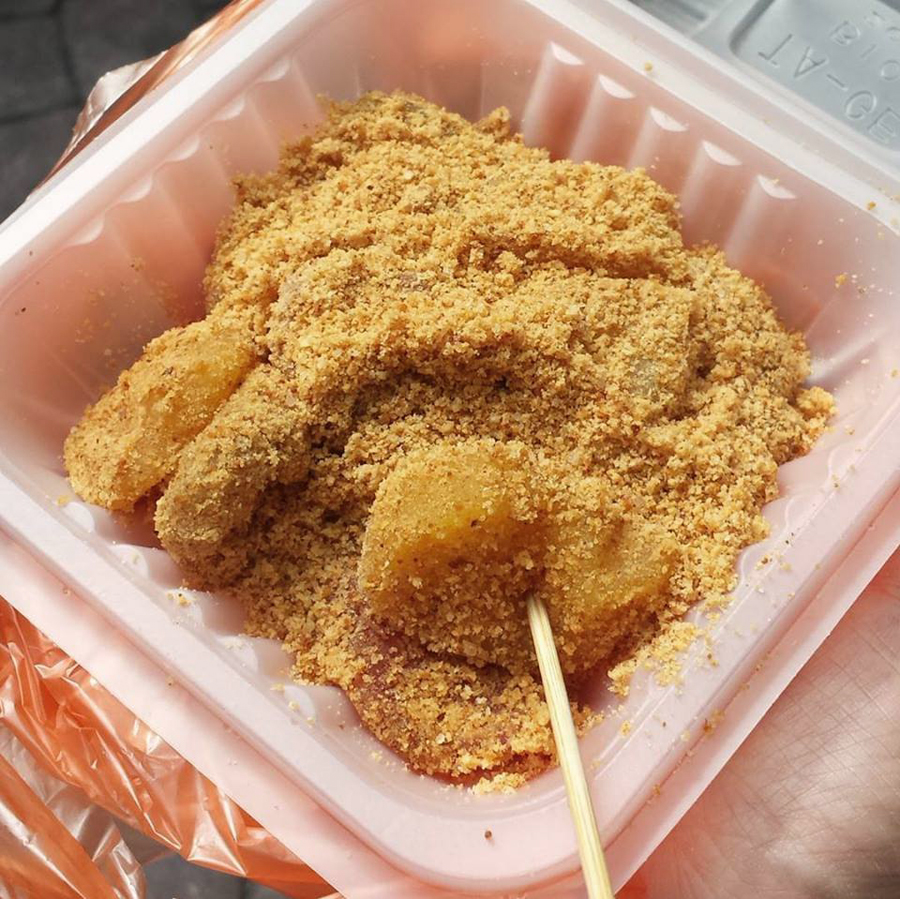 Image Credit: @PetalingStreetChinatown
---
---