8 Activities You Can Do At Home To Break A Sweat
By Yiing Zhi - May 26, 2021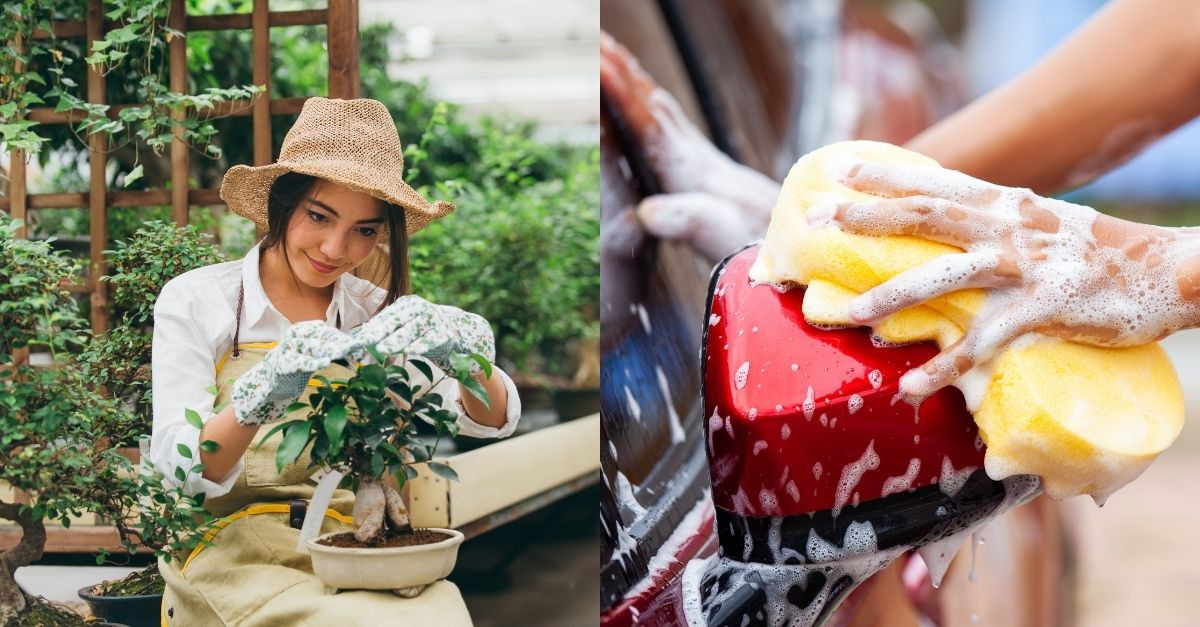 Having some sort of physical activity to do is important, as physical exercise helps us keep our bodies healthy. But when you can't go outdoors or to the gym, chances are you'll just slack off at home, and skip exercising. Well, don't! Rain or shine, whether the gym is accessible or not, there are still plenty of things you can do at home to break a sweat, depending on how much time you have. And they're not all workouts as well, though that is an obvious option. Keep going to see what else you can do at home to break a sweat!
At-Home Activities To Work Up A Sweat!
---
1) "Regular" No-Equipment Workout
There are plenty of no-equipment workout sets and activities you can follow on the Internet. Simply pull up YouTube, or even Instagram or Pinterest, and you can find everything to basic beginner workout charts to intensive HIIT full-body workouts, all without use of equipment. You might even be familiar with some of the workout names, such as push-up, sit-up, plank, bridge, jumping jacks, lunges... the no-equipment workout world is your oyster: take your pick at what you like!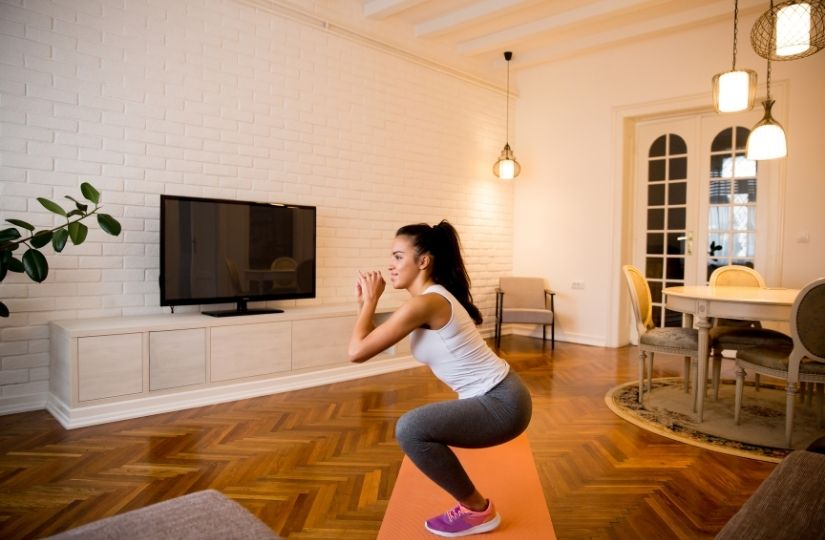 You might want to check out the Best Activewear Brands in Malaysia to properly outfit yourself too!
2) Jump Rope
Jump rope has been around since forever, and does anyone remember the getah version of it, where the rope is essentially made with many, many elastic bands strung together? Well, jump rope seems to be making a comeback recently, used in several types of workouts, including HIIT and CrossFit. You can always do basic skipping or jumping, or check out tutorials on more complex combinations as well. There are even jump ropes of different weights available to help train your strength!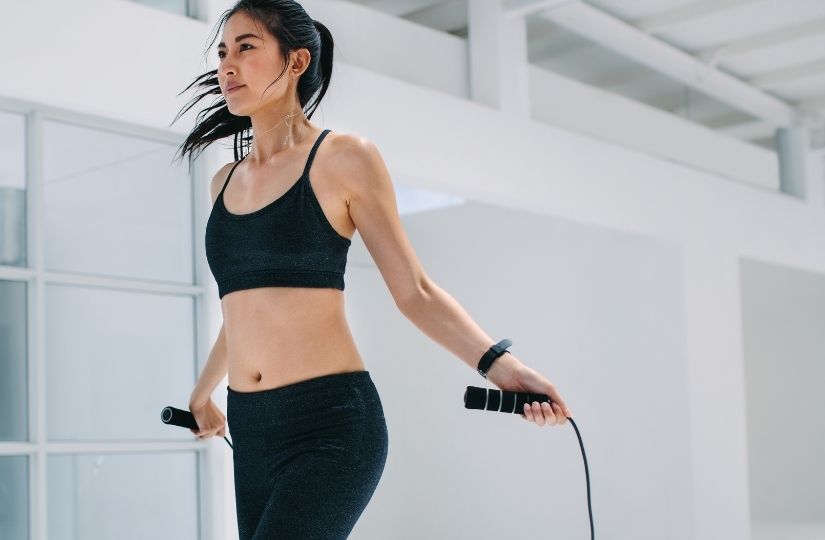 3) Chores
Someone should really market chores as a workout, because cleaning the house is not an easy task, especially if you decide to dedicate a couple of hours to an entire day of doing it. Scrubbing toilets, cleaning the kitchen, or even manual vacuuming and mopping takes a lot of your energy, and it's comparable to a full body workout carrying buckets of water or you know, exerting energy when wiping or scrubbing. Any homeowner will tell you that there's always something to do around the house, so you can kill two birds with one stone by doing chores: getting in a workout, and getting your house cleaned up. What will you be doing today? Wiping windows? Cleaning the stove?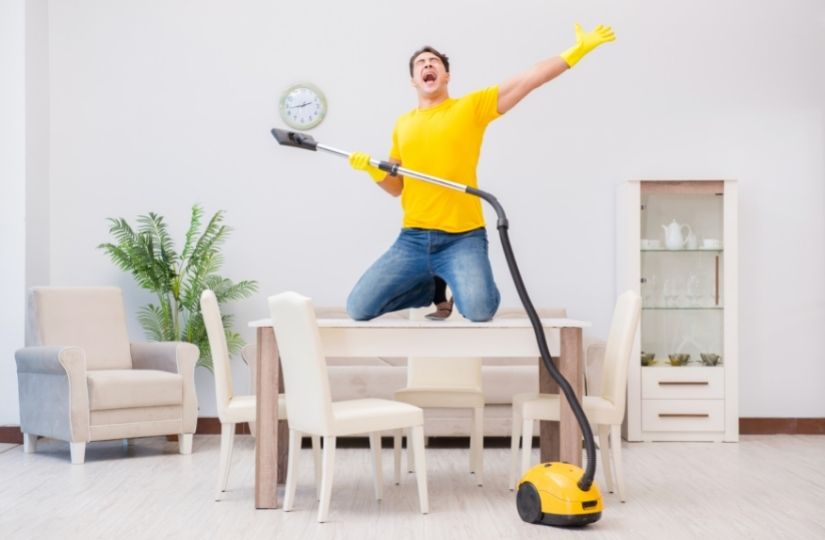 Okay, fine. When you're tired you can also check out some of the Best Cleaning Services in KL & Selangor, or Penang.
4) Yoga
Yoga is an age-old tradition, and it provides not just physical health benefits, but mental health benefits as well. You might already know some of the physical health benefits, such as improving flexibility, strength, and balance; helping with arthritis symptoms; and even heart health just to name a few. But yoga also helps with stress relief, mood improvement, and creates mental clarity and calmness if practiced regularly. One activity, many benefits.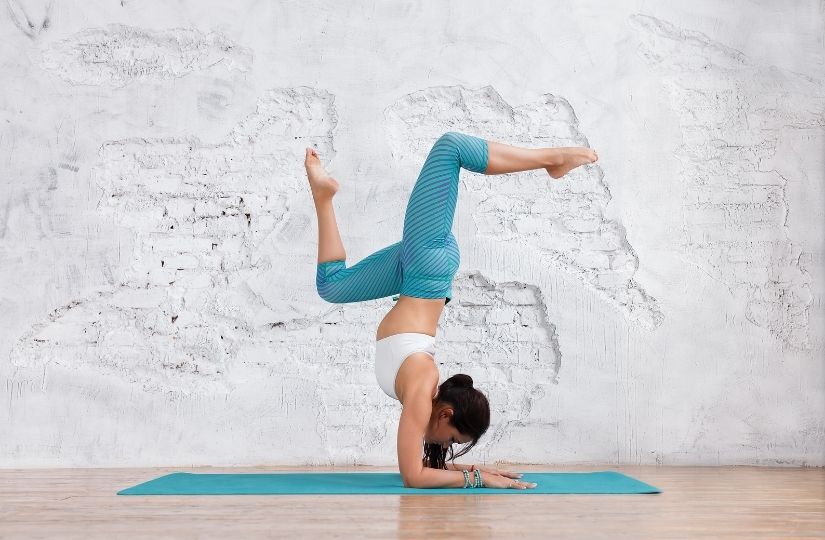 See also: Best Yoga Studios in Johor Bahru, KL & Selangor, or Penang
5) Dancing
You don't need to learn how to dance to dance. Just put on your favourite music, and let your body go. After all, right at home, there will be no one watching, except maybe your pet. If you're living with your partner and/or children, it can even be a paired/family activity. You can take turns making up wacky moves, or if you prefer a more organised version, again, YouTube is right there, and we're sure you'll be picking up those moves like a pro in no time. If you really set your heart on it, perhaps you could even venture into a specific dance genre.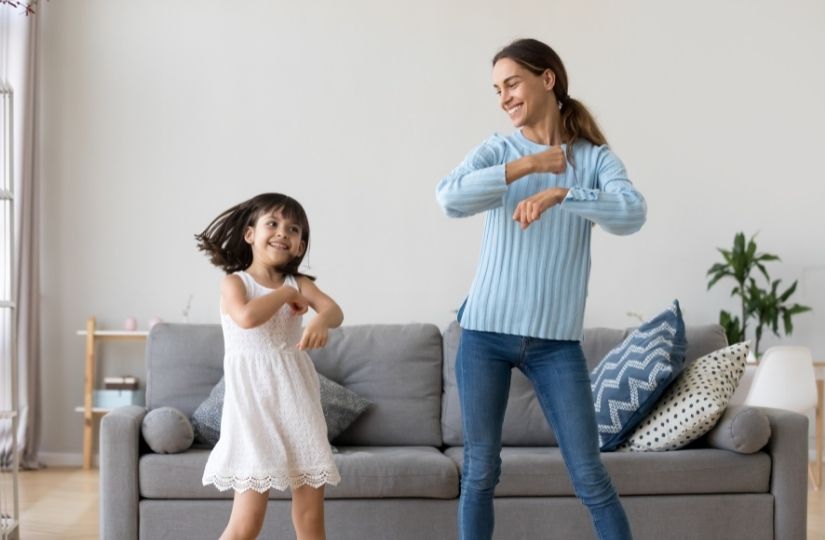 Interested to take it a step further? Check out some of the Best Dance Studios in KL & Selangor or Penang, or Best Ballet Studios in KL & Selangor!
6) Car Wash
Inside and out. The exterior washing is probably the fun part with water and bubbles, but the interior might take a little more concentration and effort. There's vacuuming and/or wiping the seats down, making sure you get every nook and cranny, and you have to remove the rubber mats/carpets in your car as well to ensure that you do a thorough job. While you're at it, you could also rinse and scrub the mats, just to complete the whole cleaning-your-car activity.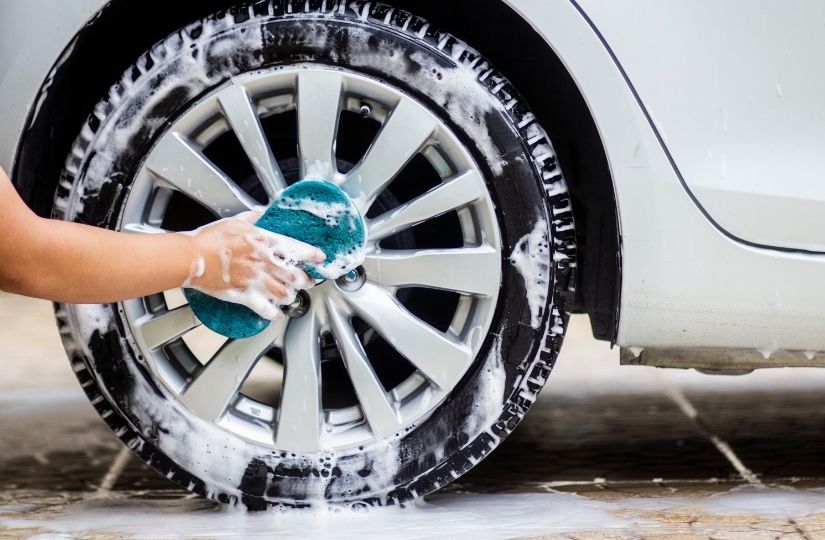 When you get lazy or need professional services to further care for your car, consider: Best Car Wash Services in KL & Selangor
7) Pilates
With precise, repetitive moves and breath control, Pilates is a form of low-impact exercise that focuses on strengthening your core, improving your postural alignment, and promoting muscle endurance. It's a full-body workout, and can be done with or without equipment. Sometimes yoga and pilates are lumped together, and depending on what you do, perhaps the exercises are combined and/or similar. Personally, we would say that yoga is more relaxing, while Pilates is definitely more of a workout.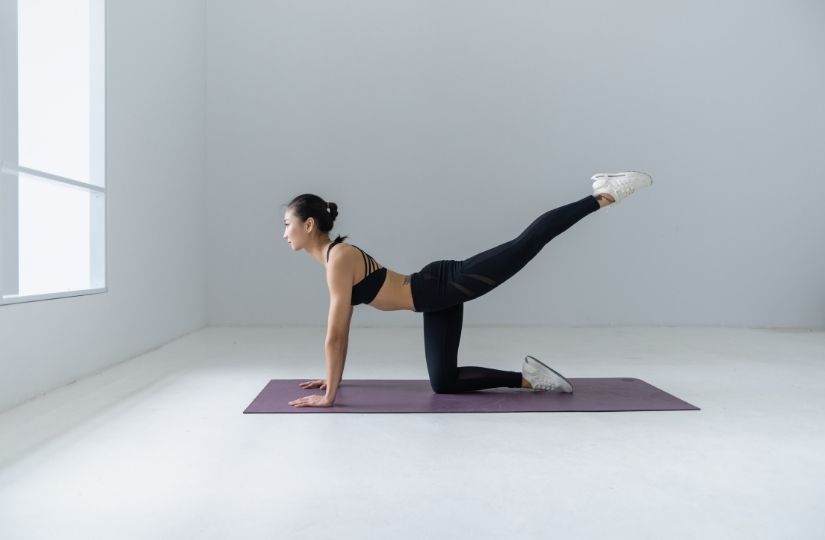 See also: Best Pilates Studios in KL & Selangor
8) Gardening
You don't need a sprawling garden to actually do gardening. Whether it's a small strip of grass you have or just some space for potted plants, you can try your hand at planting plants, and caring for them. From watering, weeding, to fertilising, there's plenty to do even if your garden's really tiny. If you live in a condo, perhaps potted plants or succulents for you. Those are perhaps more low maintenance, but they will still need care every once in a while, though maybe... you won't work up a sweat with those. But you do have other options above!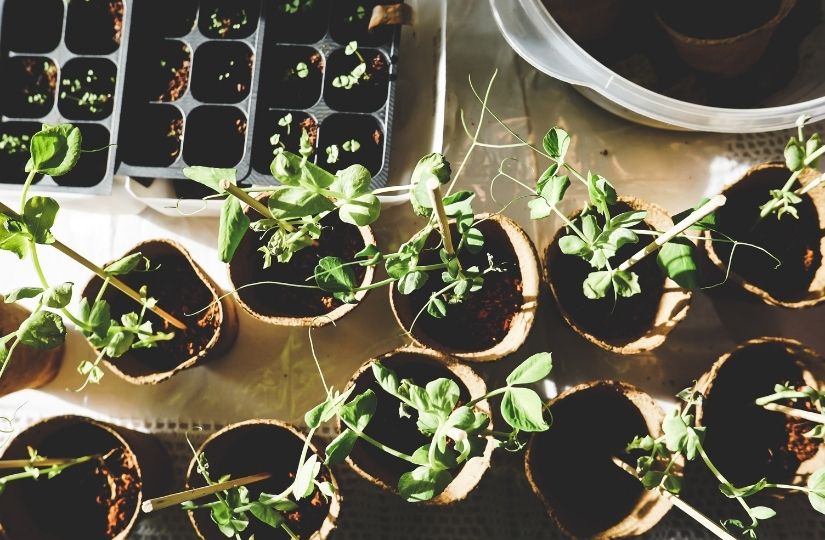 To get your plants or other plant-related items, check out Best Plant Nurseries in Kota Kinabalu or Penang!
---
---