8 Self-Care Gifts For Yourself Simply Just Because
By Yiing Zhi - May 19, 2021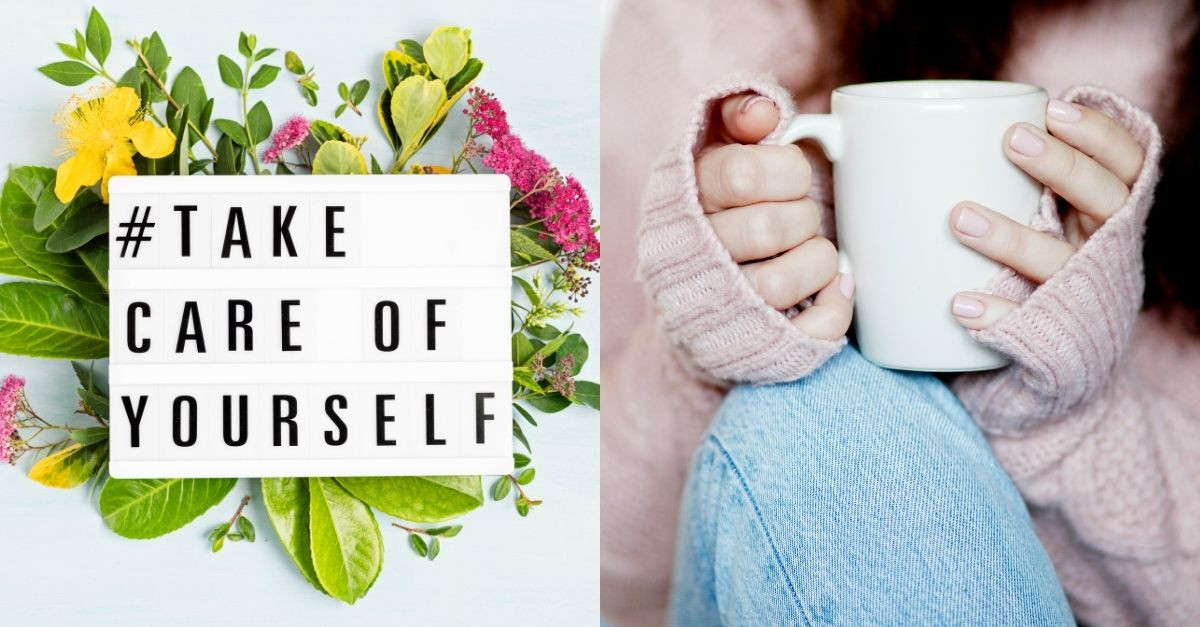 Does gift-giving always require a reason? Well, no! You can give gifts simply because you feel like it, and that includes giving gifts to yourself! There's no denying that we've all had quite a tough year (coming up to two years now), and every once in a while, we could simply use a little R&R. While travelling, whether local or international, remains as a non-viable option for most of us, there are still plenty of things that you can do at home, and we call that self care. The key to making it through, is to feel good, and we have gifts that you could gift yourself (or your loved ones, totally up to you) for some indulgence at home.
Self-Care Gifts To Love Yourself With
---
1) Soap/Shampoo Bars
As much as personal hygiene is... well, a necessity, doesn't mean that you can't enjoy it! There are many types of soaps and shampoos available out there, but some of them could be laden with lots of chemicals, making them unsuitable for some. With handmade soap and shampoo bars, most of them are made with natural and/or organic ingredients, which is better both for our body and the environment. Check out what we suggest: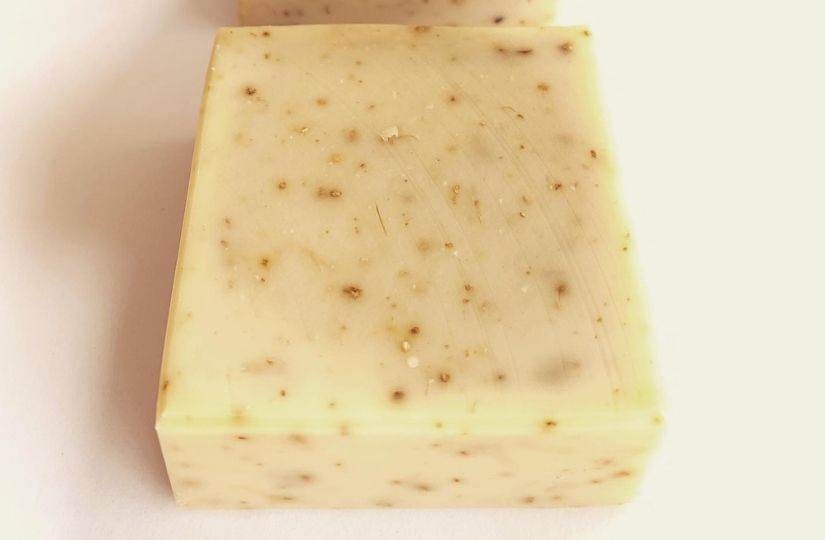 Image Credit: Pure Soap Co's Facebook Page
Uh huh, our favourite spice ginger is not only great for food, but for bodycare as well! Ginger's natural fibers help exfoliate skin without being too harsh, while its Gingerol elements helps fight infections, improves painful joint inflammation, and poor blood circulation. Definitely a local-friendly product, so give it a go!
LAVE Republic's 4Ever Healthy Shampoo Bar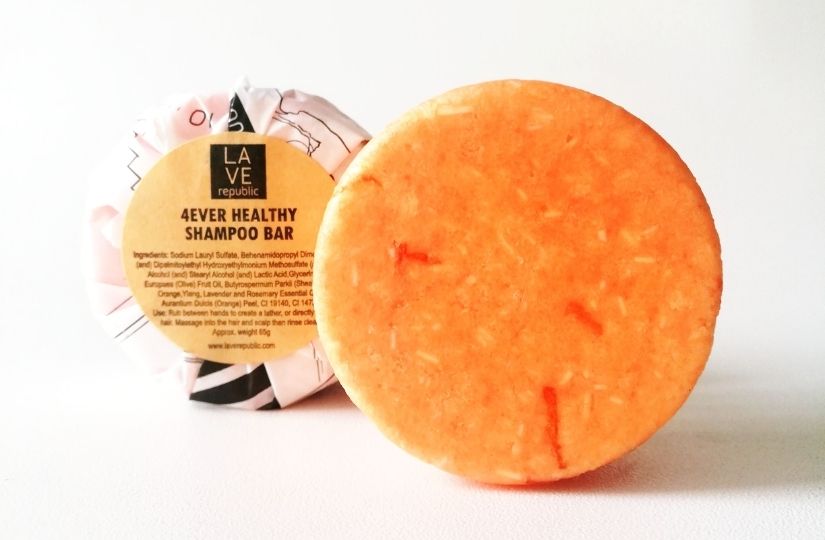 Image Credit: laverepublic.com
Containing Orange Oil and drops of amazing Ylang Ylang, Lavender and Rosemary Essential Oils, this shampoo bar is great for those with a normal scalp. Equivalent to about 400ml of shampoo, this shampoo bar hydrates the scalp and hair to nourish hair naturally, soothes the scalp and helps to relieve stress as well!
See also: Best Homegrown Handmade Soap Brands in Malaysia & Best Shampoo Bar Brands in Malaysia for more options!
Can't head out to the spa? Let the spa come to you! Mobile spas can give you spa treatments right in the comfort of your own home, allowing you to enjoy the luxuriant, professional treatment wherever you may be. It's just like taking your self-care routine a step further with the help of professionals! To book yourself a mobile spa session for some long-overdue pampering, check out: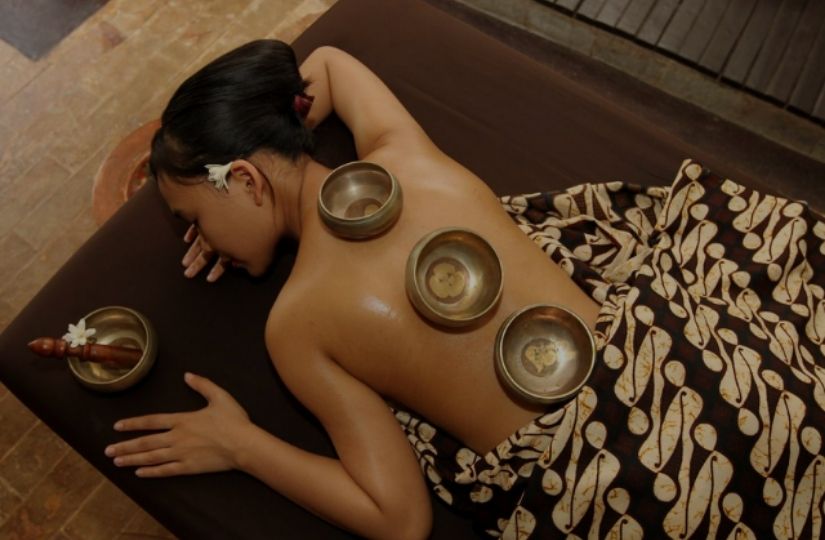 Image Credit: javaheritagespa.com
Javanese Heritage Spa provides a wide range of services with various massage techniques, ranging from traditional Javanese, Balinese, Swedish and even sport massages. Most recently, they offer bamboo massages as well! Moms-to-be or new moms can also look forward to their pre- and post-natal services, while a host of add-on services is available too.
3) A Book
Look, trust us on this. A book can actually be a great way to unwind, to transport yourself somewhere new, or to learn something new. All that counts as self-care. Depending on your preferences, there are SO MANY books to choose from. Though you can always purchase e-books, nothing beats the smell of a printed books, and if you're looking for a bookseller that you can ask for recommendations, check out: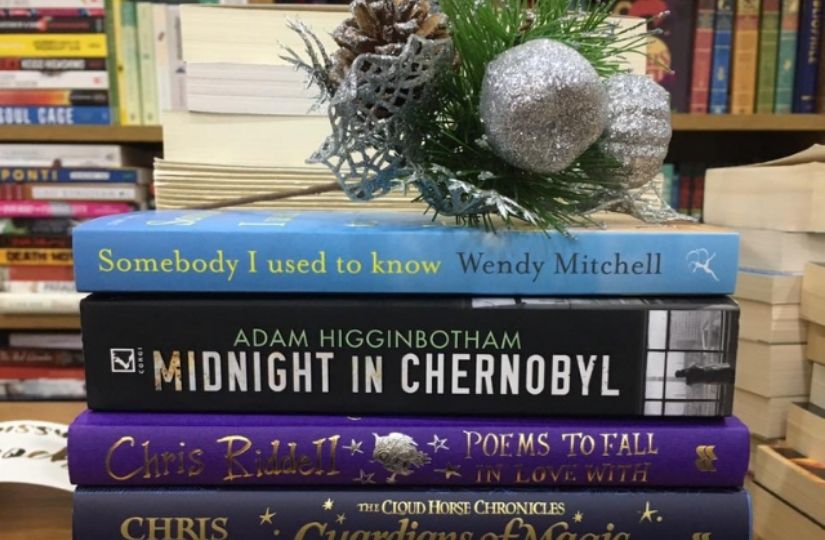 Image Credit: Bookalicious' Facebook Page
Bookalicious is a small indie bookshop located in Subang Jaya, and owner Leon has been operating the shop for more than a decade now. Though they mostly provide fiction books, they also have a number of non-fiction books, and you can always ask Leon for recommendations based on your preferences. When the pandemic isn't raging, you can walk in, otherwise you can always choose to buy online or contact him to purchase your books!
View the Best Online Bookstores in Malaysia for more book options!
4) An Aromatherapy Kit
According to healthline.com aromatherapy is "a holistic healing treatment that uses natural plant extracts to promote health and well-being", otherwise known as essential oil therapy. Different essential oils have different properties and benefits, including anti-bacterial, calming, soothing, and the such. Most often, aromatherapy utilises a diffuser and essential oils, though with some knowledge, you can also use essential oils for massages. At the very least, the essential oils smell good and will lift your spirits or calm you down!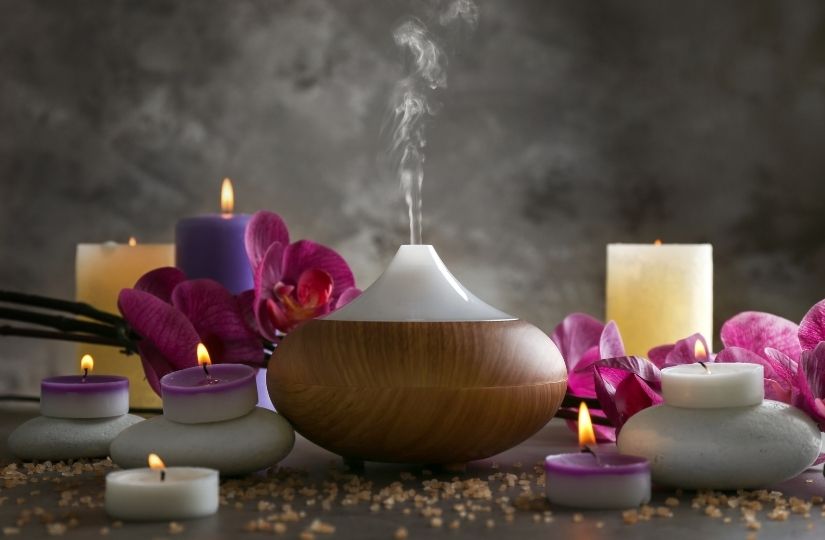 5) Flowers
Why not flowers? You don't have to wait for a special occasion or someone to give your flowers; you can give them to yourself just because you feel like it! Furthermore, flowers will be great for brightening up your space, as they provide a burst of colour, which could be exactly what your home needs. Bouquets, basket arrangements, preserved flowers... you name it, choices are aplenty!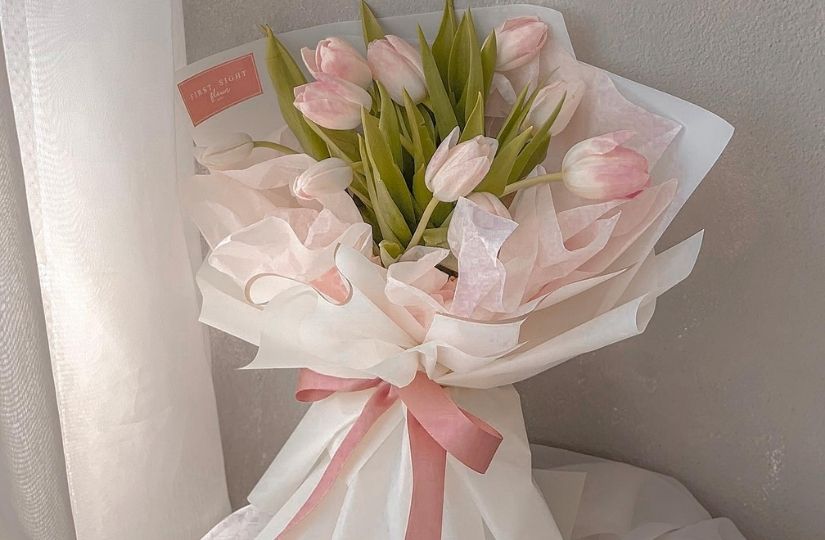 Image Credit: First Sight's Facebook Page
From bouquets to photo frame arrangements and snack bouquets among other things, it's love at first sight at First Sight with their pretty flowers. Choose from the quintessential roses and tulips, or go for something else unexpected. All you have to do check out First Sight's Facebook page!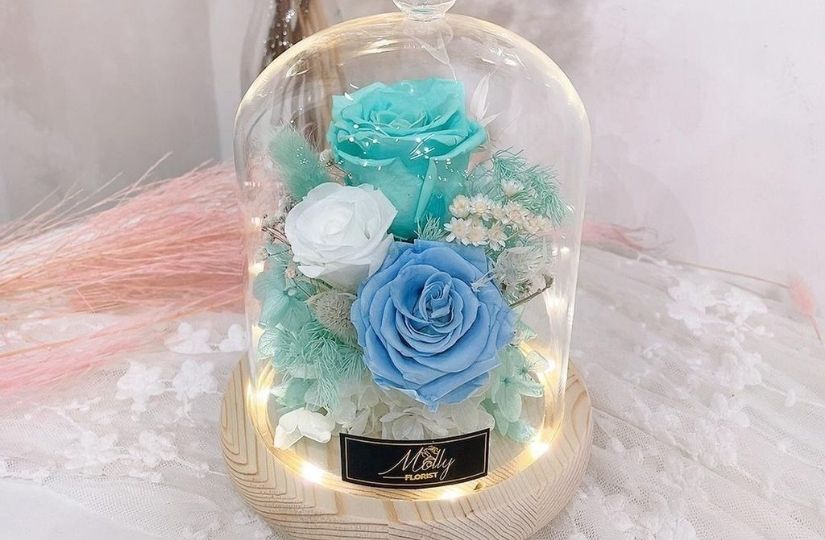 Image Credit: mollyflorist.com
If you think that fresh flowers aren't really your thing and you prefer something a little more long-lasting, we gotchu. Check out perserved flowers instead, particularly made to last between 3 and 5 years. Choose from different kinds of floral decorations such as bouquets, photo frames, keychains, flower boxes and glass jars!
For more flower options, check out Best Florists in KL & Selangor, Best Florists in Penang, and Best Preserved Flower Florists in KL & Selangor!
Can't get enough of scents around the house? Scented candles are your best bet! You can have different scented candles for different parts of your home, and they also help cast a soft, relaxing flicker perfect for winding down. They are pretty much all the rage right now, and you want your house to smell nice, don't you? Check out these scented candles:
Lilin+Co's Eucalyptus & Pine Candle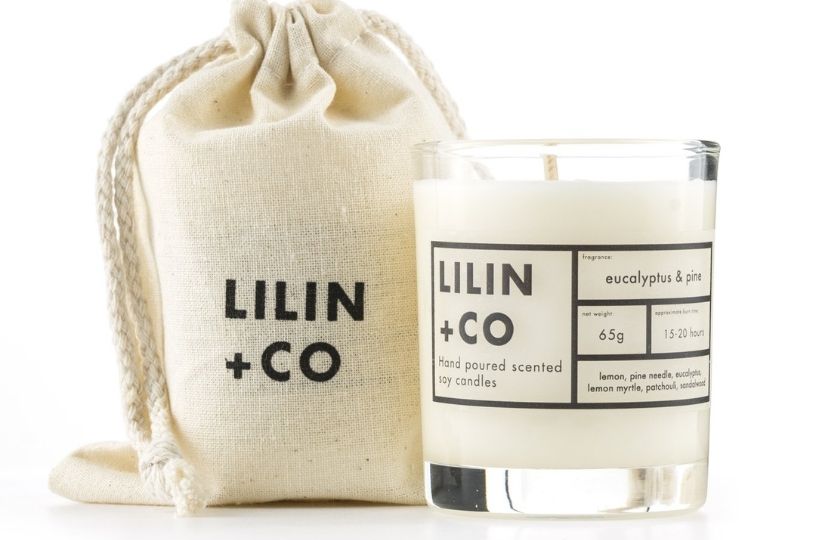 Image Credit: lilinandco.com
Lilin+Co's candles are also minimalistically designed, focusing instead on the candle itself. Candles from Lilin+Co are made of soy wax, which is less toxic. The Eucalyptus & Pine candle "smells like a walk in the forest after the rain", with the "cleansing scent of eucalyptus balanced with zesty lemon and soothing lavender."
7) Perfume
A scent completes your overall look and identity, and speaks volumes about you. Using the right perfume scent that suits your personality can boost your confidence, not only lifting your mood but also helping you smell good and fresh throughout the day! The good news is, if you already have a favourite scent or you want to surprise yourself by not smelling the perfume first, you can now shop for perfume online!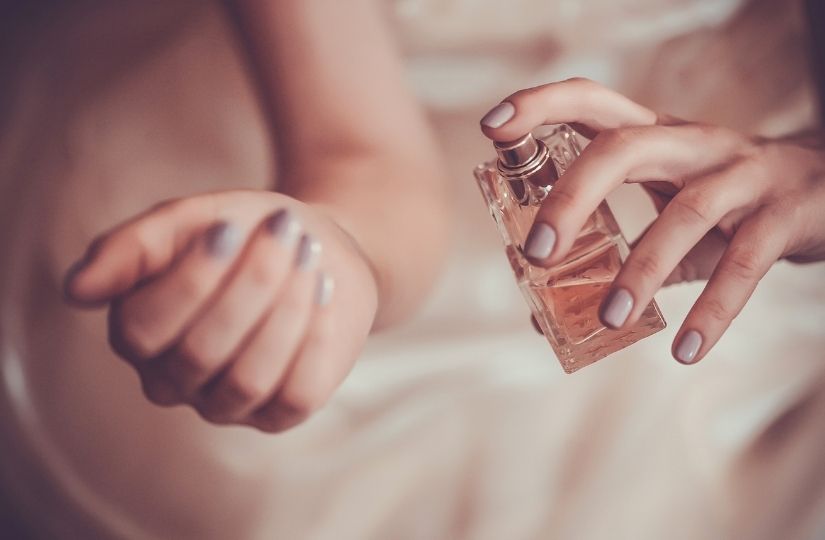 At Luxury Perfume Malaysia, you don't have to worry about not being able to find your favourite scent, for they carry a wide range of products, from most widely sold to hard-to-find scents. They even have allocated the hard-to-find fragrances in one category on their website, which makes it super convenient to shop!
8) Stationery
If you're thinking, "Huh? How does stationery contribute to self-care?", rest assured it does. It's always good to indulge in creating something once in a while, and stationery ranging from journals, notebooks, tapes, colourful pens and the like can really help you uncover a wealth of creativity. Whether it's drawing or journalling, writing or scrapbooking, your new art project could actually be the greatest form of self-care yet!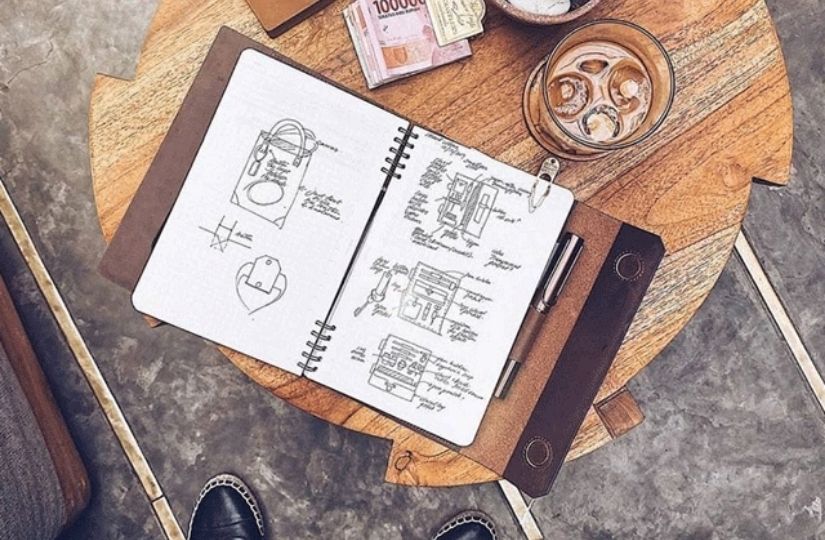 We get it: there are plenty of notebooks out there, and you just really want one that screams "you". Enter Ana tomy, offering unique selections of personalised notebooks like no others! Mix and match building your own notebook from covers to inlays, or customise your planner or sketchbook with them!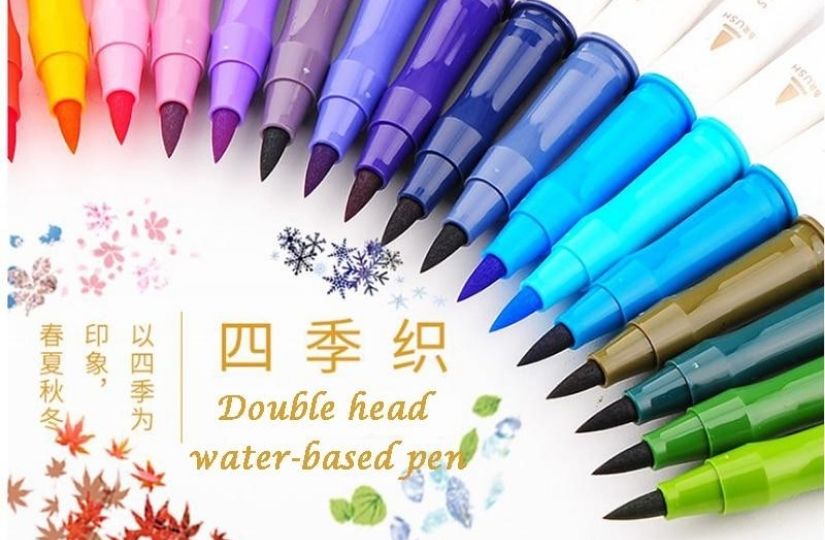 Image Credit: stickerrificstore.com
Stickerrific provides general and specialty products, including fountain pens, pencils, bookmarker clips, brush calligraphy tools and washi tapes. They also supply branded notebooks from Mossery and Traveler's Notebook, so that your journalling/artsy needs? Completely covered.
Pick up more supplies at these Best Online Stationery Stores in Malaysia!
---
---