10 Things To Know Before Booking An Airbnb
By Casey Chong - July 08, 2020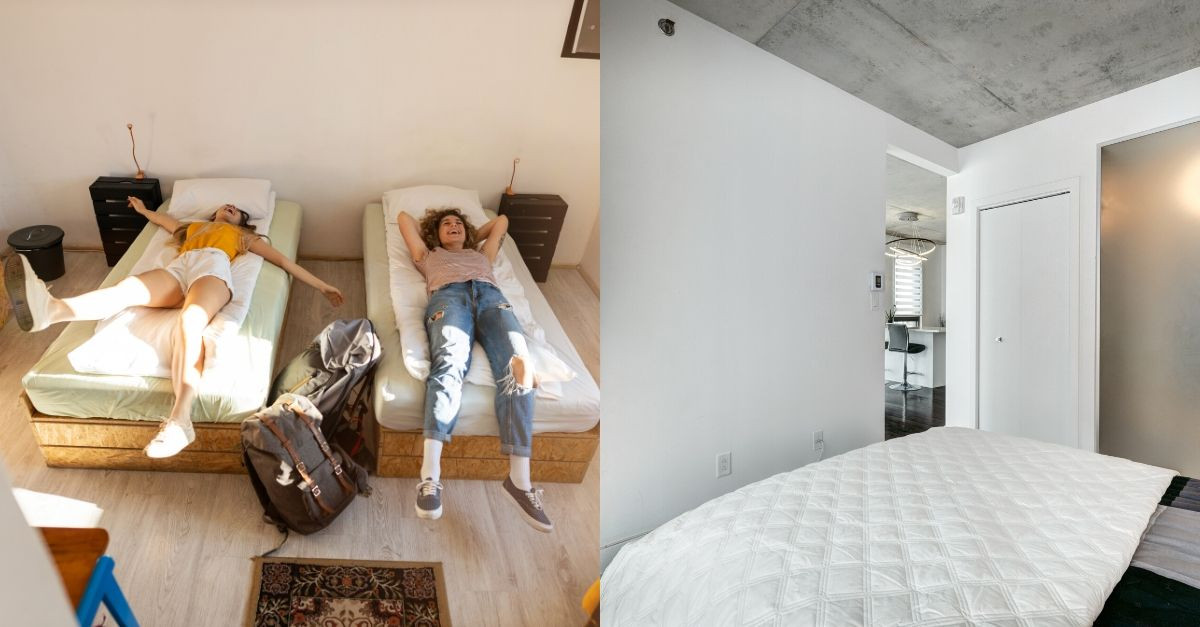 Planning for your next long trip or perhaps just a short weekend getaway? Well, one of the things that you have to do is to find the right accommodation. Other than the usual hotel or hostel, your next best option is booking a place via Airbnb. But if you happen to be a first-timer, here are the 10 Things To Know Before Booking An Airbnb.
---
1) Reviews Matter
Beautiful pictures and well-written descriptions don't mean a thing if you can't find any reviews about the place. It's perfectly normal to feel skeptical if there are no reviews or ratings whatsoever. With written reviews and star ratings, you will be able to glean more details about the place from various guests' perspectives and experiences. And finally, the more reviews the better.
Image Credit: mashvisor.com
2) Make Full Use Of The Filters
One of the good things about Airbnb is its comprehensive search feature. That's why it's wise to take full advantage of it other than the usual number of guests, preferred booking location and check-in/check-out dates. Go to "More Filters" and from there, you will find the likes of the price range, type of place, accessibility and amenities. That way, the more you streamline your search, the closer you can get what you really want.
Image Credit: endgadget.com
3) Consider Enabling "Instant Book"
If you click on "More Filters", you will find a feature simply known as "Instant Book". This comes particularly handy for those who dread waiting for a response or acceptance from a host. Suffice to say, it does exactly what it says. That means you don't have to endure the tedious booking process since everything will be quick and easy.
Image Credit: guestready.com
4) If Possible, Look For Superhosts
So, what exactly are superhosts? According to Airbnb, they are referred to as "experienced, highly rated hosts who are committed to providing great stays for guests". Of course, to obtain the superhost status and its medal-like badge is not easy. The hosts have to earn it by maintaining the likes of consistently high ratings and response rates. Guests, in the meantime, can benefit a lot from a place with a superhost status. You can expect not only a reliable and trustworthy host but also a great place worth renting.
Image Credit: airbnbuncovered.com
5) Take Note Of The Cancellation Policy
Let's face it, not every trip is going to be a smooth-sailing experience. You'll never know if you might need to cancel your Airbnb booking suddenly under certain circumstances. So, it's important to know that not all hosts carry the same cancellation policy. In fact, they have the rights to choose "which cancellation policies to offer to guests" according to Airbnb. There are six in total including "Flexible", "Moderate", "Strict", "Long Term", "Super Strict 30 Days" and "Super Strict 60 Days". Which is why always read the fine print before you make your booking.
Image Credit: getpaidforyourpad.com
6) Never Neglect The Photos
By photos, we mean the amounts of photos displayed by the host on the Airbnb listing page. For instance, if you find the place lacks photos, consider this a red flag. The same also applies if the photos are blurred, misleading or feel like they curiously belong to Shutterstock images.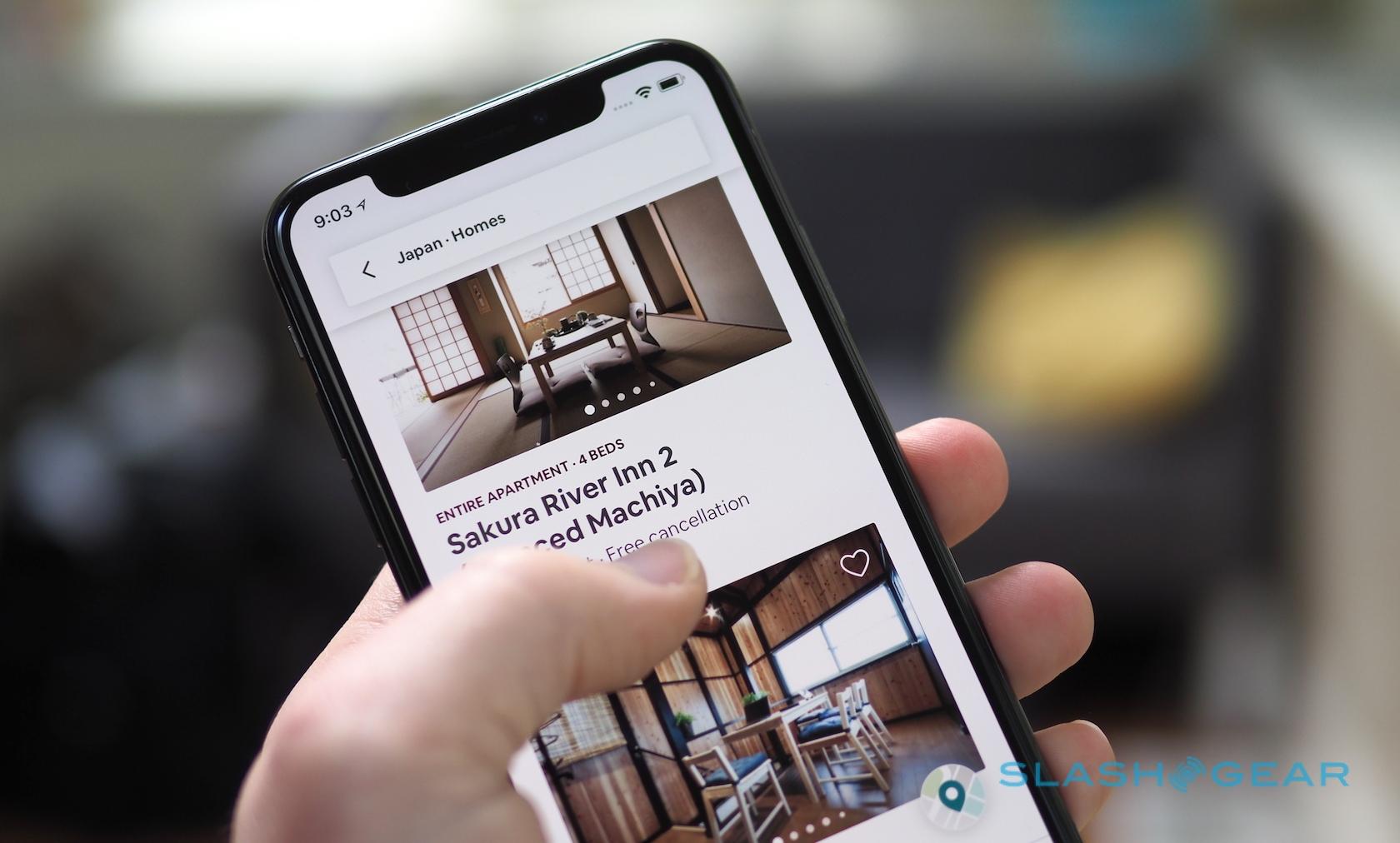 Image Credit: slashgear.com
7) Make Sure The Photos Match The Written Description
Sure, it might sound like a nuisance. But remember you are not staying at a place for free. So, be extra vigilant when you check out the photos. Then, read through the written description to see whether it matches with all the photos provided on the Airbnb listing page. If not, it's time to look for another one instead.
Image Credit: medium.com
8) Google Your Neighbourhood Area
No, not your neighbourhood area but we actually refer to the potential neighbourhood that you might rent your vacation home elsewhere. This is where good old Google comes in handy. Make use of it by getting to know the surrounding area. Besides, what's the point of staying at, say a cosy apartment if the town itself is prone to burglary?
Image Credit: elliott.org
9) Read The Rules & Regulations
Here's the thing about renting a place through Airbnb -- just because you are paying a good price for it doesn't mean you can do whatever your heart desires. Keep in mind that Airbnb hosts have their own standard list of house rules. It could be anything such as no eating/drinking in the bedroom, no smoking, no pets and/or turn down noise after a certain time.
Image Credit: medium.com
10) Contact The Host
Yes, it may be convenient to book a place from Airbnb with just a few clicks of buttons. But other than looking at the photos and reading through the descriptions, you might have some questions that cross your mind. So, instead of making assumptions, why not make an effort by asking the host to get your answer(s)? You can find it by simply clicking on the "Contact Host".
Image Credit: maphappy.org
---
---