8 Bath Bombs In Malaysia You Can Get For A Soaking Good Time
By Yiing Zhi - December 09, 2020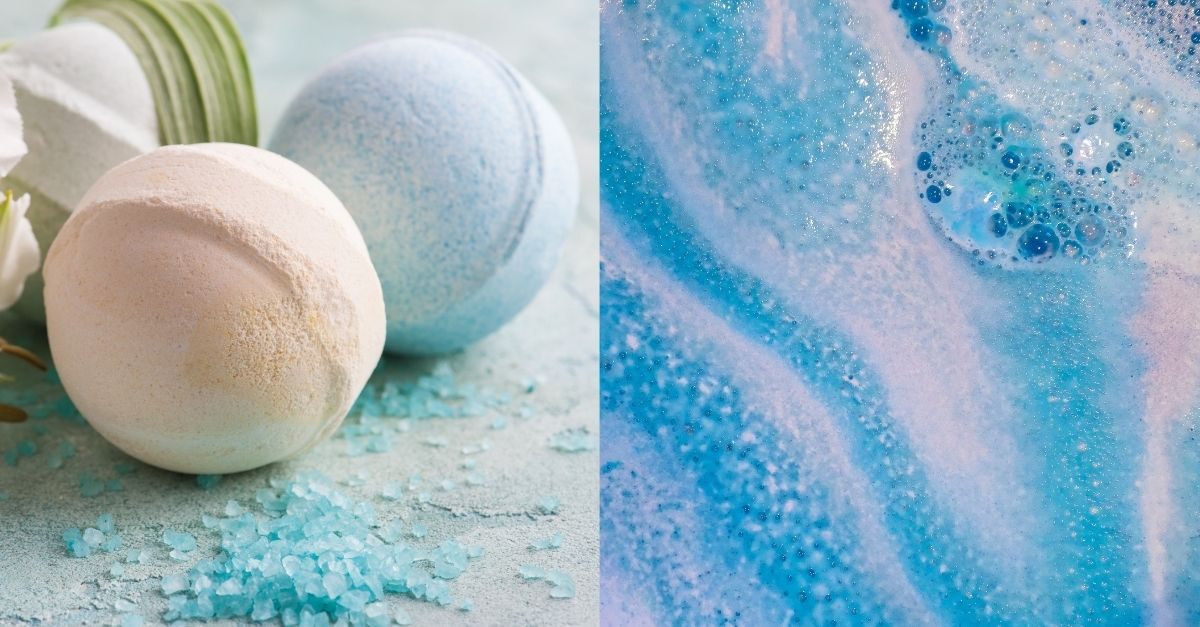 Baths are a great way to relax, especially when accompanied by your favourite scents. To make bath time a more fulfilling, rewarding experiences, there are plenty of products available in the market, ranging from shampoo, body wash and scrubs just to name a few. These products come in many shapes and sizes, types and scents. And of course, if you have a bathtub in your home, it'd be a waste to not make use of it and enjoy bath bombs! Colourful and nice-smelling, bath bombs are a treat not just for the body, but for the eyes as well, where watching them fizz in the water can hype you up even more for your bath. So let's go, treat yourself to a bath, and check out these bath bombs!
Bath Bombs In Malaysia
---
At Wunderbath, you can look forward to a wide range of cosmetics and bath products, including soaps, treatment oils, body butter, lip balms, lip stains, and bath bombs! All their bath bombs are colourful and look absolutely magical, complete with interesting, attractive names such as Vault in Our Stars, Fireworks, and Unicorn Farts just to name a few. Besides these bath products, you'll also be able to find room sprays and candles, perfect to complement your bath experience.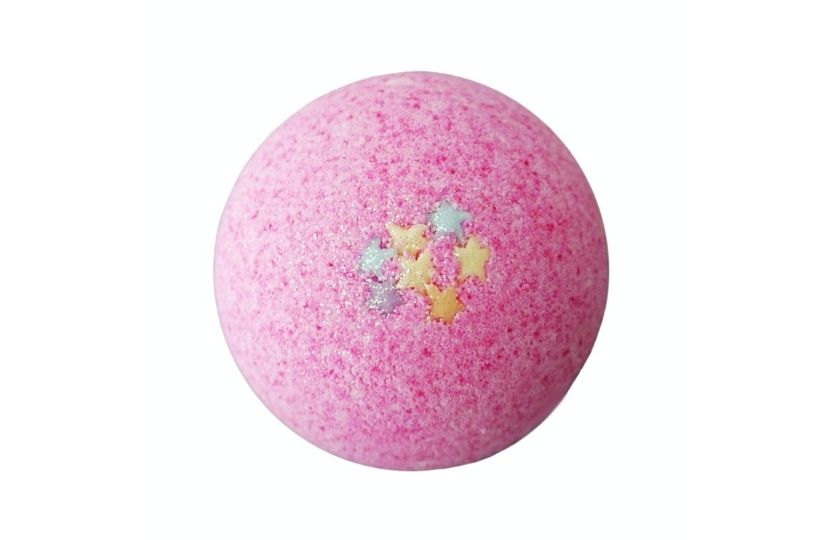 Image Credit: wunderbath.co
If you're ever bored, try to turn that boredom into a creation, because that's how BUIH was born: out of boredom. To cut a long story short, after multiple experiments and some market research, BUIH launched a series of bath and body products, mainly lip scrubs, body scrubs, and bath bombs. Their bath bombs are simple yet pretty, each following a certain colour scheme with a name to match, such as Frozen, Purple Rain, Green Day and Pitch Black just to name a few.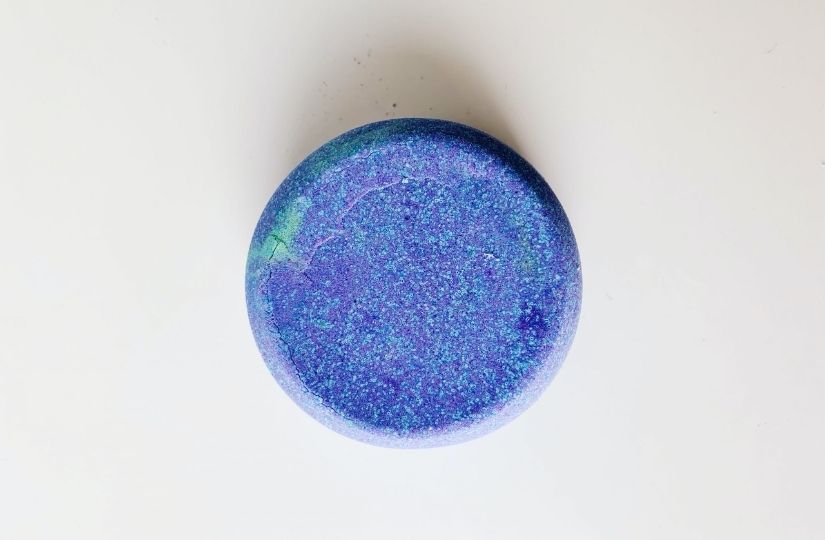 Image Credit: buih.com.my
You might also want to check out some of the Best Homegrown Cosmetic Brands in Malaysia!
3) Herbivore Botanicals
Herbivore Botanicals isn't a Malaysian brand, but you could still get their products in Malaysia, from Sephora. Their bath products include the Coconut Milk Bath Soak, which isn't technically a bath bomb, but in the form of loose powder instead. Close enough, we think. While you're at it, also check out the Calm - Ylang Ylang + Vanilla Dead Sea Soaking Salts, which users say produce a wonderful relaxing, calming effect. Again, not a bath bomb technically, but if it goes into the tub...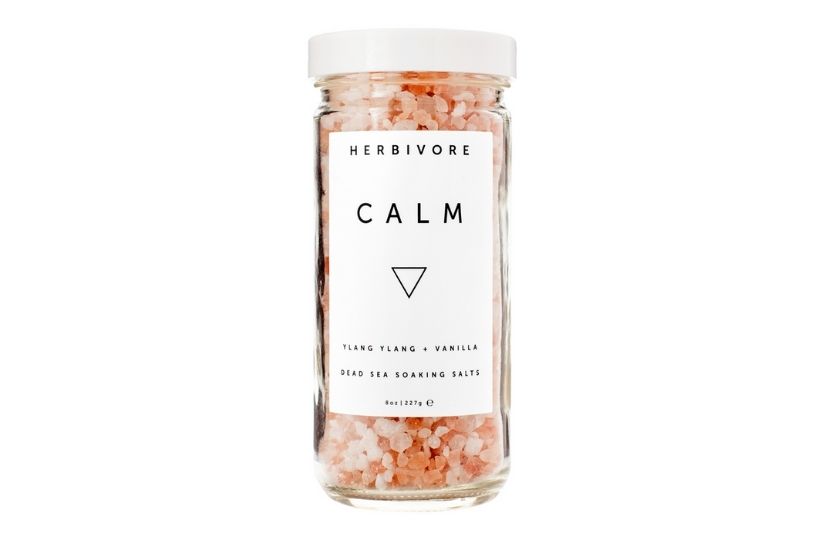 Image Credit: sephora.my
Luxy Bath & Co. offers a range of personal care products, including skincare and body care, with products such as body scrubs, body oils, body wash, and lip balm. And then, there's their bath bombs, made with no sodium, no deep dyes, no chemicals, no fragrance and no corn starch, safe for both adults and kids. Even the bath bombs' names are enough to put a smile on your face, such as Mermaid Bath Fizzy Crumbles, De-stress Bath Bombs, and Holiday Bath Bombs just to name some.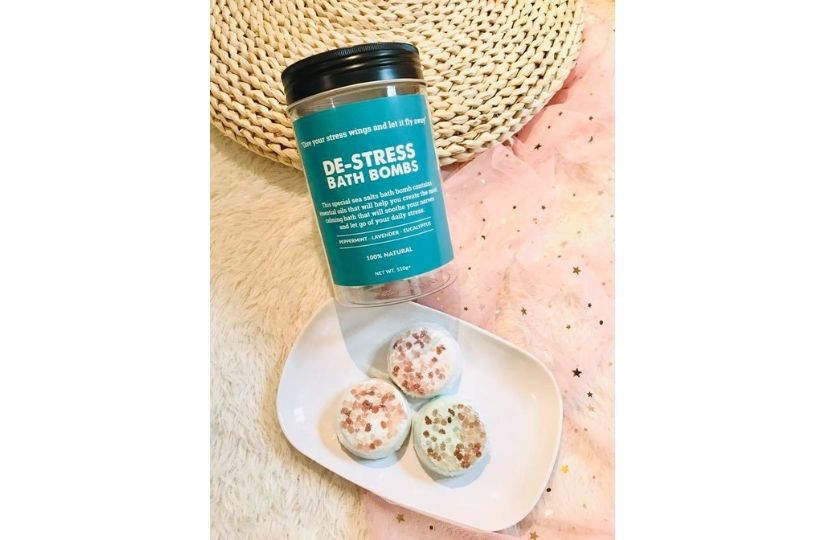 Image Credit: luxybathco.com
Some handmade soaps would go well with your bath bombs too!
The Soap Factory takes care of all your personal care needs, ranging from bath accessories, makeup, fragrance, hair care, soaps, scrubs and bath bombs. Their bath bombs are all beautifully and meticulously designed, colourful and coming in various shapes. You'll be spoilt for choice here since they have planty of options, including Can't Touch This, A Star is Born, Diamonds Are Forever, and First Dawn among many others.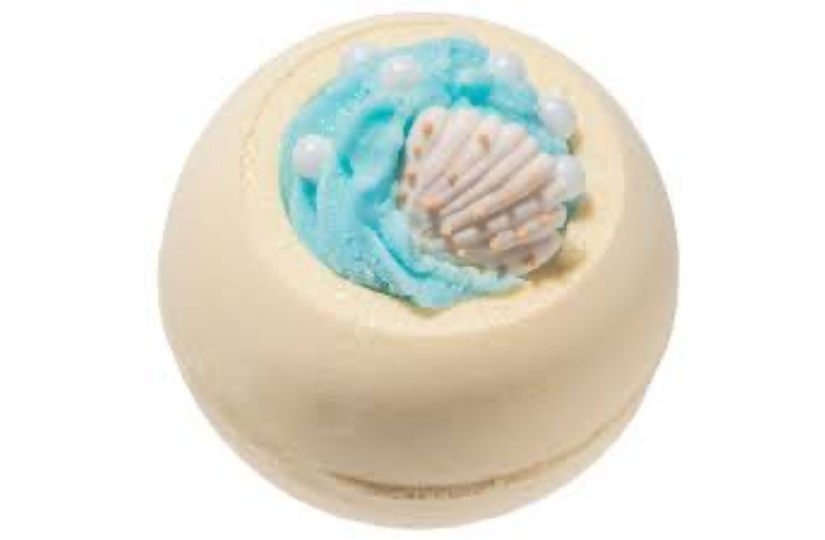 Image Credit: thesoapfactory.my
The Love Reads features products by a few different brands, and it's best to shop by packages since they put together products conveniently for you in a bundle. Of course, if you're looking for a single item, say, a bath bomb, then you can choose to shop a la carte as well. At time of writing, The Love Reads has two different bath bombs available: the Coconut Rose bath bomb and the Lavender bath bomb.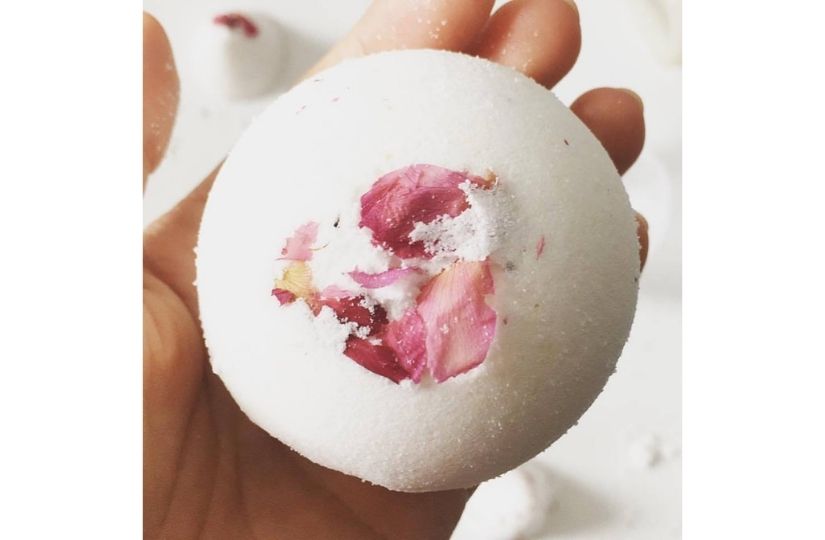 Image Credit: thelovereads.com
While in the bath, don't forget to light a scented candle for the ultimate relaxing experience!
At Zen Suous, they're all about making your home a comfortable haven, and they specialise mainly in home products such as essential oils and diffusers, incense sticks, burners, candles, and the like. However, they also have soaps and bath bombs to pamper yourself with! Their bath bombs do look remarkably like scoops of ice cream, each featuring a different colour scheme with names such as Blue Ocean and Mandarin Orange.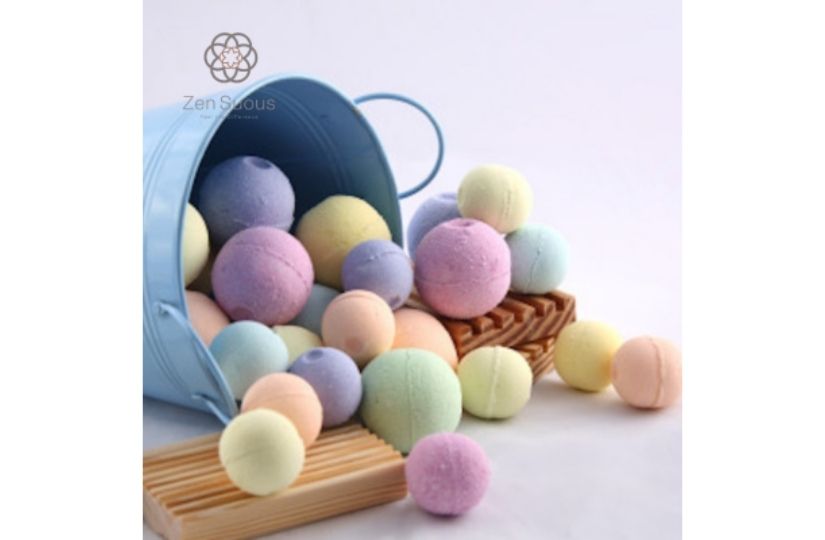 Image Credit: zensuous.my
Last but not least, Lush makes the list, as it is one of the first brands that people commonly think about whenever "bath bombs" or other bath products are mentioned. Colourful with a wide variety of scents catered to almost everyone, Lush's products range from facial products to hair care and body care. From time to time, they even have limited edition bath bombs, so make sure you don't miss out on those! Some of their bath bombs include Avobath, Bat Art, Deep Dream, Goddess, and Intergalactic.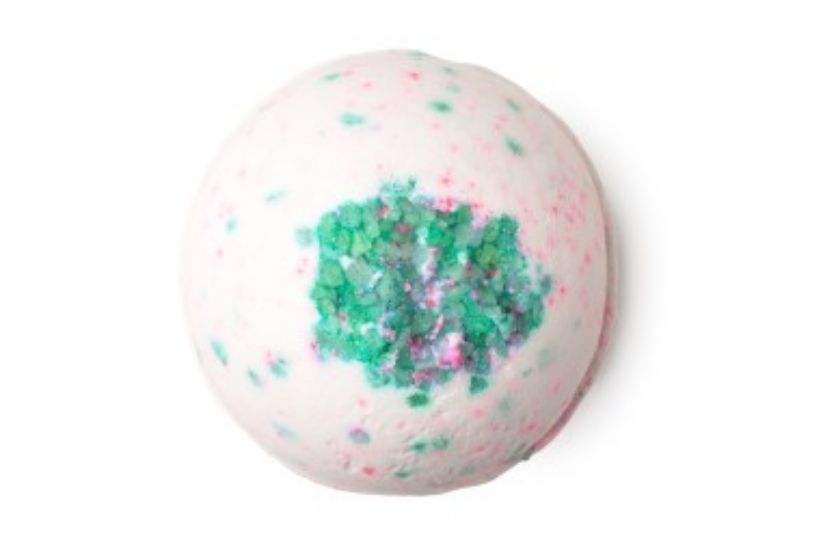 Image Credit: lush.my
For a little R&R that are conducted by professionals, why not also check out these 8 Couple Spas in KL & Selangor, especially if you're looking for some quality time with your partner?
---
---