8 Types of Bookshelves/Bookcases in Malaysia for All the Bibliophiles
By Yiing Zhi - September 24, 2021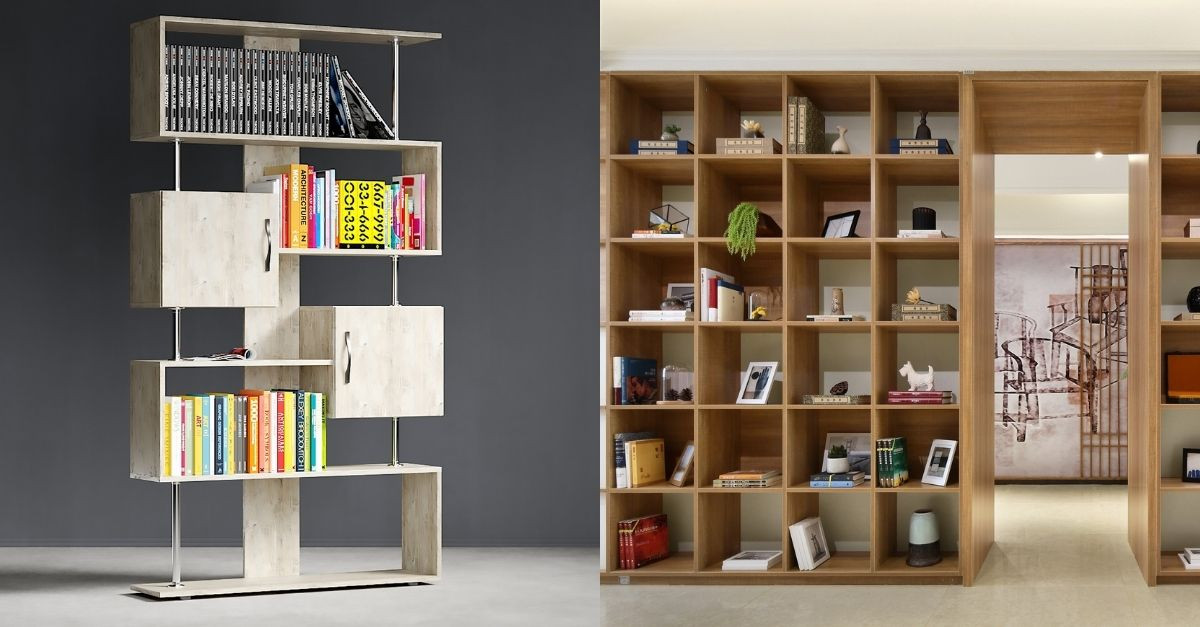 Bookshelves and bookcases are a great addition to your home, even if you don't have a ton of books. With the right shelf or case, these pieces of furniture can help with the overall vibe and aesthetic of your home, and they can be used as storage for other items, and not just books. When we say "bookshelves", most of us would probably think of rows and rows of books sitting on columns of shelves, and while that is indeed one type of shelf, there are more available. Read on to check out more types of bookshelves and bookcases, and pick the one that best suits you!
Read On, and Get Your Bookshelves in Malaysia!
---
1) Standard
Well, these are the ones mentioned above. Standard bookshelves, or bookcases, are those that feature horizontal shelves with support walls and a backing wall. They're usually made of wood, though you can find them made from other materials as well. Most often they're rectangular and tall, or sometimes rectangular and wide.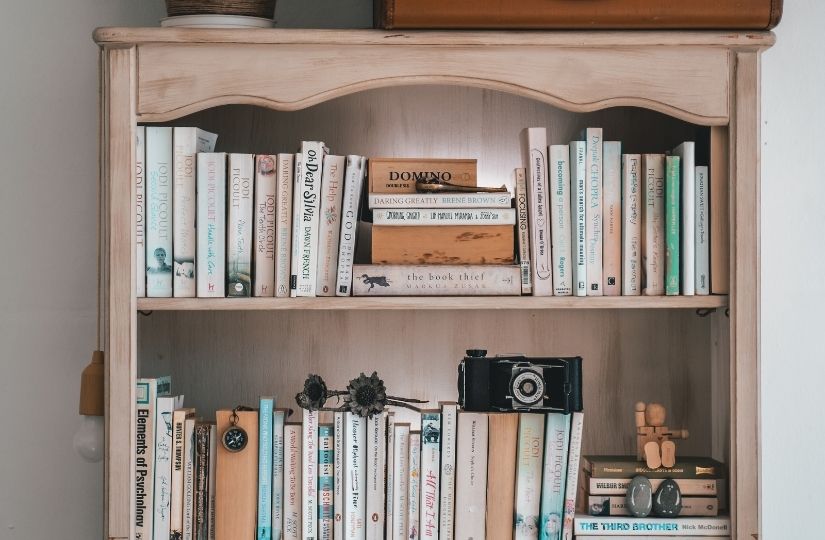 2) Leaning
A leaning bookshelf leans against the wall, and doesn't stand upright against it, so it may somewhat resemble a ladder. Though its frame isn't upright, the shelves remain flat and horizontal, so it could make a good statement piece if you store different things on each ledge other than books!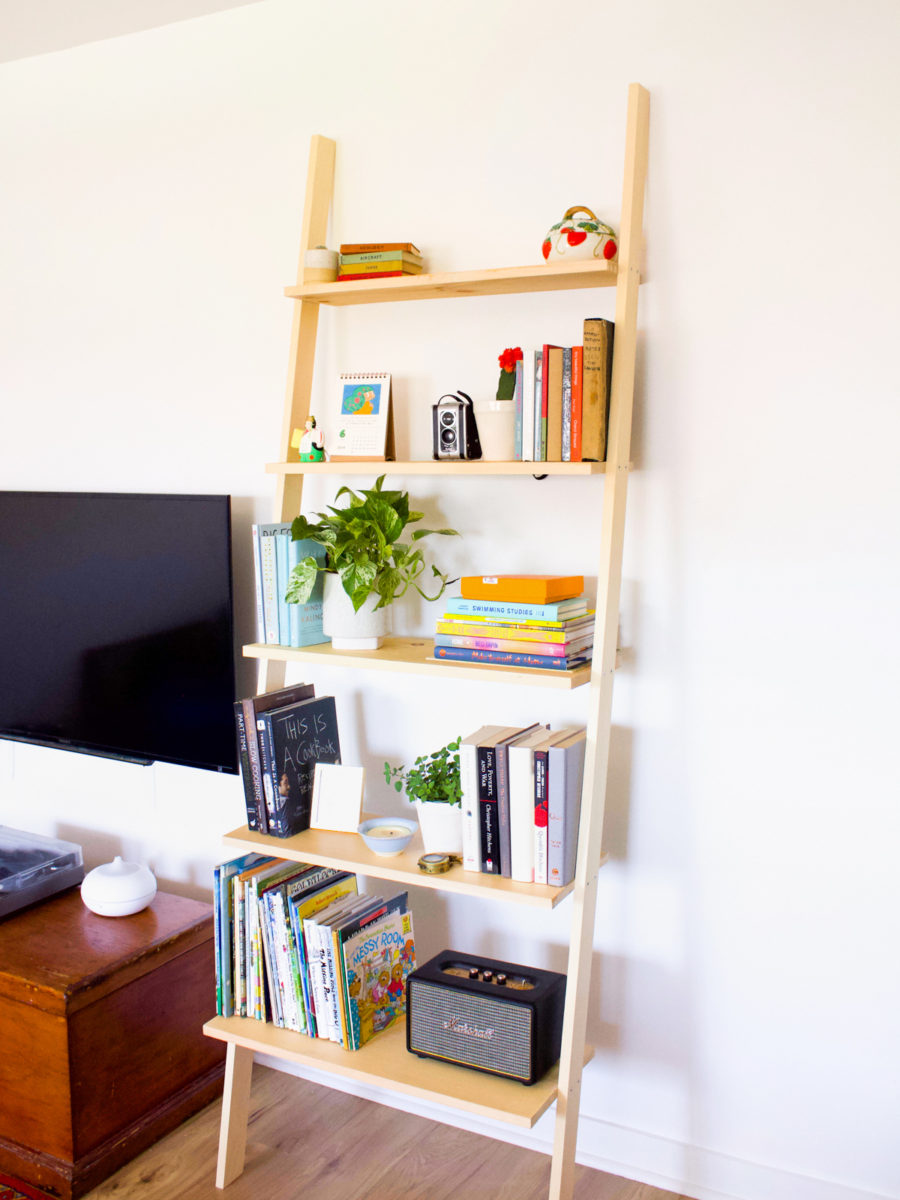 Image Credit: fishandbull.com
See also: Best Furniture Stores in Johor Bahru
3) Glass
Most bookshelves are made from wood, but you can get glass bookshelves or bookcases as well. You can also choose how much glass you want. Some shelves have a frame made from other material, while the ledges themselves are glass. Other times, you can get a bookcase made entirely of glass. We imagine that it'd be very pretty and sparkly, but you'd have to be more careful around it as well.
Image Credit: homedit.com
4) Corner
As its name suggests, the corner bookshelf goes in the corner. They come in a variety of designs; some of them we've seen include a revolving one, an A-frame one, and also one that's stackable and shaped like a quarter out of a pie. This is great for small spaces or if you don't want a bulky bookshelf taking up all the space.
Image Credit: ubuy.com.my
See also: Best Furniture Stores in KL & Selangor
5) Barrister
Barrister bookshelves or bookcases were designed to protect the extensive book collections of lawyers, most often law tomes. As such, they come with doors of glass to better protect the books within. They also tend to be more traditional in design, but you can get modern designs as well, if you know where to look.
Image Credit: halebookcasesdirect.com
6) Laminate
Laminate bookshelves or bookcases are those overlaid with a protective layer, such as vinyl. They can be tailored in terms of colour, are able to resist spills, and generally keeps the shelves looking fresh and new. Thanks to its versatility, laminate bookshelves could be great to fully complement your space's interior design.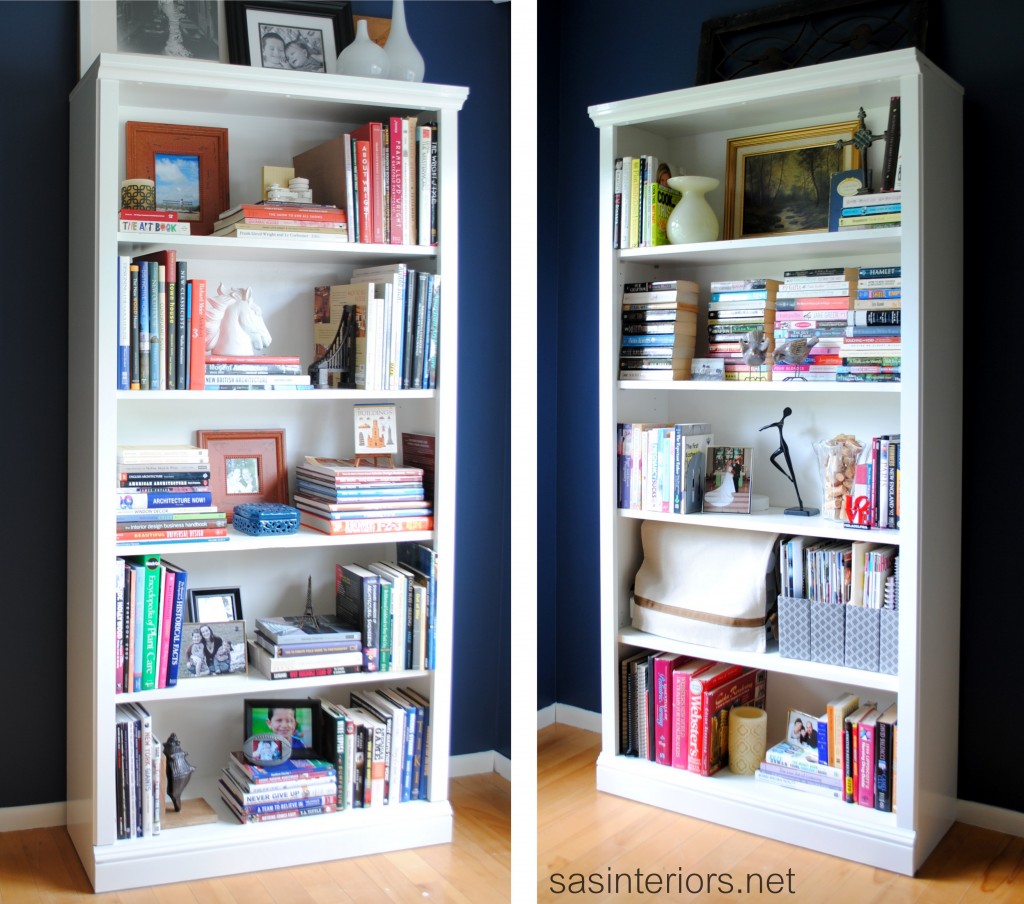 Image Credit: acultivatednest.com
See also: Best Online Bookstores in Malaysia
7) Cube
Cube bookshelves or bookcases are exactly what they sound like: storage units in cubes. In other words, they're more square than rectangular, and depending on where you buy them from, some cube bookcases can be customised into different shapes on your wall to create an art piece. Otherwise, you can get a ready-made one which either sits on the floor, or mounted on the wall as well.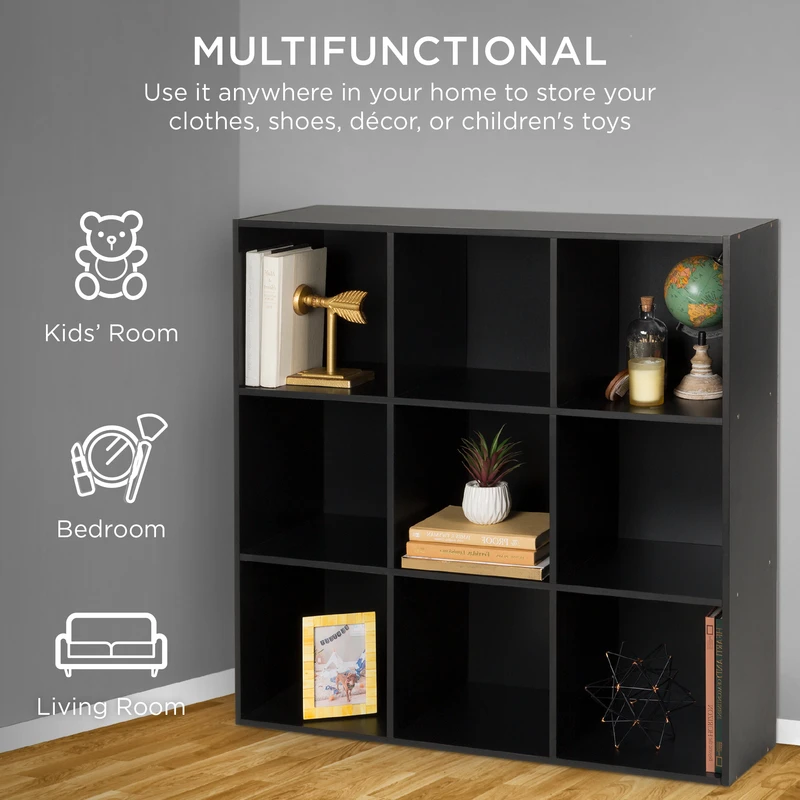 Image Credit: bestchoiceproducts.com
8) Modular
Last but not least, we have the modular bookshelf. The modular bookshelf is somewhat like a cube bookcase, with the difference being that it comes in a structure of two's or three's, though you can customise the storage space yourself. Some allow for panels to be inserted at different places or removed totally, so basically a modular bookshelf is a cube bookcase, but with customisable storage space.
Image Credit: decoratorist.com
See also: Best Furniture Stores in Penang
---
---