8 Places To Enjoy Cold Brew In Klang Valley
By Casey Chong - April 14, 2021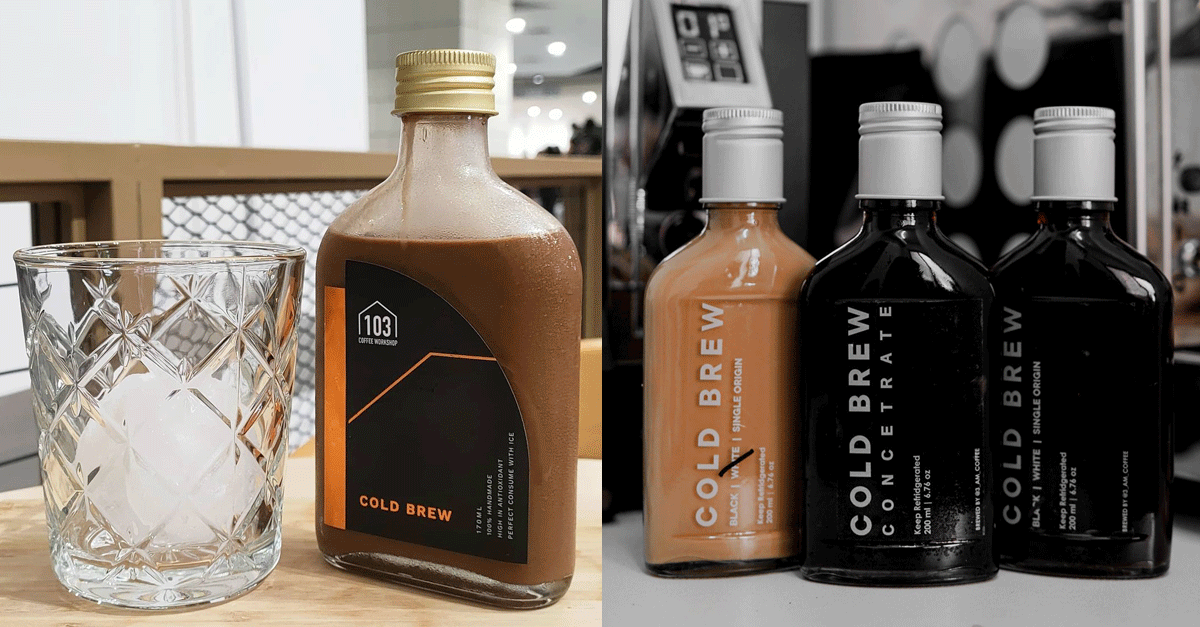 Cold brew is hardly a new thing, going way back around six years ago. And yet, this isn't just a passing fad. You can still find these bottles of mild-to-low acidity caffeine goodness in most speciality coffee places. So, if you are looking to take a sip of this refreshing coffee, here are the selected list of 8 Places To Enjoy Cold Brew In Klang Valley.
Places To Enjoy Cold Brew In Klang Valley
---
103 Coffee Workshop knows a thing or two about making good coffee. If that's not enough, they even roast their coffee beans in their own roastery. Offering both hot and iced coffee, the latter's refreshing cold brew selections are available in different flavours such as Coffee Black and Orange Mocha. Best served with ice, 103 Coffee Workshop's cold brew contains less acidity but coffee drinkers would appreciate its overall smooth mouthfeel and its subtle, full-bodied aftertaste.
Address:
(Sri Petaling) No. 103, Jalan Radin Bagus, Sri Petaling, 57000 Kuala Lumpur.
(AEON Taman Maluri) Lot S19, 2nd Floor, Aeon Maluri, Jalan Jejaka, Taman Maluri, 55100 Kuala Lumpur.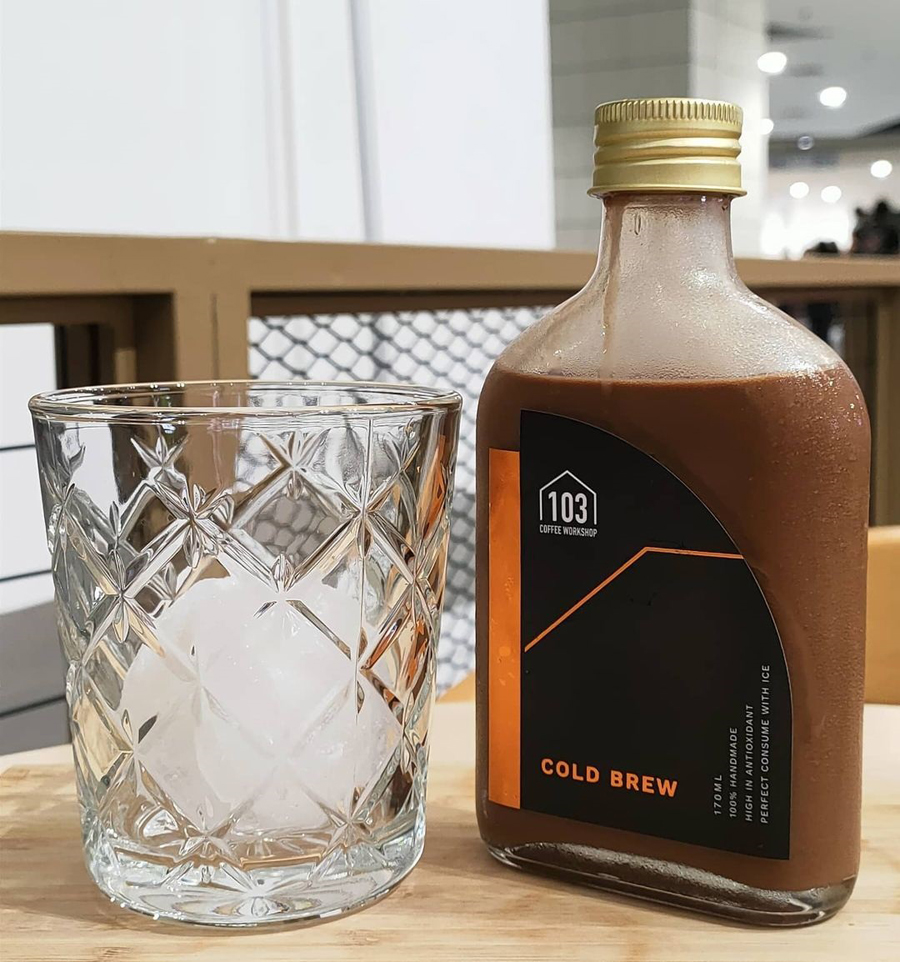 Image Credit: @joyceyinsan
The brainchild of Zoe Chow and Chan Kang Neng, 3 AM Coffee's primary aim is to offer high-quality coffee at a reasonable price. Take their Cold Brew Concentrate, for instance, which happens to be one of 3 AM Coffee's bestsellers. Brewed and steeped for 40 hours, this gives their Cold Brew Concentrate both a smooth and pleasant taste. Other cold brews available include Cold Brew Black and the milky Cold Brew White. Those who prefer a more complex coffee flavour might want to go for their Single Origin Cold Brew, which combines the fruity taste of mixed berries with a floral aroma.
Address: Subang Jaya (place your order here via WhatsApp)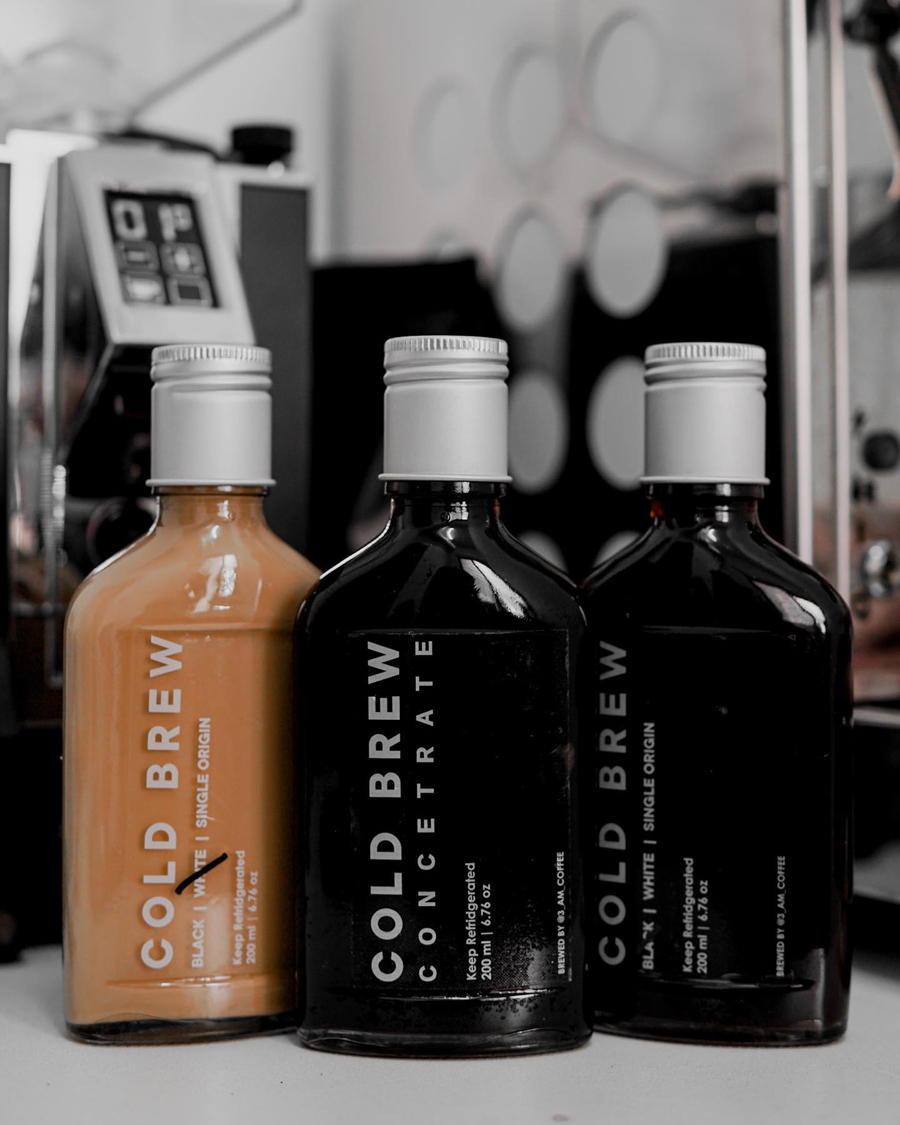 Image Credit: @VeryEarlyMorningCaffeineFix
Beyond the homey, little space lies a place where you can enjoy affordably-priced coffee. They specialise in Dalgona coffee but their bottled Cold Brew selections are just as popular. Available in black coffee and milky white coffee, you can locate their cafe at Block B in MAHSA Avenue.
Address: Block B, Level 3 Unit 3-7, Jalan Ilmu, Off Jalan Profesor Diraja Ungku Aziz, Mahsa Avenue, 59100 Kuala Lumpur.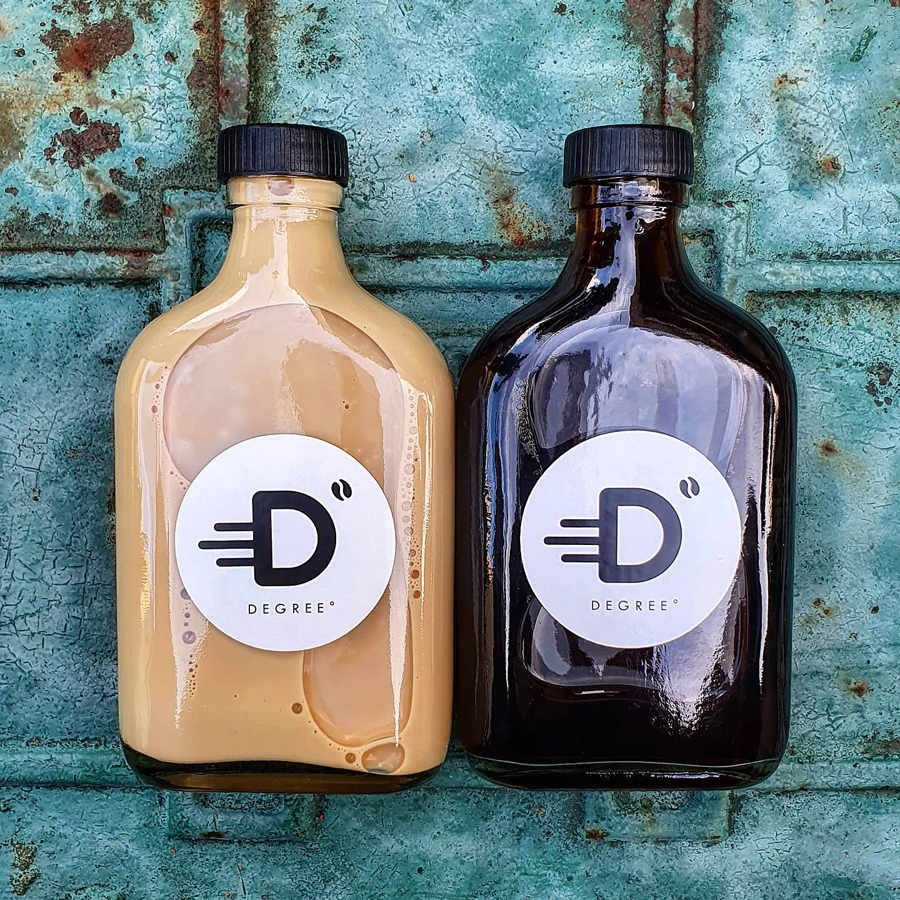 Image Credit: @mydegreecoffee
Pulp takes its coffee seriously. The kind that pleases both ardent and even casual coffee drinkers. For something smooth and refreshing, you can't go wrong with their Black or White Iced Brew -- both of which are nice enough to drink over ice. They also offer Cascara Cold Brew, where they use the dried husks of coffee cherries, brewed for 10 hours to give the coffee a mildly sweet and tangy tea-like aftertaste.
Address: 29-01, Jalan Riong, Bangsar, 59100 Kuala Lumpur.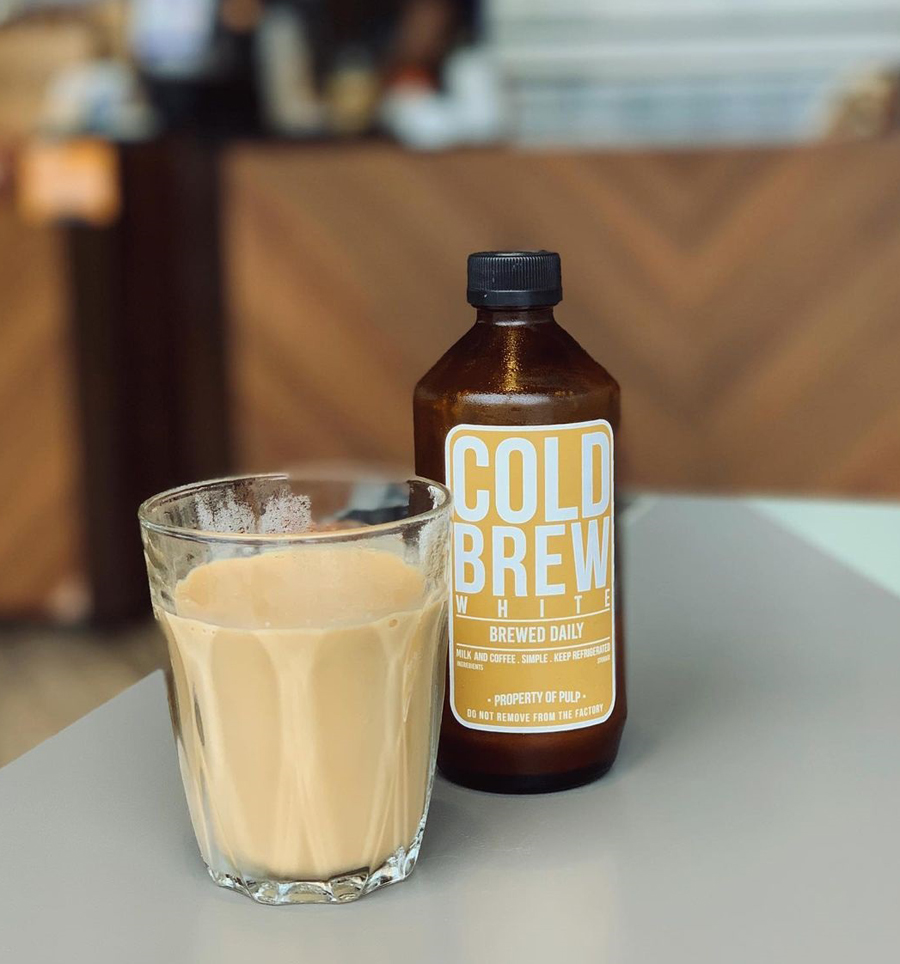 Image Credit: @khamlac
Handcrafted coffee is what they do best, offering the likes of black and milk coffee varieties. Their Cold Brew comes highly recommended as well, where they have Aged Cold Brew and Iced Lime Black Brew available. The latter has a unique citrusy twist, giving it an added refreshing flavour to its cold brew.
Address:
(Menara Gamuda) Glass Lantern @ Menara Gamuda, PJ Trade Centre, 8, Jalan PJU 8/8A, Damansara Perdana, 47820 Petaling Jaya, Selangor.
(Sunway Velocity) Level 5, Sunway Velocity Mall, Lingkaran SV, 55100 Kuala Lumpur.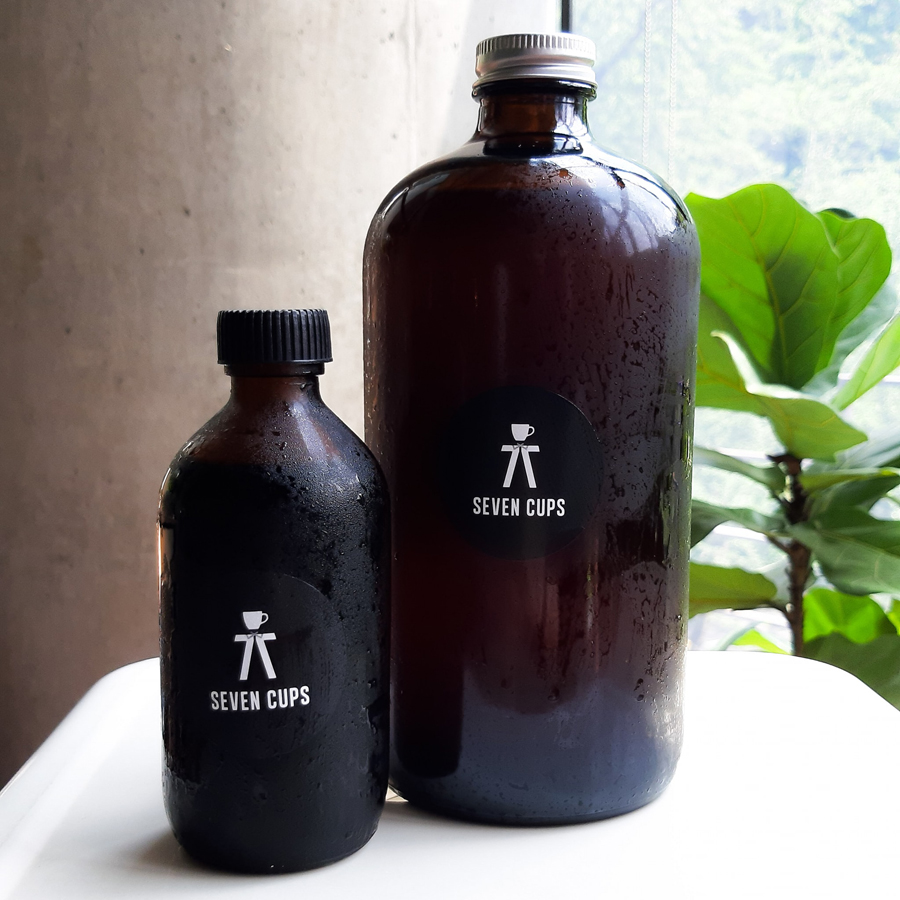 Image Credit: @7cups
Although TOKI BEAR only started last year, the team behind the establishment is no slouch when comes to serving coffee, given their 15 year-plus experience in the related industry. Their speciality lies in the handcrafted coffee brew, where they have interesting flavours such as Orange Mocha and Rose Latte. Prefer a more tropical-flavoured cold brew? Then, you might want to give their Coconut Latte a try, which combines coconut sweetness and creamy espresso. Of course, those who like to stick to the usual can always pick their Classic Brew (Black & White) series.
Address: Mont Kiara (place your order here via WhatsApp)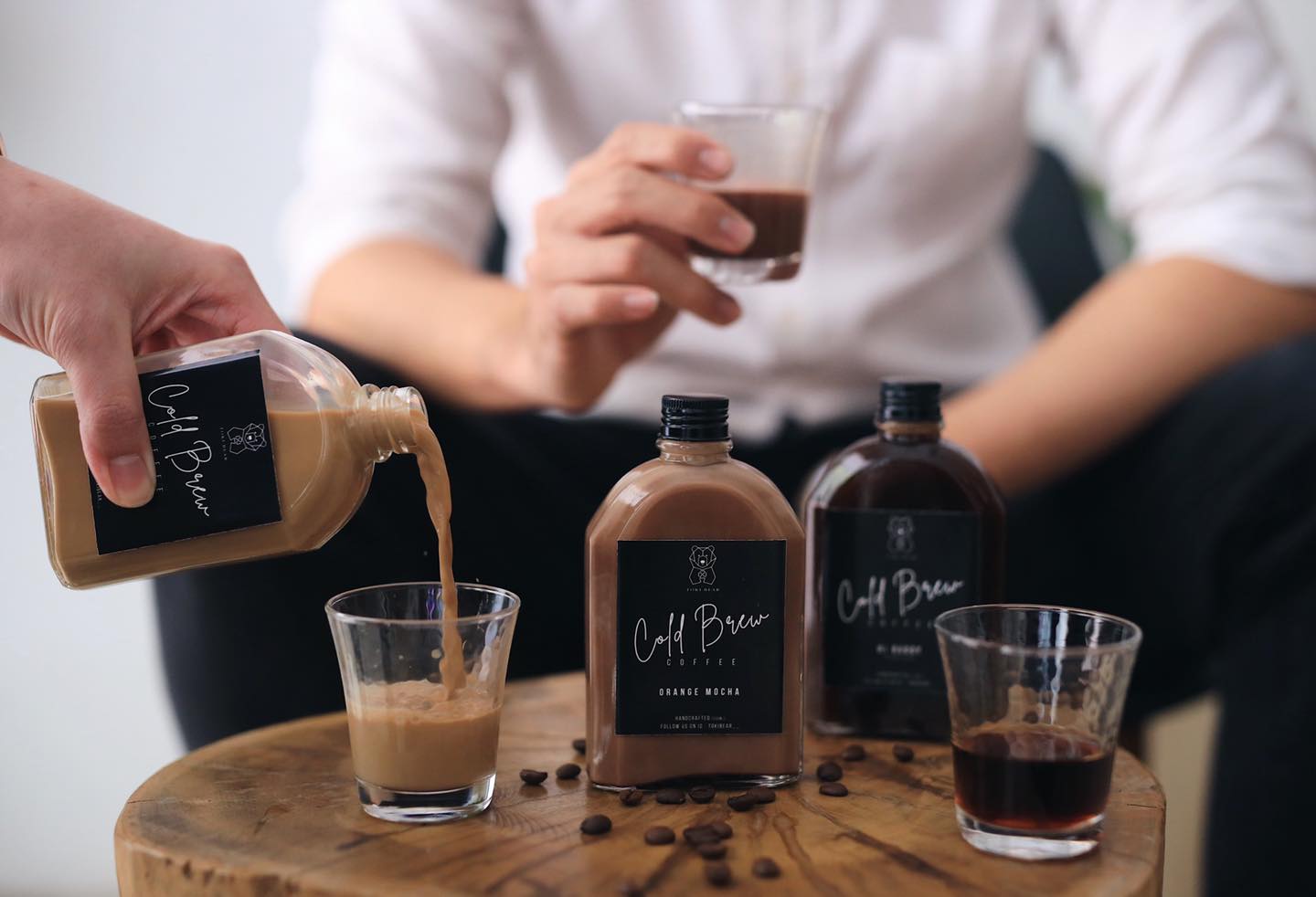 Image Credit: @TOKIBEARbyAIZU
A popular spot among many cafe hoppers and freelancers, VCR shines the most in their speciality coffee regardless of espresso or hand brew varieties. Also, do try their popular Cold Brew which is available in either black or white coffee. But if the classic is too clichéd for you, go adventurous with their sweet and fruity Coffee Kombucha -- a combination of Ethiopian coffee with kombucha and raw cane sugar. Alternatively, you can try other premium selections including Cold Brew Houjicha and Masala Chai.
Address:
(Bukit Bintang) 2, Jalan Galloway, Bukit Bintang, 50150 Kuala Lumpur.
(Bangsar) 31, Jalan Telawi 3, Bangsar, 59100 Kuala Lumpur.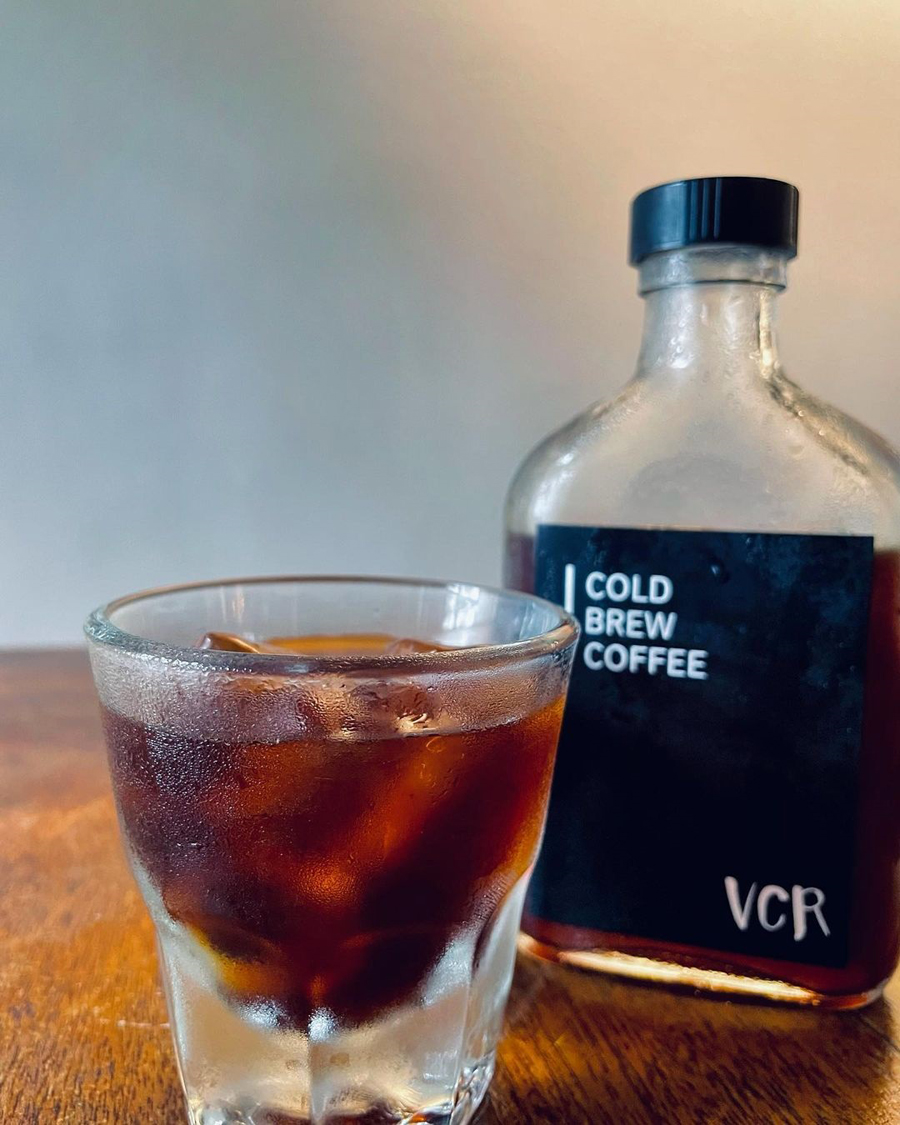 Image Credit: @coldmoodphoto
Have a sip at one of their speciality coffee from single-origin varieties to cold brews. Their cold brews, available in single-origin black coffee and milk coffee, are brewed and steeped for 24 hours. Best paired with one of their homemade cakes.
Address:
(Empire Shopping Gallery) LG 3A, Empire Shopping Gallery, Jalan SS16/1, 47500 Subang Jaya, Selangor.
(1 Utama) G139, 1 Utama Shopping Centre, 1 Lebuh Bandar Utama, 47800 Petaling Jaya, Selangor.
(DC Mall) LG 20, Damansara City Mall, Damansara Town Centre, 50490 Kuala Lumpur.
(Jaya Grocer) Jaya Grocer, The Starling Mall, Damansara Uptown, 47400 Petaling Jaya, Selangor.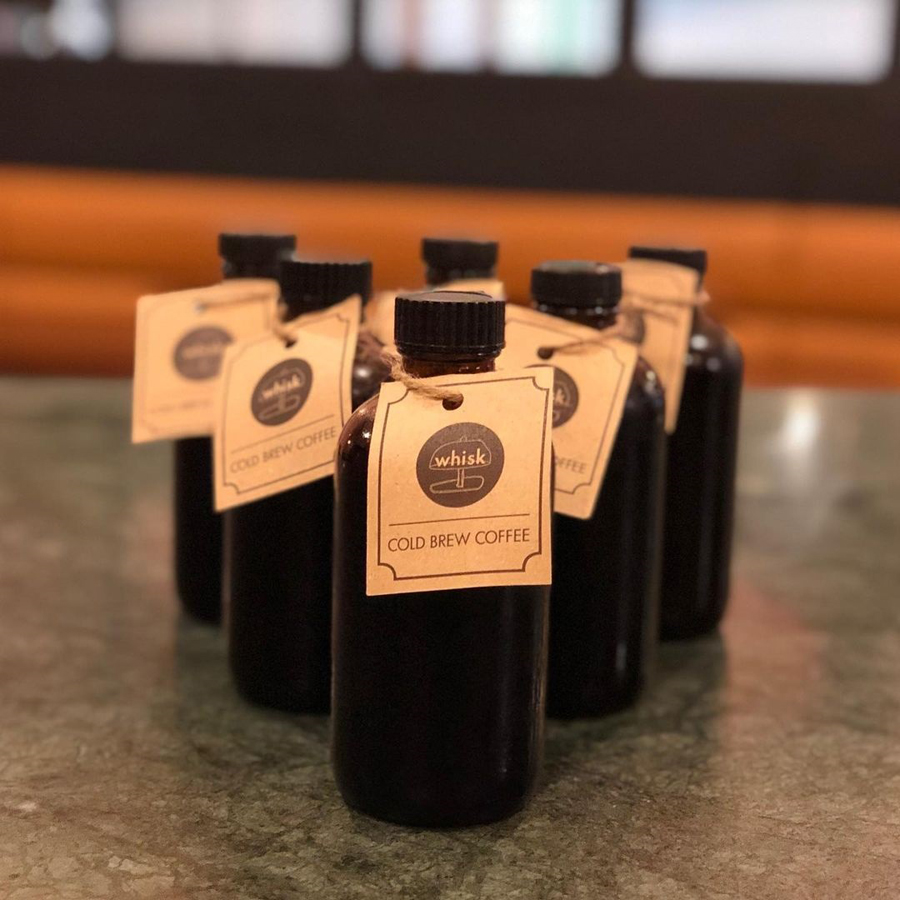 Image Credit: @whiskcoffee.pantry