7 Kota Damansara Food Places To Check Out Next Time You're There
By Yiing Zhi - November 20, 2020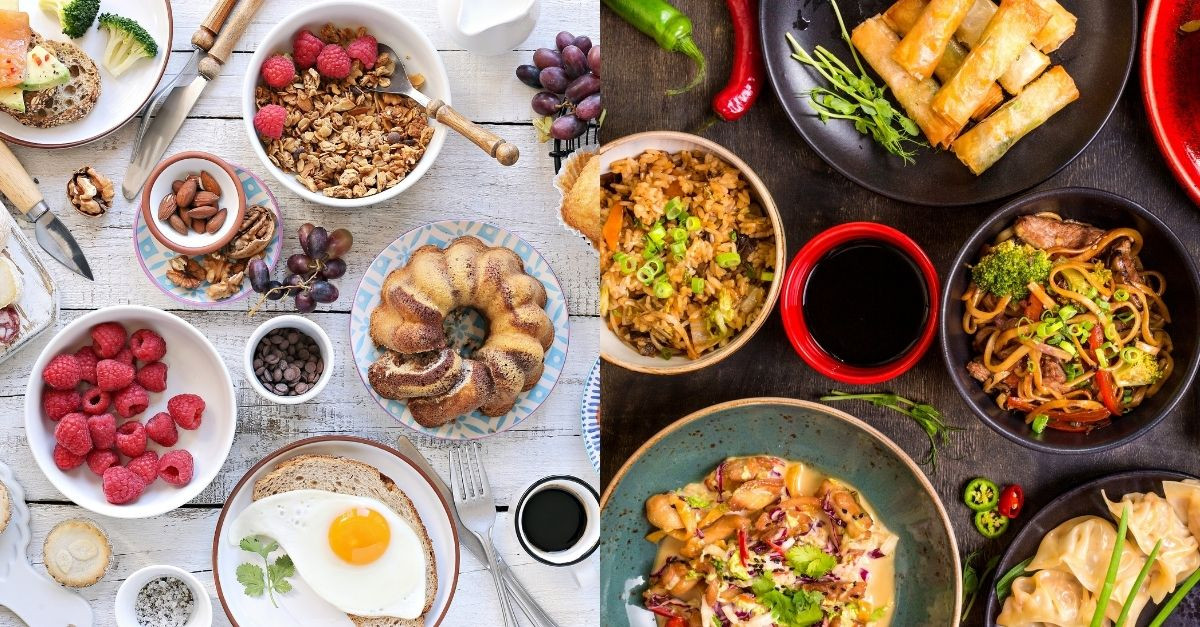 Kota Damansara is a busy area with plenty of choices to suit everyone's lifestyle, ranging from eateries, shopping, work spaces, recreation, and much more. If it's not there, it's near enough to neighbouring areas such as Mutiara Damansara and Damansara Utama. But what we're really here for is the food! Whether you're just in the area for a day or just want some suggestions on what to eat, here are some Kota Damansara food places for your consideration!
Kota Damansara Food To Enjoy
---
Kam Lun Tai may be better known for their mooncakes especially when the Mid-Autumn festival rolls around every year, but they have also diversified and launched their very own dim sum restaurant! Located conveniently at Sunway Giza, it's a good start to the day, especially on weekends, when you drop by to enjoy their steaming hot dim sum!
Image Credit: Kam Lun Tai's Facebook Page
Address: C-01-G, Sunway Giza, Jalan PJU 5/14, Kota Damansara, 47810 Petaling Jaya
You'd be hard-pressed to find people who don't enjoy a good K-BBQ in Malaysia, as Korean food is a huge hit here. There are plenty of K-BBQ options available in KL & Selangor alone, let alone Malaysia, and Sae Ma Eul BBQ is one of them. There's not much left to say, except enjoy the various BBQ meat!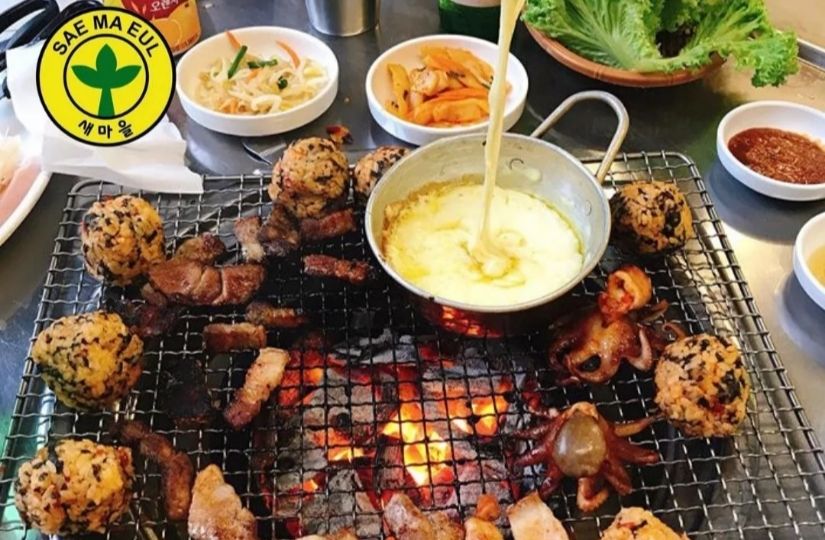 Image Credit: Sae Ma Eul BBQ's Facebook Page
Address: 2-1, Jalan PJU 5/4, Dataran Sunway, Kota Damansara 47810 Petaling Jaya
Also see: Halal Korean Food You Can Find In KL
Hakka Rang Restaurant specialises homecooked dishes, where they invite all who miss "mom's" cooking to drop by and enjoy a heartwarming meal. At Hakka Rang Restaurant, look forward to familiar dishes such as Drunken Chicken, Kung Po Chicken, Yam Abacus, and Stir Fried Prawn with Salted Egg just to name a few.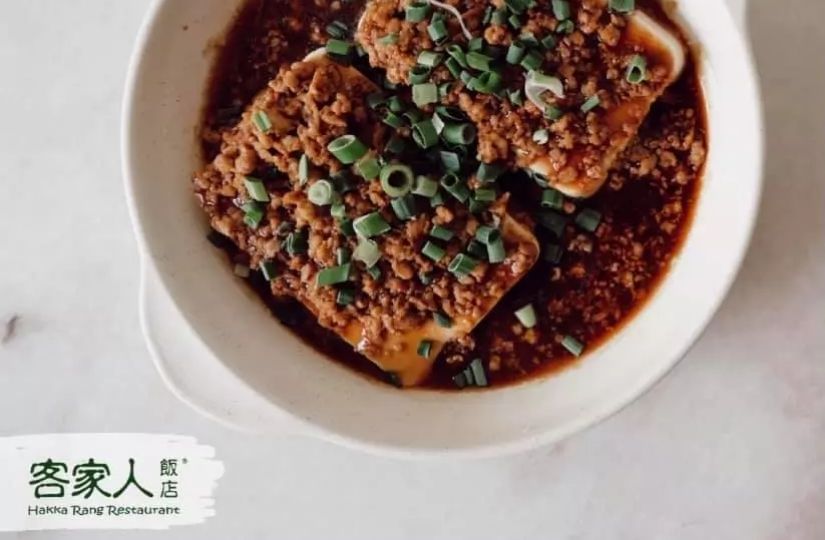 Image Credit: Hakka Rang Restaurant's Facebook Page
Address: 47-1 Jalan PJU 5/11 Dataran Sunway Kota Damansara 47810 Petaling Jaya
At Ziffy's, look forward to familiar comfort food ranging from local to Western cuisine, including pasta, burgers, brunch food, assam pedas, and many other choices. They also craft delicious beverages, with coffee as their main product. Whether iced or hot, it's sure to complement your meal there!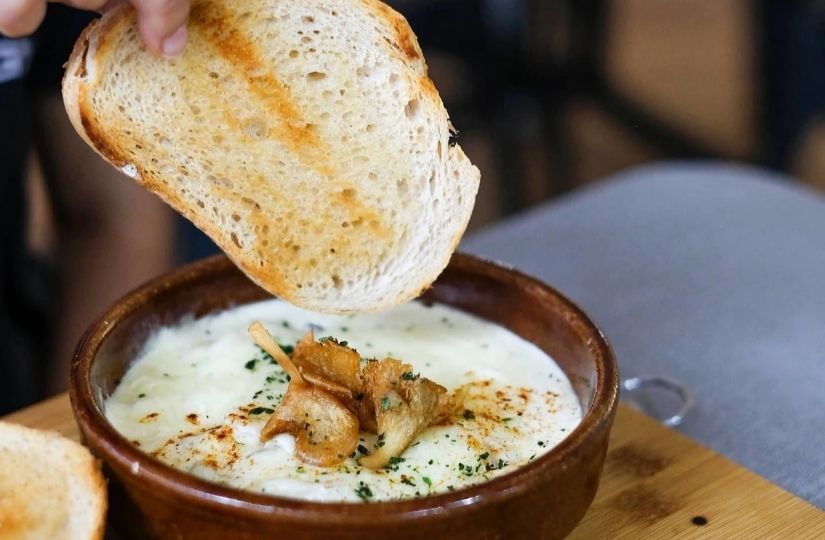 Image Credit: Ziffy Kitchen & Espresso Bar's Facebook Page
Address: B-GF-09, Sunway Nexis, 47810 Petaling Jaya
More brunch food? Check out some of the Best Cafes for Brunch in Kota Kemuning instead!
What do you usually order when you visit Thai restaurants? Pandan chicken? Pad Thai? Tom yam soup? You can get all this at most Thai eateries, but at Eat Drink Thai, make sure you don't miss out on their signature seafood pot! For more of their dishes and latest updates, simply visit their Facebook page.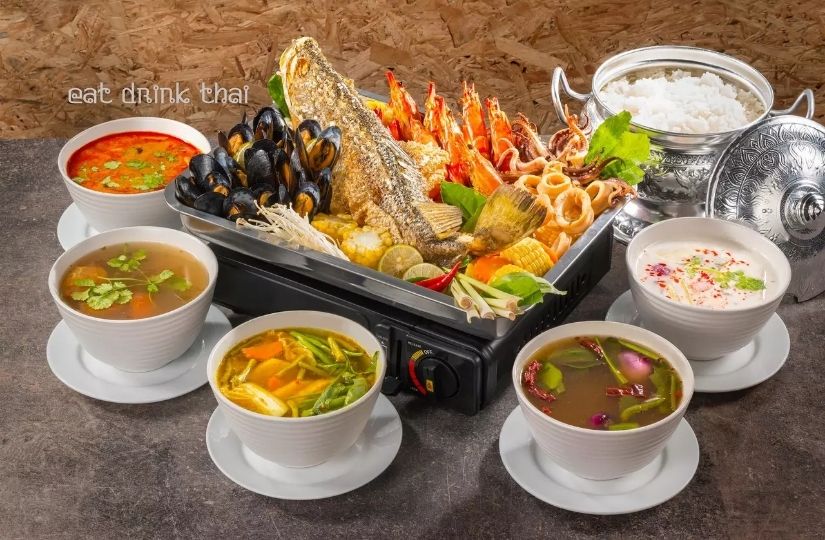 Image Credit: Eat Drink Thai's Facebook Page
Address: 9 Jalan PJU 5/9, Kota Damansara 47810 Petaling Jaya
More Thai food here!
Aoki-Tei is a Japanese restaurant that serves buffet-style lunch and dinner, with free flow beer. During dinner time, there's even free flow sake to enjoy! You would have to drop by or get in touch personally to discover the full extent of their menu, but for starters you can expect familiar Japnese food like sushi and sashimi, edamame, tempura and dons.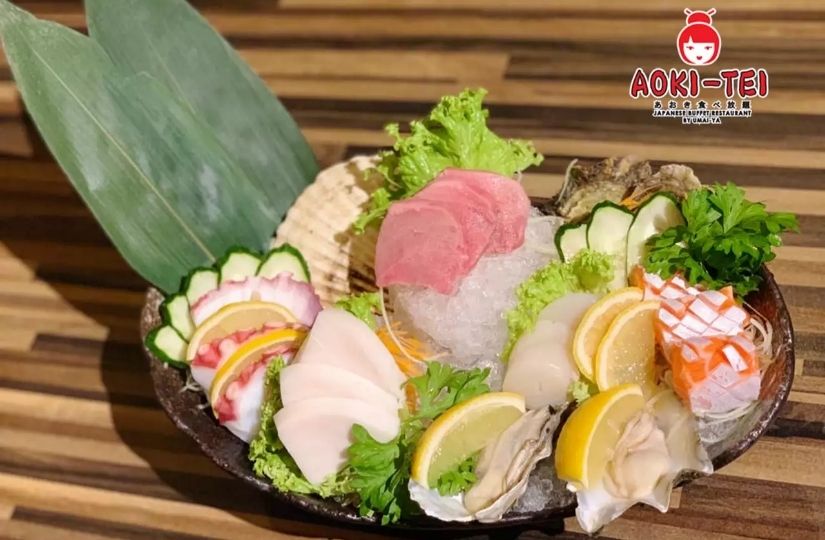 Image Credit: Aoki-Tei's Facebook Page
Address: Jalan PJU5/1, Sunway Nexis, Kota Damansara, 47800 Petaling Jaya
At Little Yum Yum, you won't have to worry about what kind of food you want to eat, because they have many different types of Asian cuisine under one roof, including Chinese, Nyonya, Thai, as well as fusion Asian! Basically, if you love all things Asian, this is the place for you!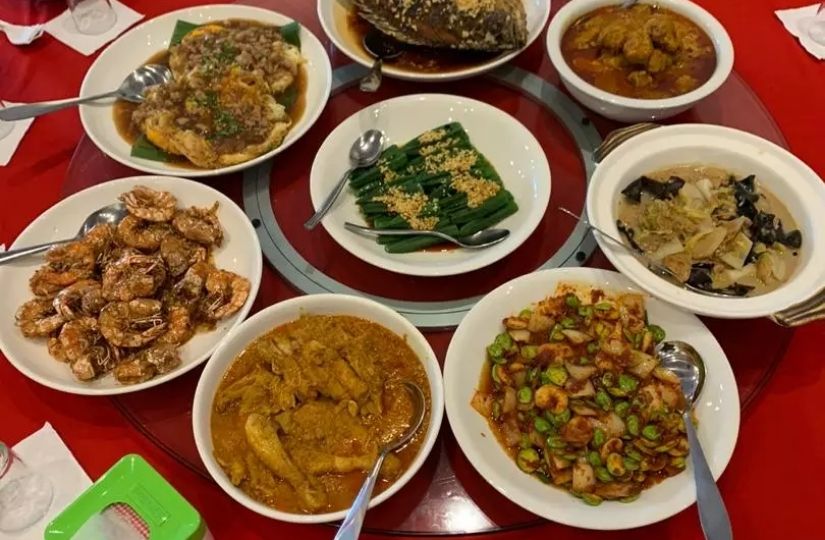 Image Credit: Little Yum Yum's Facebook Page
Address: F-50-G, Jalan Teknologi 3/9, Kota Damansara 47810 Petaling Jaya
---
---