9 Things To Know Before Renting A Car
By Casey Chong - June 26, 2020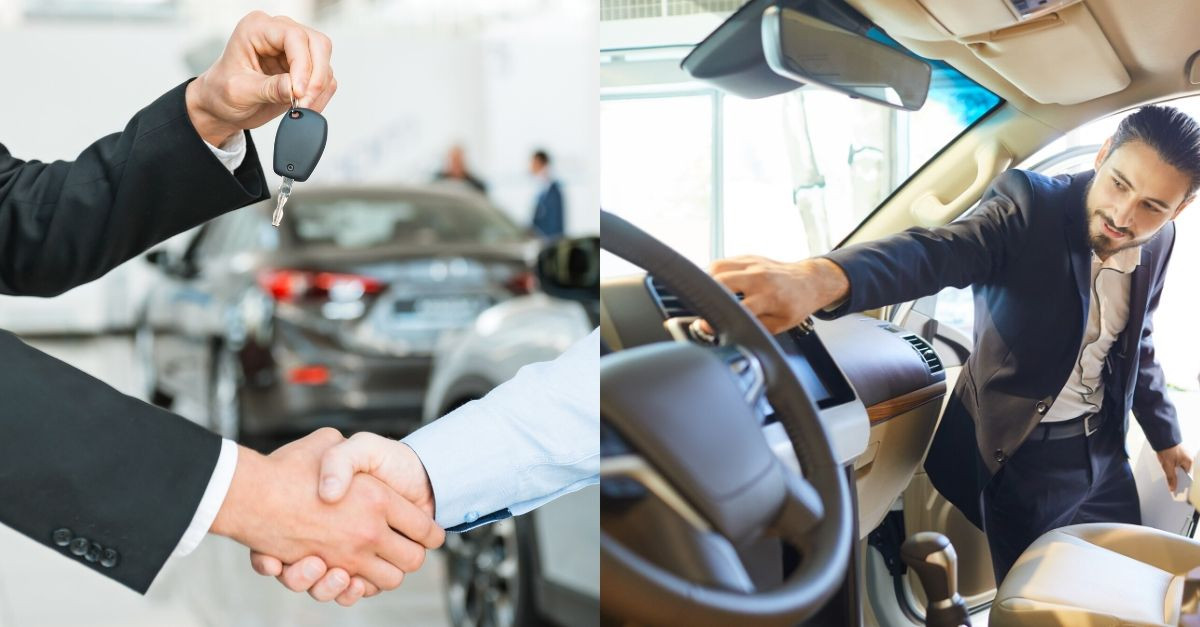 Public transport is not reliable or convenient enough for you? While you can always book an e-hailing ride, there are people who still prefer to rent a car regardless of driving for leisure or business purposes. So, if you decide on the latter, here are the 9 Things To Know Before Renting A Car.
---
1) Do Some Research
Like any other company that provide services to the customers, each of them has its own pros and cons. The same goes with car rental companies. So, before you make a hasty decision, it's best to take your time to conduct some research on the internet. Search the one that has a good reputation by reading online reviews, which can be found from the likes of Facebook and Google.
Image Credit: which.co.uk
2) Avoid Airport Car Rentals
So, you are travelling to another country and you decide to drive on your own instead of relying on public transport. While it can be tempting to rent a car at the airport counter due to convenience, keep in mind they usually charge higher than usual. The reasons are aplenty, namely taxes, fees as well as supply and demand.
Image Credit: athens-airport.info
3) Book Early
Want to save money on a car rental for your upcoming weeklong vacation? Try booking it in advance to get cheaper rates, preferably one week earlier or so, depending on the respective car rental companies' policies. This is the same concept that applies to hotel rooms and flight tickets, where advanced booking tends to come with lower prices.
Image Credit: moneywise.co.uk
4) Beware Of Hidden Fees
Like it or not, some car rental companies can be deceiving. Just because of a car rental company puts up a low price rate per day on their website doesn't literally mean so. To avoid getting slapped with extra fees or so, always make sure to read the fine print (yes, we know it's troublesome but it's better to be safe than sorry).
Image Credit: dailycircle.co.uk
5) Prepare To Pay Extra If You Are Under 25
Here's the thing about renting a car: If you do not meet a certain age requirement even if you own a driver's license or having a 100% track record in driving, you just have to pay more than usual. But keep in mind that the under-25 policy is just a common guideline. This is because the age limit typically varies from one country to another as well as respective car rental companies' policies. So, it's best to look it up and keep yourself well-informed beforehand.
Image Credit: autoslash.com
6) Know Your Pick Up And Drop Off Points
Some car rental companies have a restrictive policy of taking and returning a rental car at the same location where you first came for it. And others offer a flexible choice where you are able to drop off the rental car at one of the many designated locations. Unless you don't mind troubling yourself driving the car back to where you came from, the latter is obviously the better option. Apart from convenience, it also helps to save time and money.
Image Credit: lusorentacar.com
7) Be Mindful Of The Insurance Cost
Every car rental company has its own insurance plan. Sure, purchasing insurance may give you peace of mind in case anything happens to your rental car. But there's a chance you might not be needing it after all. This is especially true if you have already covered with your own car insurance policy. If you are unsure about this, you can always check with your insurance agent before signing up for it with the car rental company. And even if you don't have one or sufficient coverage, don't rush on signing it. Always ask and check the rate beforehand because you definitely do not want to end up paying an unnecessary exorbitant fee.
Image Credit: autoslash.com
8) Always Inspect The Car Before Renting
Just like when you rent an apartment room, house or any other property, it's always wise to give it a thorough inspection before making a decision. The same principle also goes into renting a car. Don't rush for it, take your time to check both of the interior and exterior of the rental car (e.g. the front & back bumpers or side panels for any dents, scratches or scrapes). For better peace of mind, make good use of your phone's camera to take photos. It might come in handy in case of a possible dispute or conflict upon returning the rental car.
Image Credit: rentalcarreviews.com
9) Understand The Fuel Policy
When you rent a car, some companies offer a full tank while others provide a prepaid option. If you choose the latter, you may get a cheaper fuel rate but do think twice before making your decision. For instance, you have to make sure you're driving just enough to empty the tank upon returning the rental car at the end of the day.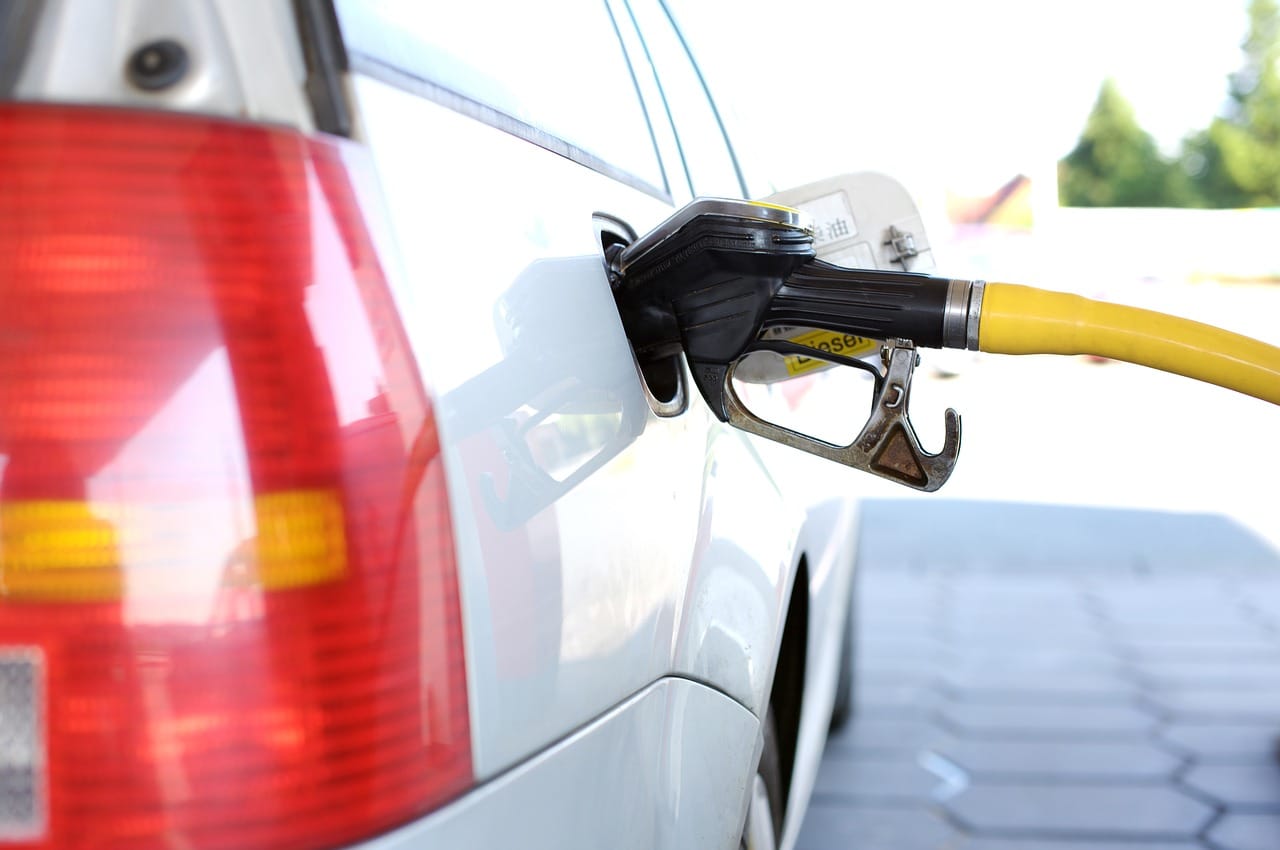 Image Credit: rentalcars.com
Looking to rent a car? Here are some of the Best Car Rental Services in KL & Selangor!
---
---