10 Malaysian Authors Whose Books You Should Check Out
By Yiing Zhi - May 12, 2021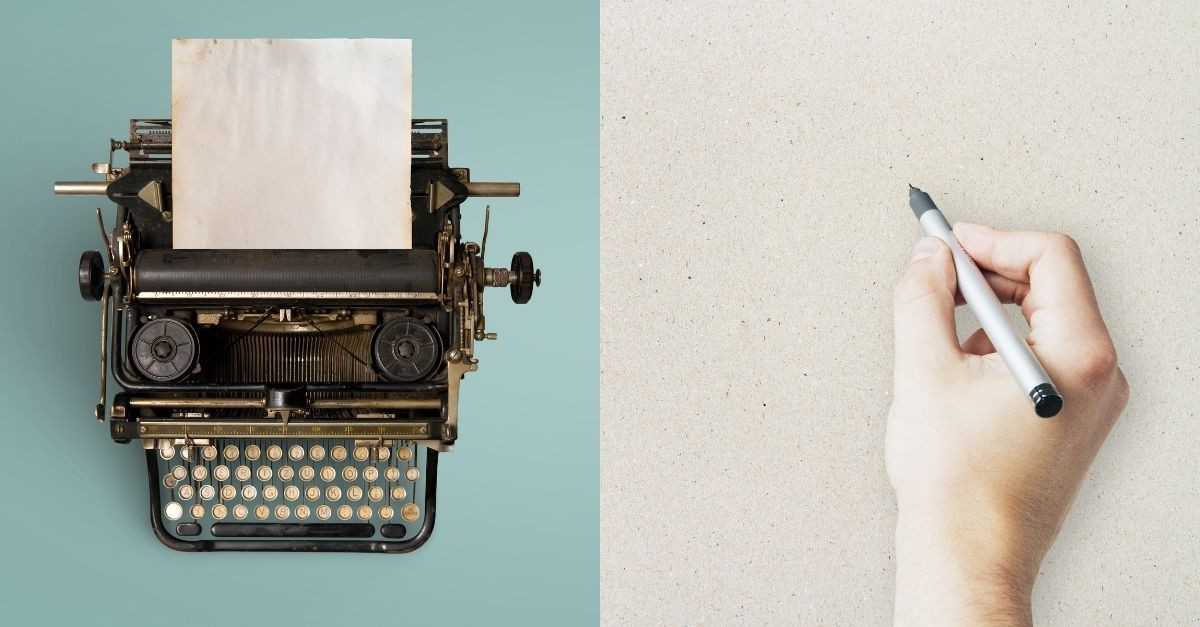 Mention Malaysia, and the first thing your mind probably jumps to is the local food scene, or when it comes to skill sets, perhaps badminton. The arts, maybe not so much. Be that as it may, our local literary scene is doing pretty okay, and a number of Malaysians have written and published their books, putting their work out there. Whether you're an aspiring writer or just a reader on the lookout for some books by local authors to read, here's a list of 10 Malaysian authors for you!
Malaysian Authors, Go!
---
1) Tan Twan Eng
Born in Penang, Tan Twan Eng studied and practiced law before becoming a novelist. He is the first Malaysian recipient of the Man Asian Literary Prize, the first Malaysian novelist to be shortlisted for the Man Booker Prize, and the first Malaysian author to win the Walter Scott Prize for Historical Fiction. To date, he has written two books, and his second novel The Garden of Evening Mists was adapted into an award-winning film which was released in 2020.
Image Credit; Tan Twan Eng's Facebook Page
Website: https://www.tantwaneng.com
Facebook: https://www.facebook.com/Tan-Twan-Eng-217219011707115
Instagram: @tan.twan.eng
Books: The Gift of Rain, The Garden of Evening Mists
2) Charissa Ong
When you can't find the right publisher or are being turned down repeatedly, what do you do? You set up your very own publishing house, and publish your own books. That's what Charissa Ong did, with her publishing company Penwings Publishing. Her debut book of poetry and short stories, Midnight Monologues, was a finalist of the 2017 International Book Awards in both categories of Poetry and Cover Design and a No. 1 Best-Seller, while her second book Daylight Dialogues hit MPH's Fiction Best-Seller list. To date, she has published three books, and juggles between writing and her other passion, design.
Image Credit: Cotypoems' Facebook Page
Website: https://penwings.com
Facebook: https://www.facebook.com/cotypoems
Instagram: @cotypoems
Books: Midnight Monologues, Daylight Dialogues, What Does Your Name Mean?
3) Hanna Alkaf
Hanna Alkaf is a Middle Grade and Young Adult author, and has a degree in journalism. She has written many things, including profiles, e-newsletters, press releases, and social media posts to name a few. It's safe to say that she spends a lot of her time steeped in writing! Her Middle Grade debut novel The Girl and the Ghost was a Kirkus Prize finalist, while her debut novel won a Freeman Award for Young Adult/High School Literature. At time of writing, Hanna also has an upcoming book in the works: Queen of the Tiles, which is a Young Adult Murder Mystery.
Image Credit: goodreads.com
Website: https://hannaalkaf.com
Facebook: https://www.facebook.com/hannawritesstuff
Instagram: @yesitshanna
Books: The Weight of Our Sky, The Girl and the Ghost, Once Upon an Eid
4) Tash Aw
Tash Aw was born in Taiwan, but grew up in Malaysia. Subsequently, he went to England, where he is still currently residing, to study law, and became a practicing lawyer. He wrote his debut novel during those years, during the creative writing course at the University of East Anglia. Said novel, The Harmony Silk Factory, was longlisted for the 2005 Man Booker Prize, won the 2005 Whitbread Book Awards First Novel Award and the 2005 Commonwealth Writers Prize for Best First Novel (Asia Pacific region), made it to the long-list of the 2007 International Impac Dublin Award and the Guardian First Book Prize. He has since followed up with a few more books.
Image Credit: malaysia.kinokuniya.com
Website: https://www.tash-aw.com
Instagram: @tash.aw
Books: The Harmony Silk Factory; Map of the Invisible World; Five Star Billionaire; The Face: Strangers on a Pier; We, the Survivors
5) Yangsze Choo
A NYT best-selling novelist, Yangsze can "eavesdrop (badly) in several languages" having spent her childhood in various countries. She graduated from Harvard University, and worked at severla corporate jobs, while writing fiction on her coffee table at home when time permitted. At time of writing, she has written and published two books: The Ghost Bride and The Night Tiger, both of which have several "best"s under their belts. You may also recognise The Ghost Bride from Netflix, which released in early 2020, adapted from the book.
Image Credit: Yangsze Choo's Facebook Page
Website: https://yschoo.com
Facebook: https://www.facebook.com/yschooauthor
Instagram: @yangszechoo
Books: The Ghost Bride, The Night Tiger
6) Zack Shah
Zack Shah grew up on a steady diet of books, mainly fantasy fiction, but discovered and fell in love with poetry as a college freshman. He hopes to become a world-renown author one day, and has published his debut book More Than Words, a poetry book. His Instagram account is full of his works, and where he updates going-ons as well.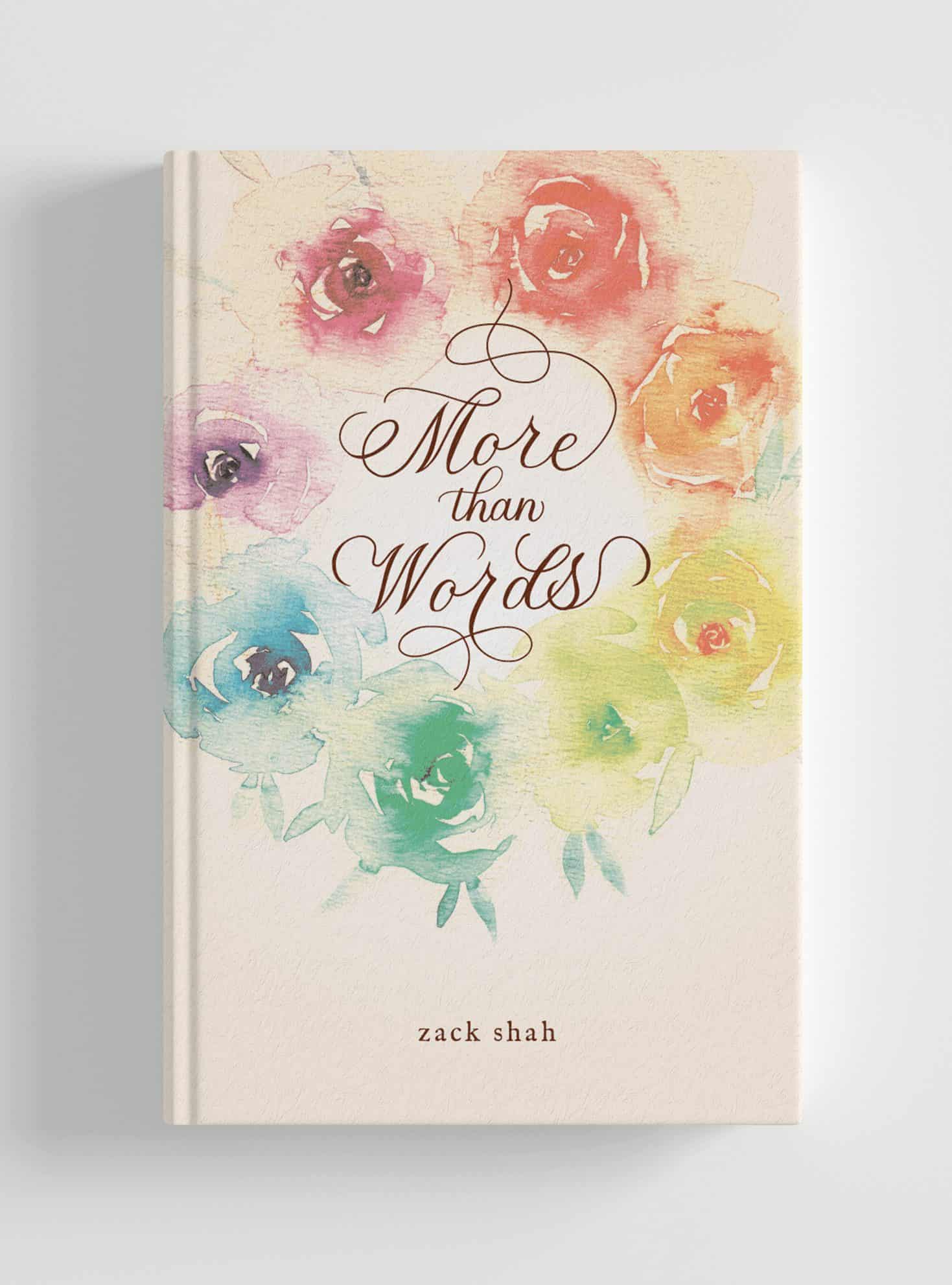 Image Credit: penwings.com
Instagram: @zackshahpoet
Book: More Than Words
7) Tunku Halim
Living in Kuala Lumpur, most of Tunku Halim's fiction works are dark thriller, gothic, horror or dark fantasy. He has published novels, a novella and several collections of short stories. Has has also written a few non-fiction books, and at time of writing, he has just released The Midnight Children trilogy, which is a spooky fantasy for children. And talk about being efficient, because he actually wrote the first two books in the trilogy during the MCO last year!
Image Credit: tunkuhalim.wordpress.com
Website: https://tunkuhalim.wordpress.com
Books: The Rape of Martha Teoh & Other Chilling Stories, BloodHaze: 15 Chilling Tales, The Woman Who Grew Horns and Other Works, 44 Cemetery Road, Gravedigger's Kiss, 7 Days to Midnight, Horror Stories, Horror Stories 2, The Rape of Nancy Ng - 13 Nightmares, Scream to the Shadows, Dark Demon Rising, Vermillion Eye, Juriah's Song, Last Breath, A Malaysian Restaurant in London, A Vanishing - The Midnight Children, Cemetery House - The Midnight Children, The Moonlight World - The Midnight Children, Everything the Condominium Developer Should Have Told You But Didn't, Condominiums: Purchase Investment & Habitat, Tunku Abdullah – A Passion for Life, The New Golf Paradigm with Kris Barkway, A Children's History of Malaysia, History of Malaysia – A Children's Encyclopedia, So Fat Lah! - 30 Perfect Ways to a Slimmer You, The "So Fat Lah!" Cookbook with Christina Hiew, A Prince Called "Charlie", and other short stories in multiple-author anthologies, as well as essays in non-fiction anthologies.
8) Kamalia Hasni
Kamalia Hasni has published two poetry books, and according to her Goodreads profile, she is currently working on a fiction novel. The first book, An Ocean of Grey, is mostly about dealing with the aftermath of a love lost, while the second, A Wave of Dreams, follows her journey of healing and giving love a second chance. She also co-founded a publishing company, Meraki Press, and published her own titles under it.
Image Credit: Kamalia Hasni's Goodreads Profile
Instagram: @maliemnania
Books: An Ocean of Grey, A Wave of Dreams
9) Zen Cho
Born and raised in Malaysia, Zen currently resides in England. She has published seven books at time of writing, consisting of a mixture of novels, novellas, and short story collections. Her debut novel, Sorcerer to the Crown, was a finalist for the Locus Award for Best First Novel in 2016, and she also won the British Fantasy Award for Best Newcomer in the same year. In 2019, she also won the Hugo Award for Best Novelette for "If At First You Don't Succeed, Try, Try Again". She has just launched her latest book Black Water Sister, so if you're reading this just as this article is published, why not head over to Zen's socials for the latest updates on that?
Image Credit: Zen Cho's Facebook Page
Website: https://zencho.org
Facebook: https://www.facebook.com/zenaldehyde
Instagram: @zenaldehyde
Books: Sorcerer to the Crown, The True Queen, Black Water Sister, The Perilous Life of Jade Yeo, The Order of the Pure Moon Reflected in Water, Spirits Abroad, Cyberpunk: Malaysia
10) Shih-Li Kow
Shih-Li holds a degree in chemical engineering, but putting down words on paper also comes naturally to her. To date, she has published three books under Silverfish Books, a Malaysian publishing company, and her book Ripples and Other Stories was shortlisted for the 2009 Frank O'Connor International Short Story Award. Besides that, her novel The Sum of Our Follies was awarded the 2018 Prix du Premier Roman Etranger prize as well.
Image Credit: silverfishbooks.com
Books: News from Home, Ripples and Other Stories, The Sum of Our Follies
Also remember to check out the Best Online Bookstores in Malaysia, and get your fill of books!
---
---