If you're feeling under the weather and not keen to visit the clinic, why not bring the doctor to you? Digital healthcare is on the rise, and here are a few telemedicine apps and websites you can use for consultation and related healthcare services.
*Rankings of all candidates on the list are based on your votes. Show your support by liking your favourite candidates.
Your like will contribute towards the ranking of the candidates.
Special Recommendation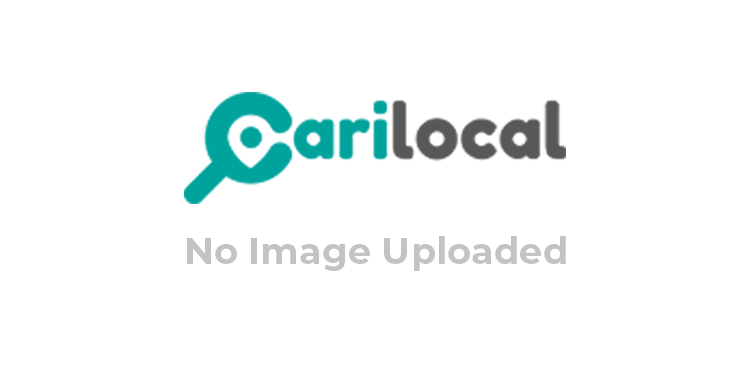 With its name sounding like "talk to us", Doc2Us allows you to talk to a doctor or any healthcare professional via text chat anytime, anywhere. Not keen on typing a long paragraph? You can also use audio and picture messages to better describe your condition. Anytime you have an issue that's nagging at you, you can turn to Doc2Us for a quick chat, for it's your personal pocket doctor. Besides that, it also provides daily health tips and articles to users for free!
More info
---