Gone are the days where purchasing pet food means you have to travel all the way to a nearby pet shop or supermarket. Just like humans can enjoy the convenience of meal delivery services, there are numerous pet food deliveries available regardless of meat, treats or baked goods. And what's more, today's pet food deliveries also offer healthy varieties that use only 100% fresh ingredients with no added chemicals!
*Rankings of all candidates on the list are based on your votes. Show your support by liking your favourite candidates.
Your like will contribute towards the ranking of the candidates.
Special Recommendation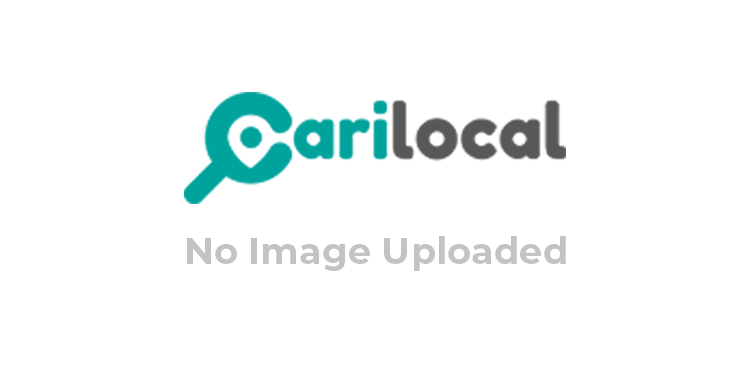 Barkery Oven prides itself for being the only pet bakery in Malaysia specialising in gluten- and grain-free pet treats. You can find healthy, yet delicious treats for your furkid(s) such as Turmeric Chicken Jerky (suitable for cats with arthritis), Mackerel & Parsley Bites (packed with Omega 3 goodness and vitamin B12) and air-dried Naturally Rabbit Ear (suitable for cleaning dog's stomach and intestines). Rest assured that all of their products are 100% homemade using only fresh natural human-grade ingredients with no preservatives, artificial colourings or flavourings at all.
More info
---