Although Penang is known for its famous local delicacies and cuisine, you can definitely find tasty desserts all around! For all of you who are sweet tooths, check out our list of the Best Places For Ice Cream in Penang!
*Rankings of all candidates on the list are based on your votes. Show your support by liking your favourite candidates.
Your like will contribute towards the ranking of the candidates.
Special Recommendation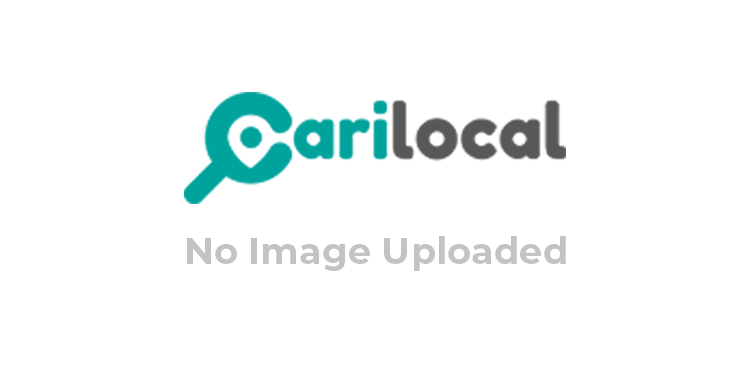 For healthy food at reasonable prices, Dah Makan is the place to go! Rather, their app or website is the place to go, because they do all the work from sourcing fresh ingredients from local suppliers, cooking and producing meals, and then delivering the food right to your doorstep. Their menu is rather extensive, and categorised neatly for browsing convenience!
More info
---