10 Famous Brand Acronyms You Never Knew The Meaning Of
May 16, 2020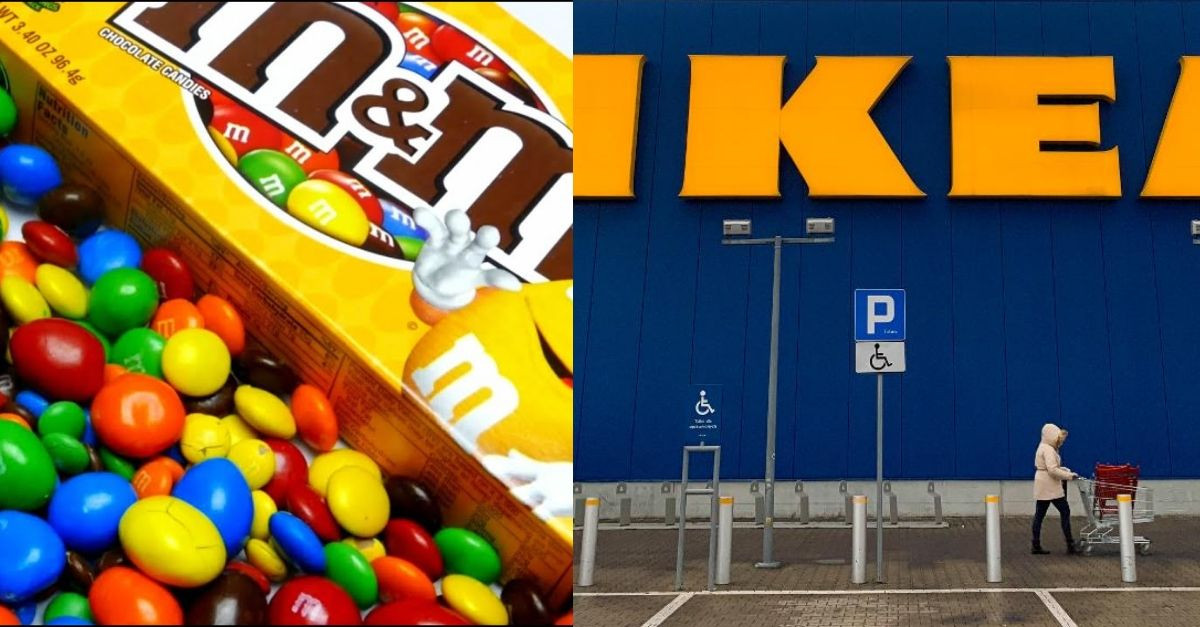 We always see these brands around us but how many of us knew what they actually means? Here are 10 Famous Brand Acronyms you probably never knew the meaning of. Scroll down the list and find out the full forms of these brands.
---
1) H&M
Hennes & Mauritz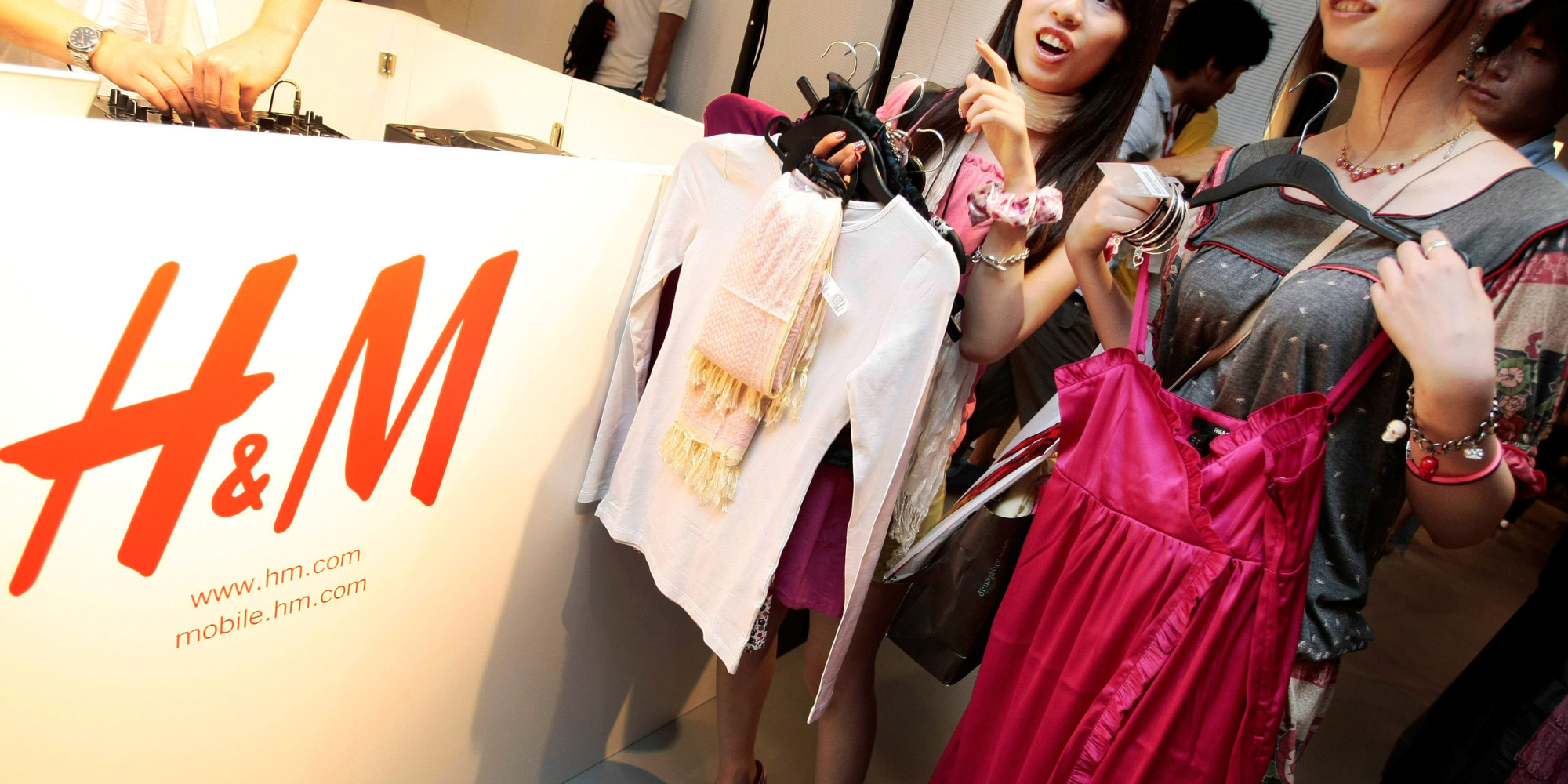 Image Credit: huffingtonpost.com
2) IBM
International Business Machines
Image Credit: venturebeat.com
3) HTC
High Tech Computer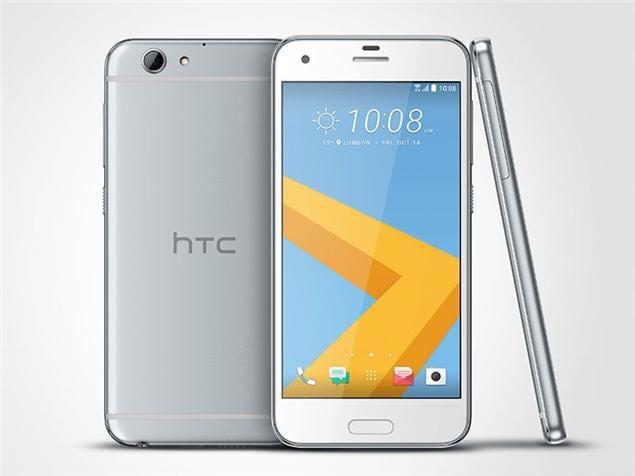 Image Credit: gadgets.ndtv.com
4) BMW
Bayerische Motoren Werke
Image Credit: bmwusa.com
5) IKEA
Ingvar Kamprad Elmtaryd Agunnaryd
Image Credit: forbes.com
6) LG
Lucky Goldstar
Image Credit: michealderun.blogspot.com
7) A&W
Allen & Wright
Image Credit: qsrmagazine.com
8) DHL
Dalsey, Hillblom and Lynn
Image Credit: dhl.co.nz
9) YAHOO!
Yet Another Hierarchical Officious Oracle
IMage Credit: hollywoodreporter.com
10) M&M's
Mars & Murrie's
Image Credit: youtube.com